Meet the PF community
Personal experiences power our community and inspire hope for those who walk a similar path. Twice annually, we feature passionate stories from members of the community who are brave enough to share their journeys. We'd like to introduce you to a few of them below.
Meet John McDaniel and Tony Peters
After both Tony Peters and John McDaniel were diagnosed with idiopathic pulmonary fibrosis (IPF), both men committed to themselves and their families that their diagnosis would not stop them from living their lives. This commitment united them to form an unlikely friendship: and it happened on the pickleball court.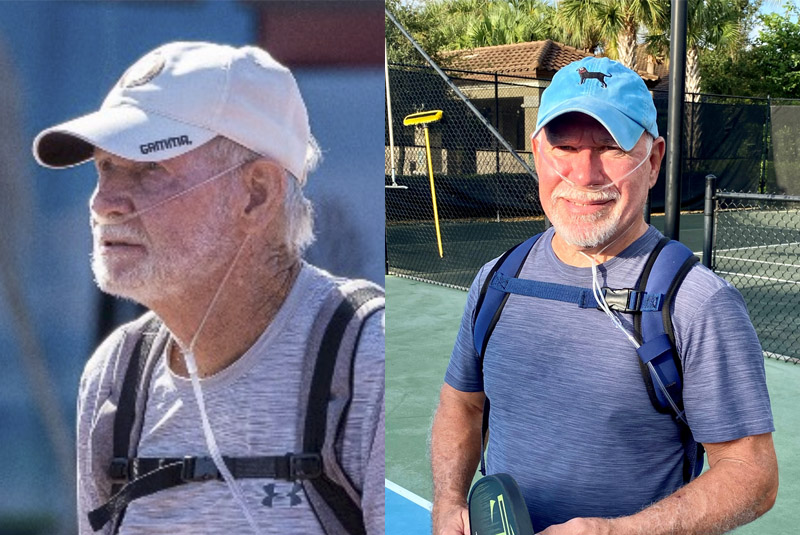 Meet Sean "Keoni" Craig
My journey with idiopathic pulmonary fibrosis (IPF) started in early 2015, when I noticed that I had a persistent dry cough. I attributed the dry cough to my profession as a flight attendant and constantly traveling from my hometown of Kailua, Hawaii. Everything changed when a fun-filled trip to Disneyland turned into a life altering event.
Meet Adam Faatz
Since his diagnosis, Adam Faatz has been raising awareness for the Pulmonary Fibrosis Foundation by climbing the highest mountains in New York. Read his entire story to see how living with pulmonary fibrosis has not stopped him from achieving his goals.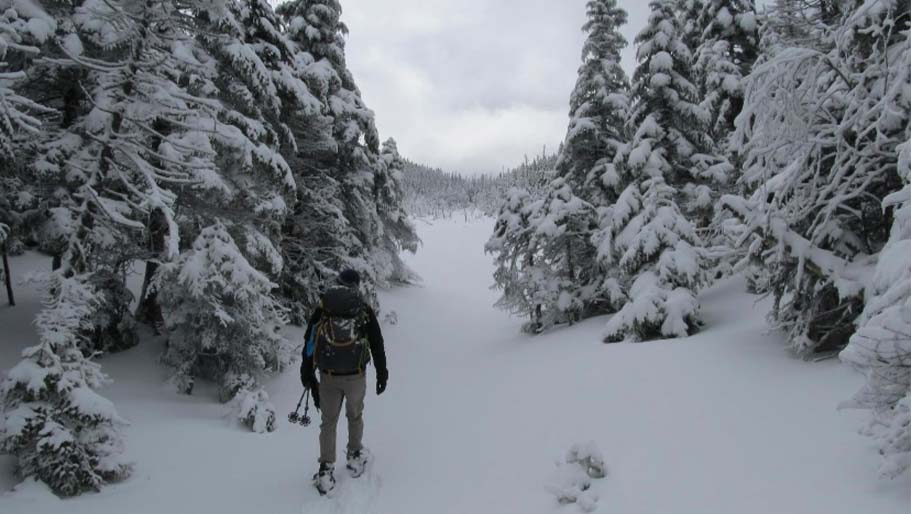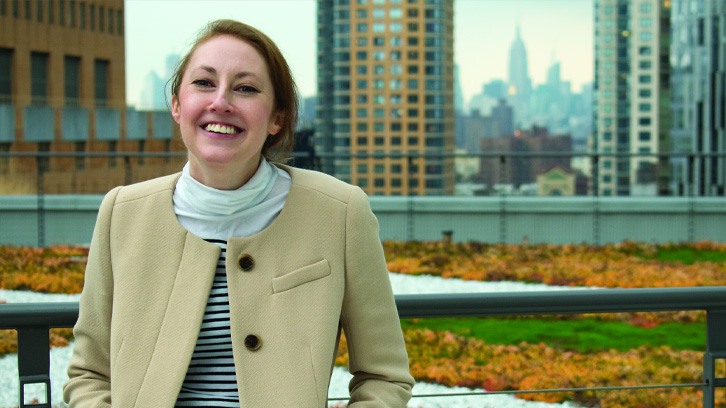 Meet Jane Nelson
At 25 years old, I had my entire life planned out. I had moved to San Francisco to go to culinary school and be closer to my boyfriend of seven years. I'd get my degree, plan the wedding of my dreams, become a renowned food writer, and raise our three kids. At 26 years old, I was diagnosed with pulmonary fibrosis and my future life plans were replaced with the grim realities of living with a terminal illness.
Meet Fred Haley
My name is Fred Haley and I'm a Pulmonary Fibrosis Support Group Leader at LeBauer HealthCare at Cone Health in North Carolina. I have been fortunate to be part of this outstanding PFF Care Center Network ever since my diagnosis of pulmonary fibrosis in 2012. For more than a year, our healthcare workers have been battling coronavirus -- working extra shifts, isolating from their families, and risking their own health day in and day out. Please read my story to hear how our healthcare workers have gone above and beyond for those suffering from this disease.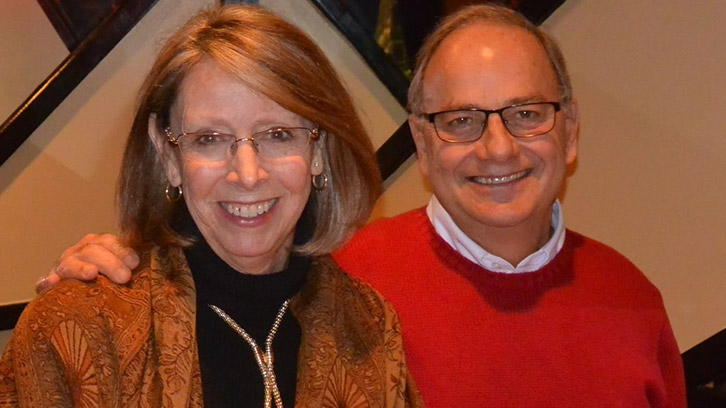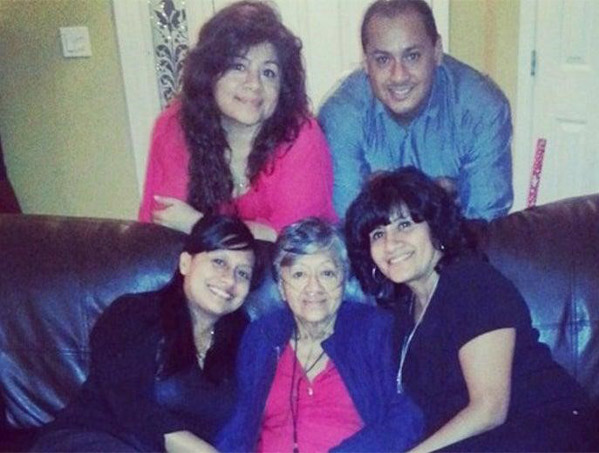 Meet Sisi Suarez
My name is Sisi Suarez, and I am proud to support the PFF. My mother, Ines Conde, and all five of her siblings passed away from pulmonary fibrosis. I knew that I did not want anyone else to experience what our family did. This led us to search for support and thankfully, we found the PFF. Please read my story to see how the PFF is helping find a cure for this awful disease.
Meet Tom Frey
My name is Tom Frey, and I was diagnosed with pulmonary fibrosis in November of 2016. Since 2018, I have been a volunteer ambassador and support group leader for the PFF. Prior to my involvement with the PFF, I was a New York City police detective and 9/11 first responder. Please read my story to see how the PFF has helped me after my diagnosis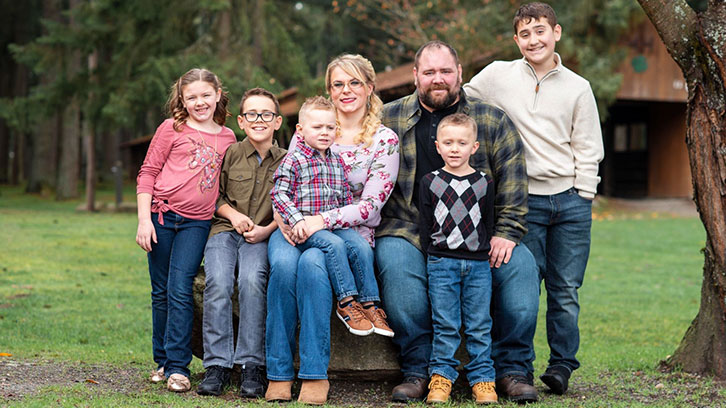 Meet McKenzie Swider
My name is McKenzie Swider and I'm a PFF Ambassador for the PFF. In 2018, I was diagnosed with idiopathic pulmonary fibrosis (IPF) at the age of 26. The best place we can turn to for support and understanding of the disease is the PFF. Please read my story to understand the reality those of us diagnosed with PF or IPF face each day

Meet Debbie Herndon
In 2009, my life was forever changed when my husband, Steve, was diagnosed with pulmonary fibrosis. Once Steve and I understood the severity of the diagnosis, we began to do as much research as we could to provide us with the understanding and proper care that he would need. We needed to work hand in hand with the PFF in its mission to provide high-quality care and lead research for a cure.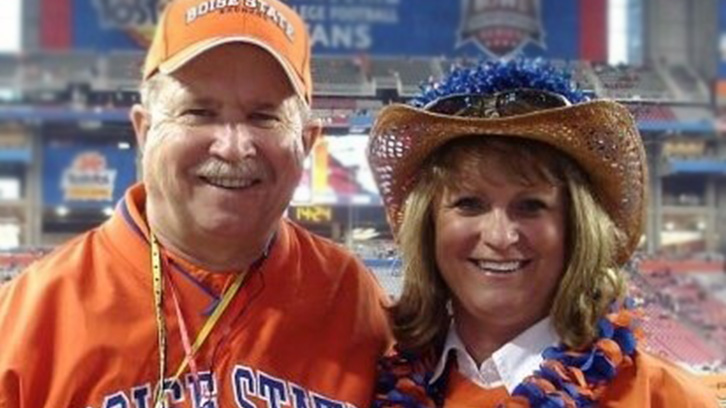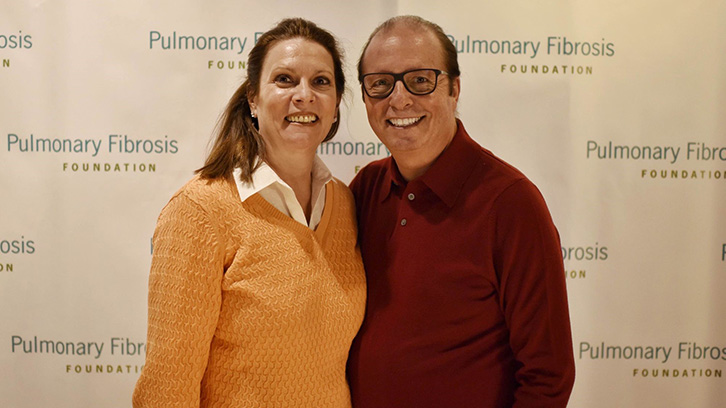 Meet Gary Cunningham
My name is Gary Cunningham and I was diagnosed with pulmonary fibrosis in 2011. When I received the news, I felt like there was no hope for me or my family. However, two significant things happened that changed my outlook. First, I joined a support group in Sterling Heights, Michigan, for those living with pulmonary fibrosis. Secondly, the support group led me to the PFF. Please read my story to see how the PFF has helped me since being diagnosed with PF.