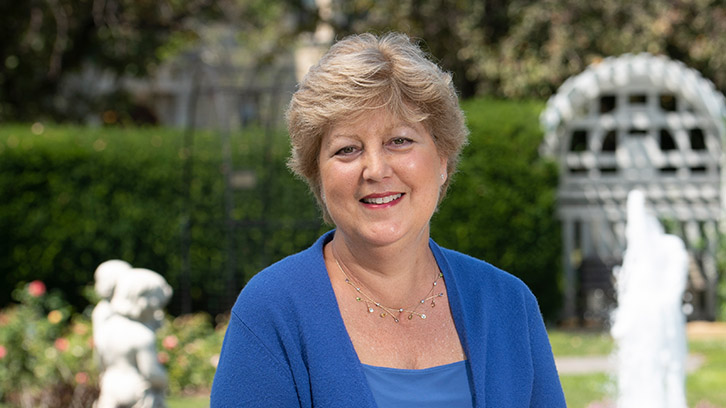 Join a Board Committee
The PFF is always interested in identifying new members of our community to serve on Board of Directors sub-committees. Currently, we have committees that are responsible for Finance, Development, Programs, Medical Advisory Board, and the Research Review Committee (peer-review for research awards).
If you are interested in joining any of these committees, please email to Zoë Bubany at zbubany@pulmonaryfibrosis.org, Vice President, Board and External Relations, with an introduction, an attached resume/CV, and a brief summary about why you would like to serve.