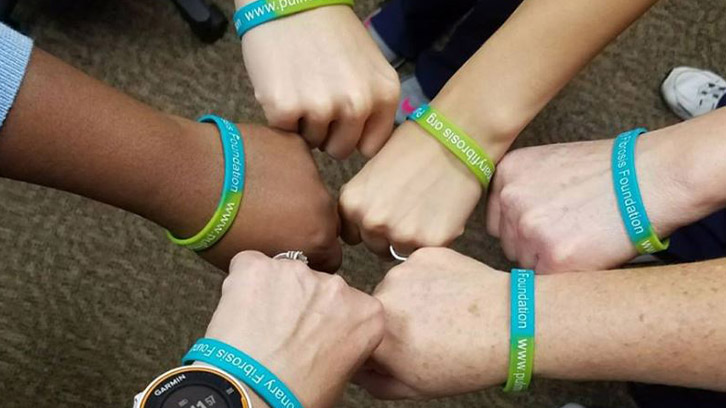 Portraits of Pulmonary Fibrosis
We welcome everyone in the PF community to share their stories as a part of our Portraits of Pulmonary Fibrosis series on social media.
The first form is intended for anyone who has been personally affected by pulmonary fibrosis. The second form is intended for healthcare professionals who wish to talk about their work in the PF or ILD field.

Use one of the forms below to begin writing about your experience with pulmonary fibrosis. Full submissions should be a total of 500 words. Your submission may be subject to editing for use on social media. The PFF reviews every submission and will work with you to tailor your story for specific awareness purposes.
Submit your story
Patients, caregivers, lung transplant recipients, friends and family, and those who have lost a loved one may fill the form below.

For healthcare professionals working in the PF and ILD field, please fill the form below.