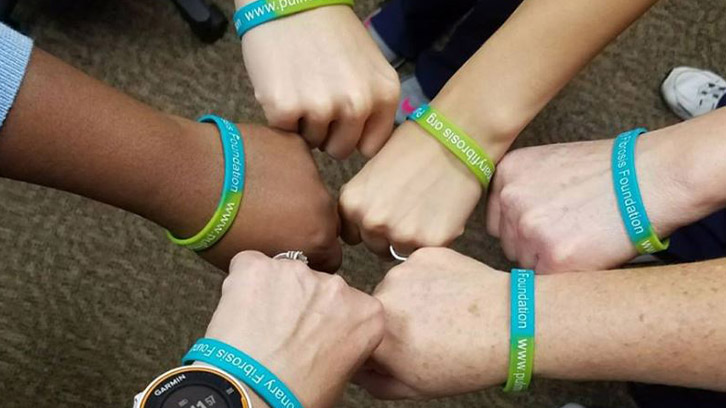 Portraits of Pulmonary Fibrosis
We welcome everyone in the PF community to share their stories as a part of our Portraits of Pulmonary Fibrosis series on social media. We plan to share these stories on social media to help raise awareness and let other people know that they are not alone.

Use one of the forms below to begin writing about your experience with pulmonary fibrosis. Full submissions can be a maximum of 500 words. The PFF reviews every submission and will work with you to tailor your story for specific awareness purposes.