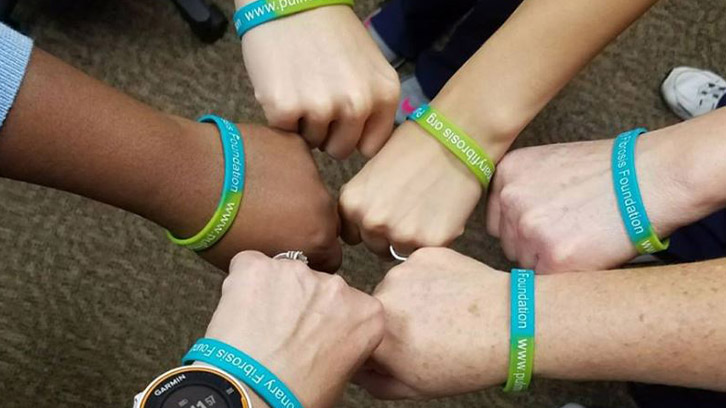 Share Your Story All Year Long
We welcome patients, caregivers, transplant recipients, those who have lost a loved one, and healthcare professionals to share their stories with the pulmonary fibrosis community as a part of our Portraits of Pulmonary Fibrosis series on social media.
Our goal is to help others understand the impact of PF and idiopathic pulmonary fibrosis and engage with individuals who may be interested in joining our efforts. We hope to share as many stories as possible year round through social media. Tell us your story today by using the form below.