Sponsorship Opportunities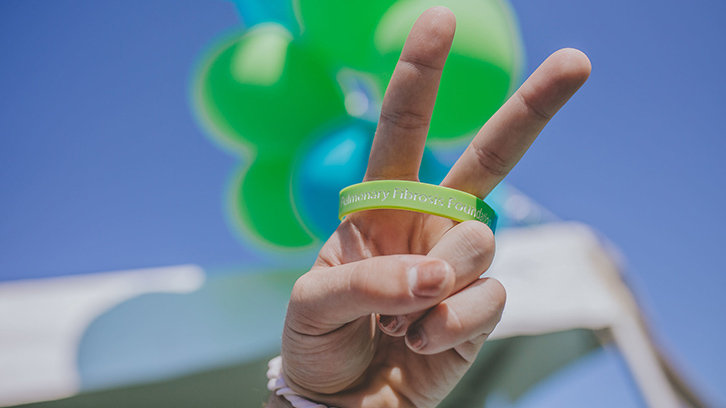 Partner With Us
Our sponsors help us provide essential information to patients, caregivers, and healthcare professionals, support dynamic events that bring together the community, and fund research to better understand and treat the disease.
Interested in joining these industry leaders? Learn more about how you can contribute below or contact Jennifer Mefford at partnerships@pulmonaryfibrosis.org for more information.

PFF Events
We host fundraising and educational events, including:
PFF Walk: Held across the country as well as virtually to unite everyone impacted by pulmonary fibrosis.

Broadway Belts for PFF!: Our biggest fundraising event includes performances by Broadway stars.

PFF Summit: The largest healthcare conference for pulmonary fibrosis in the world.

PFF Education Symposium: Focused on the latest advances in research and patient care, our symposium is created specifically for patients and caregivers.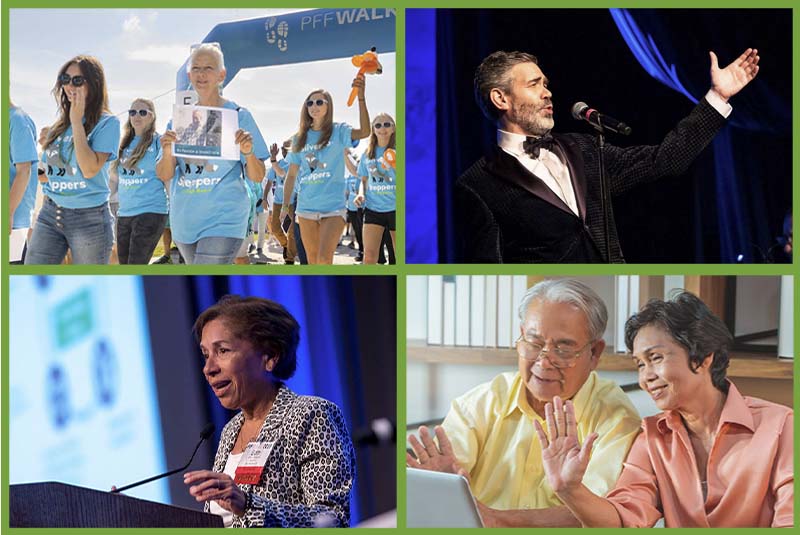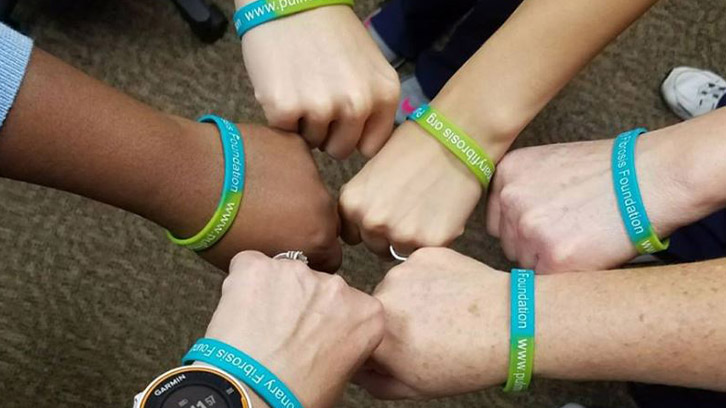 PFF Patient Programs
We provide patients and their loved ones with educational resources and support to cope with their diagnosis and live with this disease:
Educational Materials
: Booklets, brochures, guides, and fact sheets available in print and digital versions, free of charge to the community. Topics covered include general disease information, supplemental oxygen, clinical trials, caregiving, and more.
Webinars
: Live and recorded disease education events led by specialists in the field of PF. Offered 6-8 times per year and recorded for on-demand viewing.
Support Groups
: Virtual and in-person opportunities for patients, caregivers, and lung transplant recipients to connect with others, share practical information and resources, and find support along their disease journey.
PFF Ambassadors
: Patients, caregivers, lung transplant recipients, and those who have lost a loved one serve as spokespeople for the community. Trained in public speaking and storytelling, they share their personal experience and a message of hope with different audiences.
PFF Registry
The PFF Registry is a nationwide research program that collects data from patients with pulmonary fibrosis or interstitial lung disease as well as their caregivers and family members, including those who have passed away. This information will help researchers find answers to key questions about PF and ILD.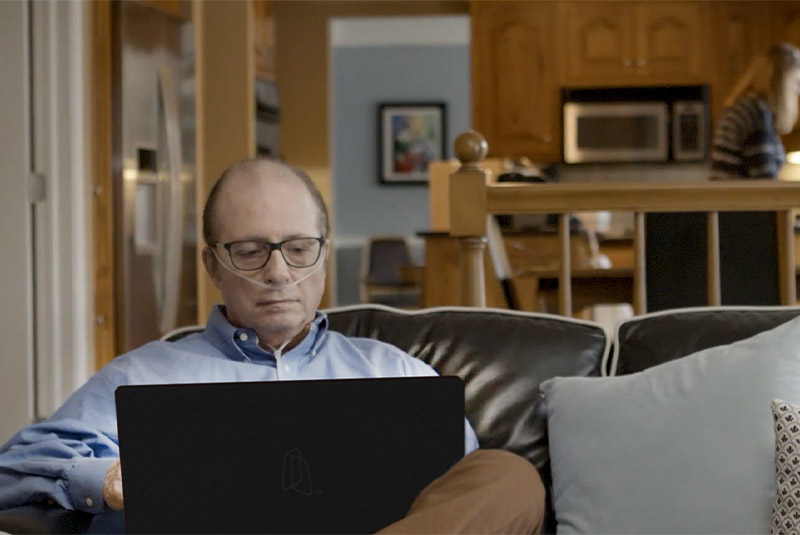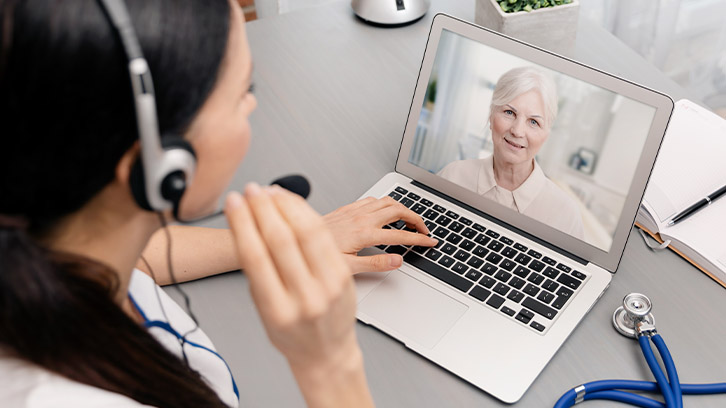 PFF Help Center
The PFF Help Center responds to inquiries from patients, caregivers, family members, and healthcare professionals by providing the most up-to-date medical information, communicating the availability of support services, and sharing information about other essential resources.
Pulmonary Fibrosis Awareness Month
Every September, we post daily content on social media to educate, inform, and shine a light on the many faces of the pulmonary fibrosis community. Our social media campaigns include the "30 Facts in 30 Days" series, the "Portraits of PF" series, and #BlueUp4PF.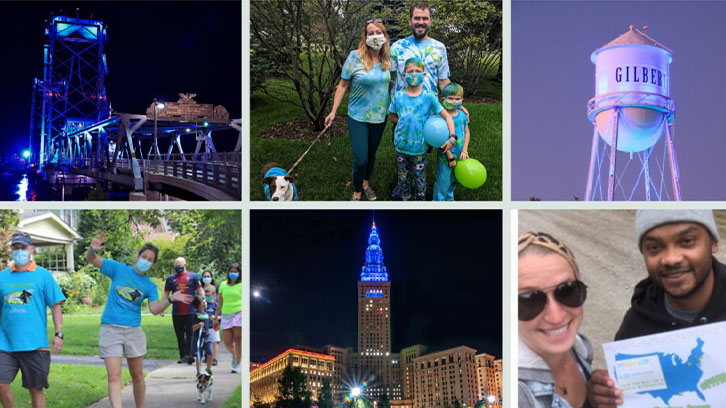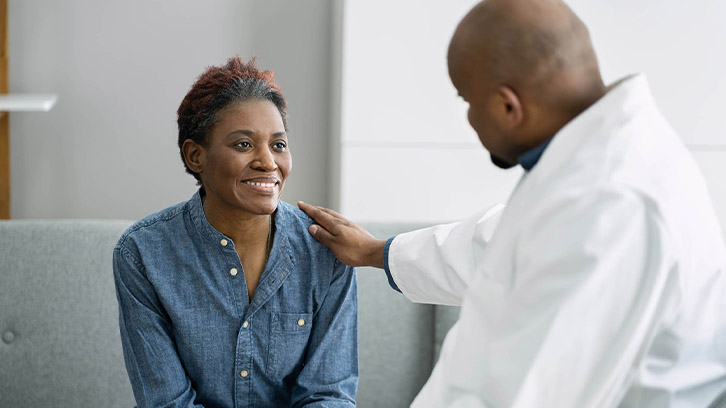 Care Center Network
Our Care Center Network allows those living with pulmonary fibrosis to find experienced medical professionals who understand their disease and support services to improve the quality of their lives. Care Centers offer access to clinical trials and patient education with a patient-focused delivery of care.
Meet Our Sponsors
Thank you to our partners for their generous support.