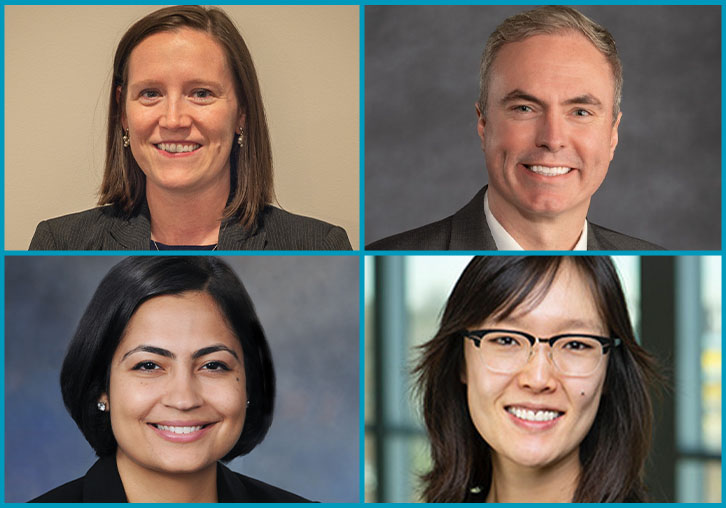 Meet the 2021 PFF Scholars!
Award recipients include:
Margaret Freeberg, PhD: Targeting Mechano-sensors and Altered Metabolism in Lung Fibrosis
Peter Jackson, MD: Investigation of Serologic and Pulmonary Mediators of post-Tuberculosis Lung Fibrosis in a Ugandan cohort
Bhavika Kaul, MD: Disparities in Antifibrotic Utilization Among Veterans: Understanding the Access Gap
Andrea Oh, MD: A Multidimensional Risk Prediction Model for Progressive Fibrosing Interstitial Lung Disease
PFF Funded Research
The PFF Scholars program engages emerging researchers in the field of pulmonary fibrosis (PF), an incurable lung disease. With the goal of advancing research that could translate into successful therapies for PF, the PFF Scholars program is designed to support and enable promising researchers to obtain independent funding and continue their cutting- edge research. Scholars will receive up to $75,000 over a two-year period.
Interested applicants should review the PFF Research Award Guidelines. The PFF also provides ProposalCentral instructions to ensure proper submission of your application.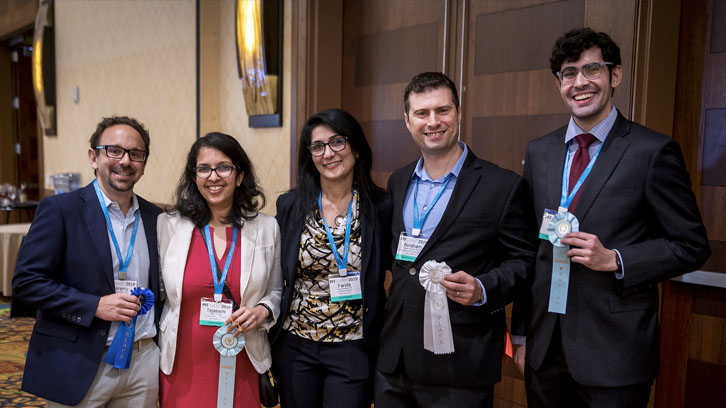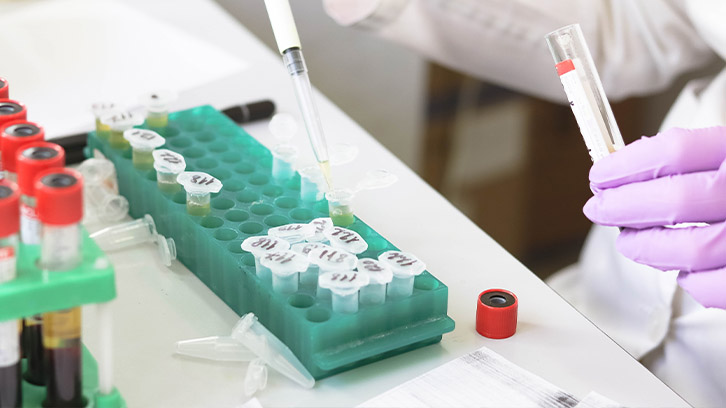 Goals of the Program
The primary goal of awarding grants is to support projects that offer a high likelihood of improving the understanding of pulmonary fibrosis in the following areas:
Basic Science



Translational Research
Clinical Research
Epidemiological Research
Health Services Research
Submitted grants are reviewed by a committee of experts. Applications will be evaluated and scored based on the following criteria:
Scientific merit
Innovation
Responsiveness to the specific goals of each award category.
The Foundation's Research Review Committee, which is comprised of a wide-ranging group of international experts, administers the peer-review process.
You can view more information on the awards and view past recipients.