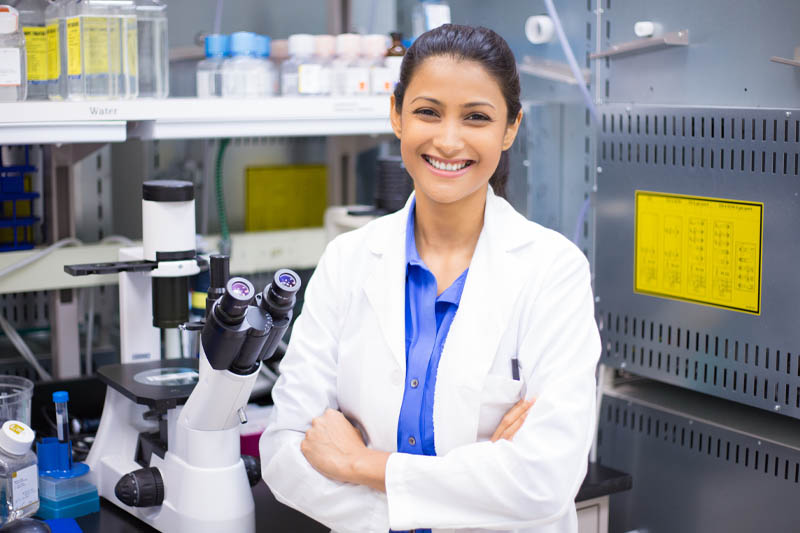 New! Increased funding for PFF Scholars
We are thrilled to announce that the upcoming class of PFF Scholars will each receive a $100,000 research grant over a two-year period, an increase of $25,000 per scholar.
We at the Pulmonary Fibrosis Foundation believe the PFF Scholars will be tomorrow's leaders in the field of pulmonary fibrosis. We are pleased to increase our support of their vital research that will shed light on some of the most pressing questions we have about PF. Expansion of the program has been made possible by private donations to the PFF.
Apply now for the PFF Scholars 2023 application cycle
Applications are due November 30, 2022 at 5:00 p.m. ET. The PFF Scholars program engages emerging researchers in the field of pulmonary fibrosis (PF), an incurable lung disease. With the goal of advancing research that could translate into successful therapies for PF, the PFF Scholars program is designed to support and enable promising researchers to obtain independent funding and continue their cutting- edge research. Scholars will receive up to $75,000 over a two-year period.
Interested applicants should review the PFF Research Award Guidelines. The PFF also provides ProposalCentral instructions to ensure proper submission of your application.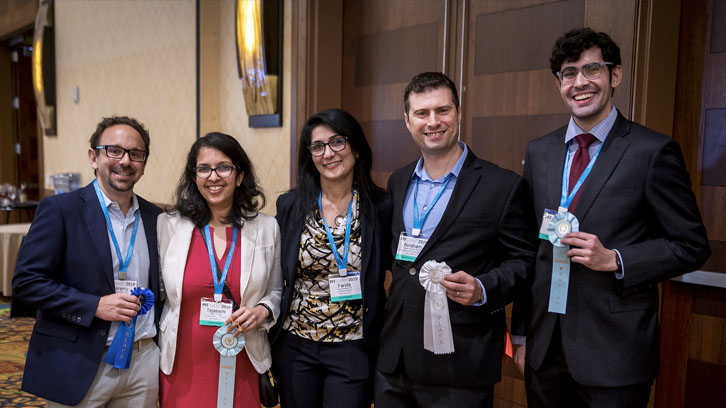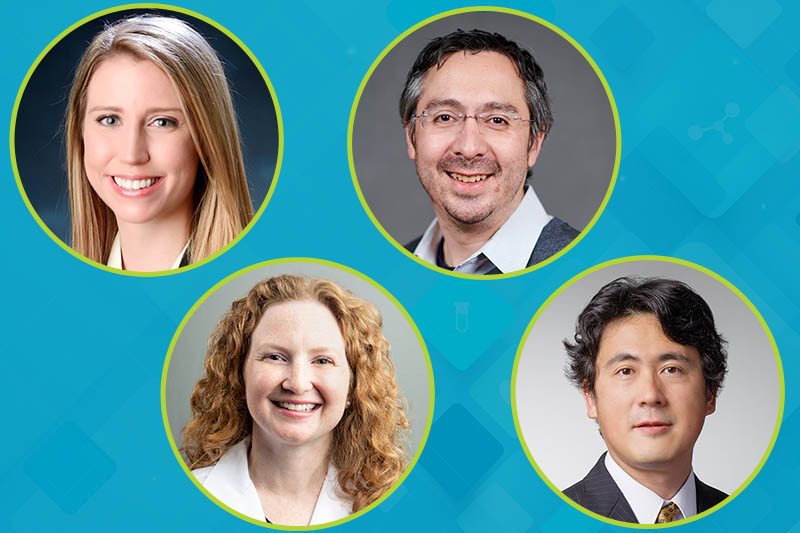 Meet the 2022 PFF Scholars!
This year's award recipients include:
Alison DeDent, MD: Development of a Telehealth Intervention Targeting Barriers to Early Guideline-Concordant Idiopathic Pulmonary Fibrosis Care for Rural Populations
Luis Rodriguez, PHD: Metabolic Dysfunction and Epigenetic Reprogramming in Distal Alveolar Epithelial Progenitor Cell Function and IPF
Cathryn Lee, MD, MS: Identifying the Impact of Workplace Exposures on Quality of Life, Lung Function, and Survival Across Interstitial Lung Disease
Genta Ishikawa, MD, MPH: Neuro-innate Interactions in Pulmonary Fibrosis

Goals of the program
The primary goal of awarding grants is to support projects that offer a high likelihood of improving the understanding of pulmonary fibrosis in the following areas:
Basic Science



Translational Research
Clinical Research
Epidemiological Research
Health Services Research
Submitted grants are reviewed by a committee of experts. Applications will be evaluated and scored based on the following criteria:
Scientific merit
Innovation
Responsiveness to the specific goals of each award category.
The Foundation's Research Review Committee, which is comprised of a wide-ranging group of international experts, administers the peer-review process.
You can view more information on the awards and view past recipients.