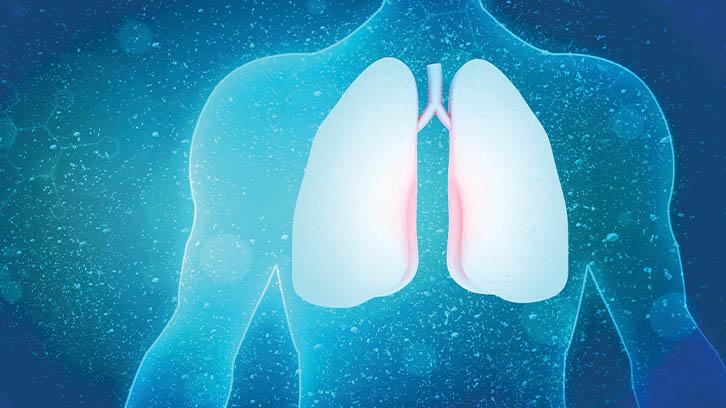 PFF Educational Materials
The Pulmonary Fibrosis Foundation (PFF) is committed to providing quality disease education for the pulmonary fibrosis (PF) community. We strive to provide patients, caregivers, family members, and health care providers with the resources necessary to more fully understand PF.
Our pulmonary fibrosis educational materials are available as downloadable PDF files here. Please contact the PFF Help Center at 844.TalkPFF (844.825.5733) or help@pulmonaryfibrosis.org to order free hard copies.
PFF Webinars
Webinars enable the PF community to learn about the disease from the leading pulmonary fibrosis specialists. They are a great tool for support groups to use at meetings or other events. Register for upcoming webinars and watch past webinars.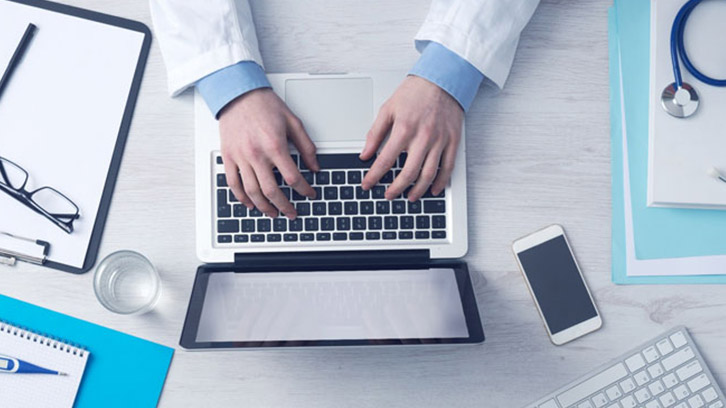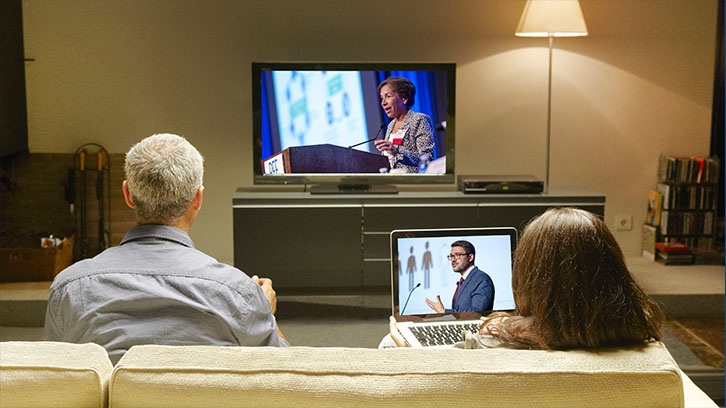 PFF Summit
Our biennial health care conference is a unique meeting where world-renowned experts exchange ideas and information with fellow physicians, researchers, patients, caregivers, allied health professionals, and industry representatives with the goal of enhancing patient care and advancing PF research.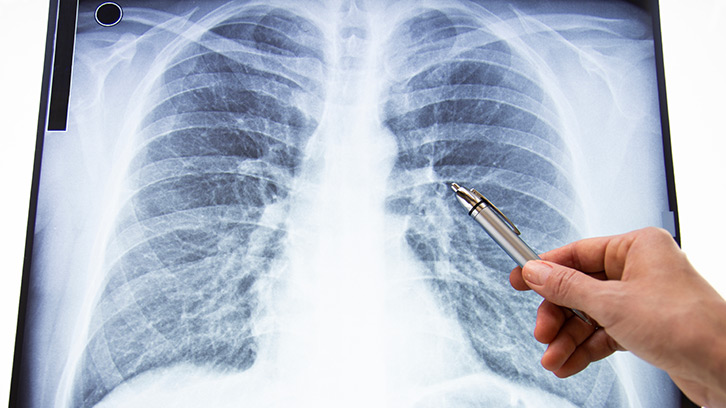 PFF Position Statements
As the field of pulmonary fibrosis continues to grow, sometimes issues arise where clinicians desire additional perspectives based on the currently available evidence, or in some cases, lack of published research on a particular subject. In a desire to meet these needs, working groups have been developed to provide views on these topics. The Position Statements are produced by a group of clinicians in the field utilizing published data and expert opinion.
PFF Educational Videos
Expand your knowledge of pulmonary fibrosis by watching videos from our Life with Pulmonary Fibrosis Video Series, Disease Education Webinar Series, Advocacy in Action Webinar Series, and other videos, all available on the PFF YouTube Channel.