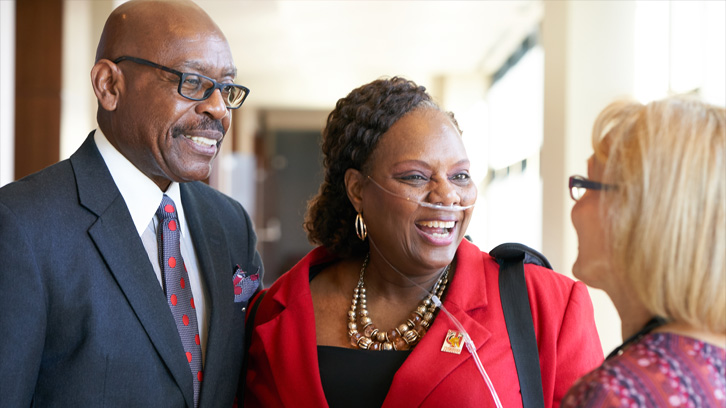 PFF Help Center
For those living with pulmonary fibrosis, obtaining the most accurate and current information can be a challenging and frustrating task. Let us help you find your answers.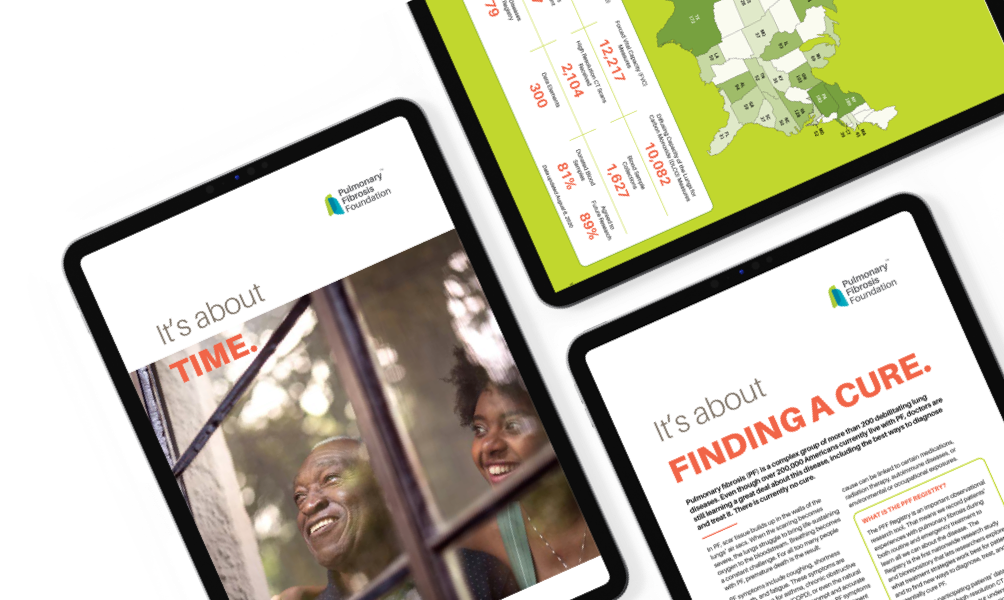 PFF Registry
The Pulmonary Fibrosis Foundation (PFF) is leading the charge to find a cure for pulmonary fibrosis, and the first step is to increase our knowledge of PF.
Be part of
something special
Find an event and connect with others in the PF community.

+ View All Events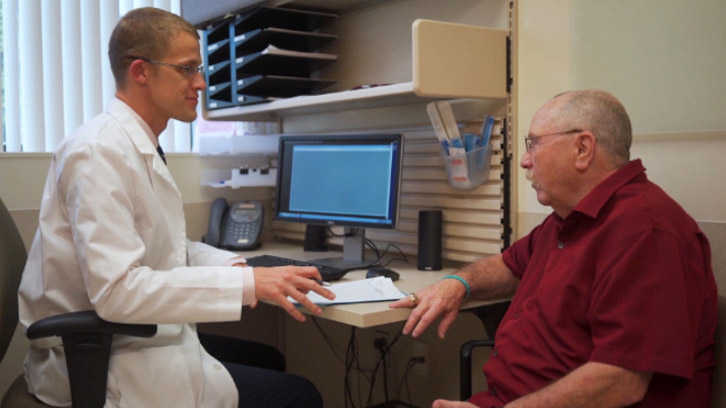 Clinical Trials
Pulmonary fibrosis patients may find several advantages to joining a clinical trial. Participants may obtain access to a potential new PF medication and receive valuable education about improving their health.
Get Involved with the PFF Walk
Join us this year as we walk together toward a cure in Pittsburgh, the NYC Metro area, the San Francisco Bay Area, Chicago, Washington D.C., Dallas, and virtually on National Walk Day!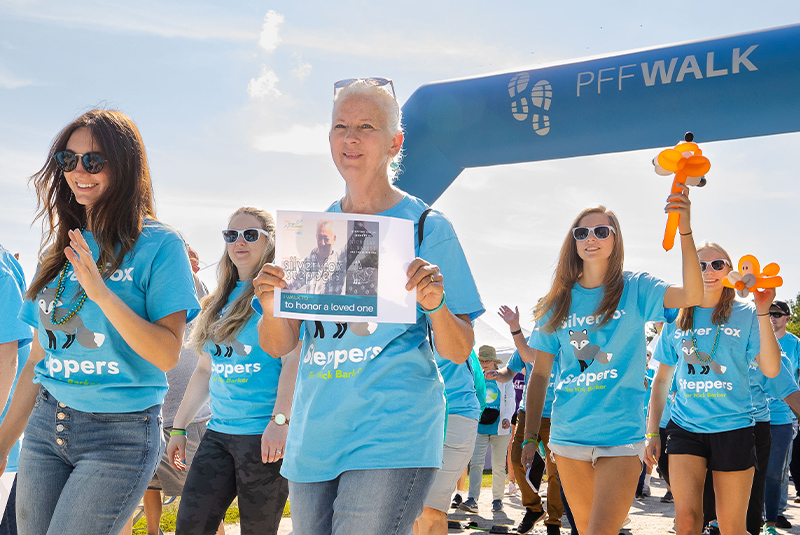 The Latest News for the PF Community
Explore press releases and articles of interest to PF patients, caregivers and medical professionals.
+ View All News & Media
Educational Materials
Find reliable information and trusted resources that can help you learn about pulmonary fibrosis and live better with PF.
About the PFF

Read our brochure for a snapshot overview of the Pulmonary Fibrosis Foundation.

View Full Details

Pulmonary Fibrosis Information Guide

Our comprehensive guide provides reliable information about pulmonary fibrosis, the diagnostic process, treatment options, and more.

View Full Details

Oxygen Basics Booklet

This booklet provides an in-depth overview of the the basics of supplemental oxygen, including equipment, getting started, Medicare information, and traveling.

View Full Details