Familial Pulmonary Fibrosis Research Award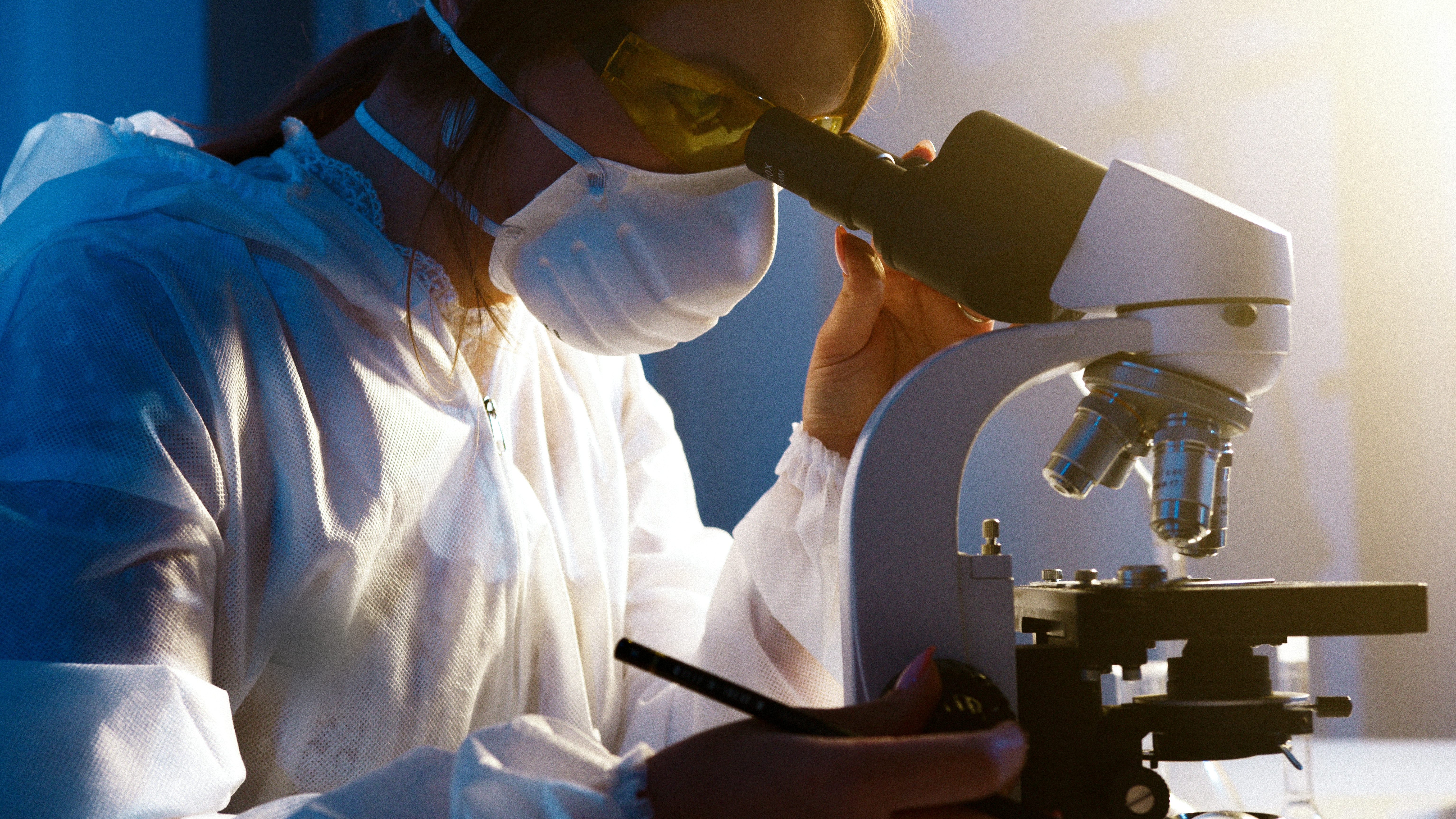 Apply Now!
The peer-reviewed PFF Tully Family Familial Pulmonary Fibrosis Research Award will be given over a two-year period to support early stage or established investigators to study familial pulmonary fibrosis. The total award pool of $245,000 may be allocated to a single proposal or two or more smaller proposals. For more information, please visit Proposal Central.
What is Familial Pulmonary Fibrosis?
Familial pulmonary fibrosis occurs when two or more blood relatives are affected by pulmonary fibrosis, a debilitating group of diseases causing progressive scarring in the lungs. There is not one gene or variant that causes FPF. Rather, inherited gene variants in several telomere regulatory genes account for 20-30 percent of FPF cases and variants in surfactant genes account for one to three percent of cases. Up to 80 percent of patients will test negative for the currently known genes.