PFF Tully Family Familial Pulmonary Fibrosis Research Award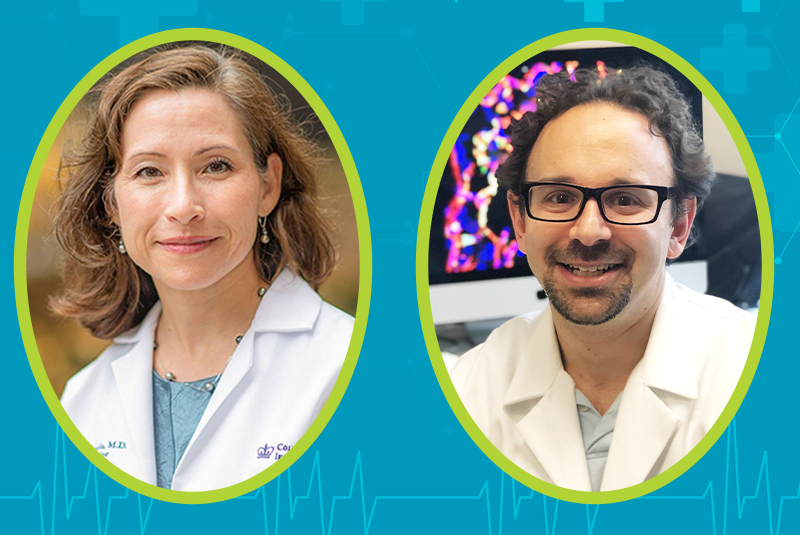 Funding research for familial pulmonary fibrosis
The peer-reviewed PFF Tully Family Familial Pulmonary Fibrosis Research Award was awarded to two projects over a two-year period to support the study of familial pulmonary fibrosis. The PFF received a major gift from the Tully Family to fund the two awardees for a total of $495,000, split equally between them.
The FPF-funded projects were awarded to Christine Kim Garcia, MD, PhD from New York Presbyterian/Columbia University Irving Medical Center, and to Jeremy Katzen, MD from the Perelman School of Medicine at the University of Pennsylvania.

What is Familial Pulmonary Fibrosis?
Familial pulmonary fibrosis occurs when two or more blood relatives are affected by pulmonary fibrosis, a debilitating group of diseases causing progressive scarring in the lungs. There is not one gene or variant that causes FPF. Rather, inherited gene variants in several telomere regulatory genes account for 20-30 percent of FPF cases and variants in surfactant genes account for one to three percent of cases. Up to 80 percent of patients will test negative for the currently known genes.