The Medical Advisory Committees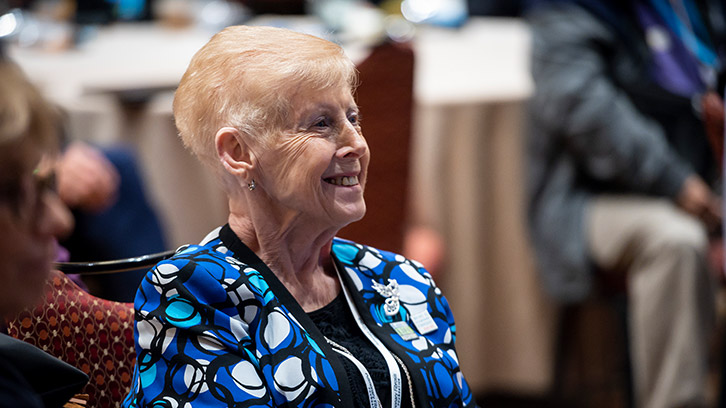 Medical and Scientific Advisory Committee
The Medical and Scientific Advisory Committee (MSAC) is responsible for advising the Foundation on goals and overall direction of the scientific and clinical programs that the PFF funds.
Research Review Committee
The Research Review Committee (RRC) is comprised of a group of credible experts who peer-review grant proposals to ensure that funding for research is made on the basis of scientific merit, originality, and responsiveness to the purpose of the specific grant award.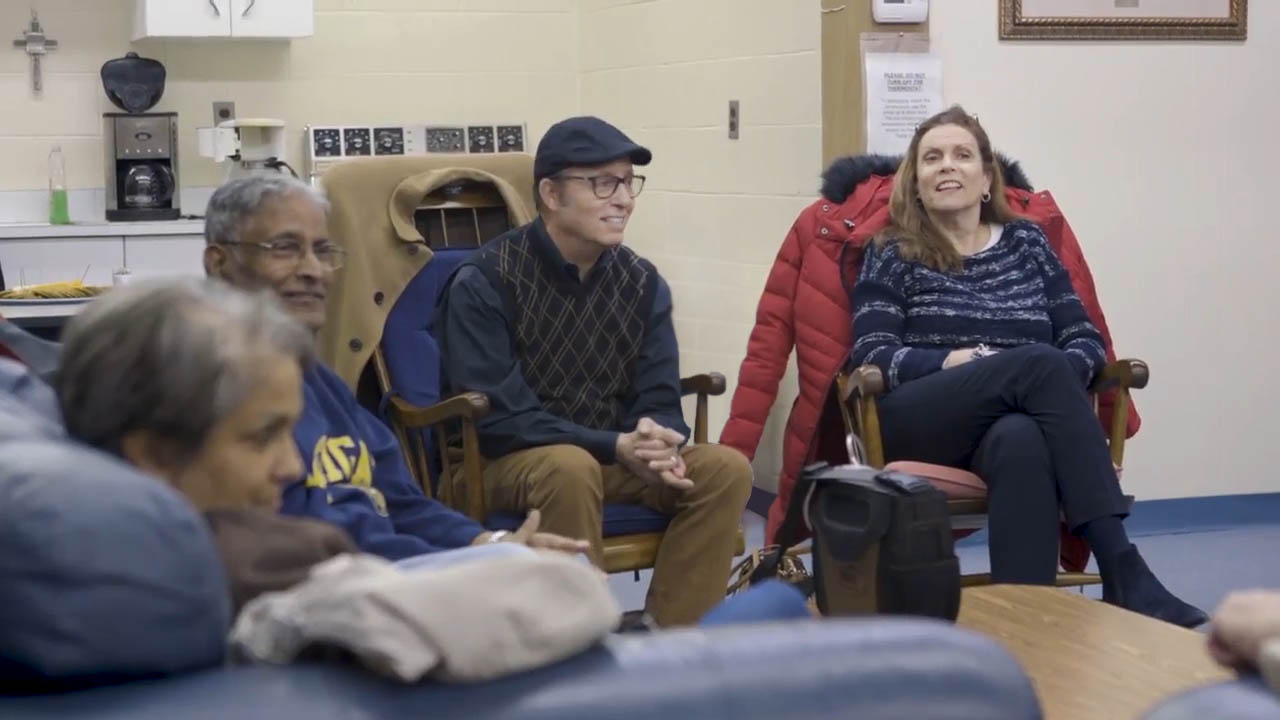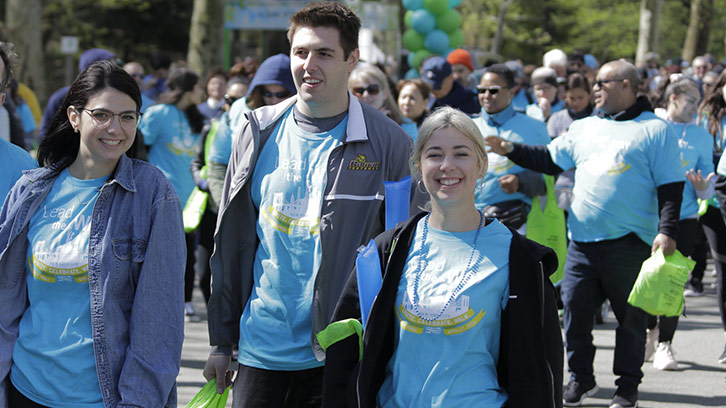 Medical Advisory Board
The function of the Medical Advisory Board (MAB) is to provide insight, scientific direction, and expertise to the Foundation.
CCN Steering Committee
Provide guidance and recommendations to PFF Leadership and collaborate with the CCN sites in achieving the PFF mission. The Committee meets every other month.