The Medical and Scientific Advisory Committee
Our Advisory Committee
The Medical and Scientific Advisory Committee (MSAC) is responsible for advising the Foundation on goals and overall direction of the scientific and clinical programs that the PFF funds. Currently, these include the PFF Registry, Care Center Network, and PFF funded research. The MSAC will also review progress against the current strategic plan and provide guidance for the next strategic plan related to these and other relevant programs.
Andrew Limper, MD
CHAIR
Joseph A. Lasky, MD
VICE-CHAIR
Michael F. Beers, MD
Amy Hajari Case, MD, FCCP
Harold R. Collard, MD
Sonye Danoff, MD, PhD
Kevin Flaherty, MD
David Lederer, MD
Joyce S. Lee, MD, MS
Kathleen O. Lindell, PhD, RN
David McNinch
Patricia J. Sime, MD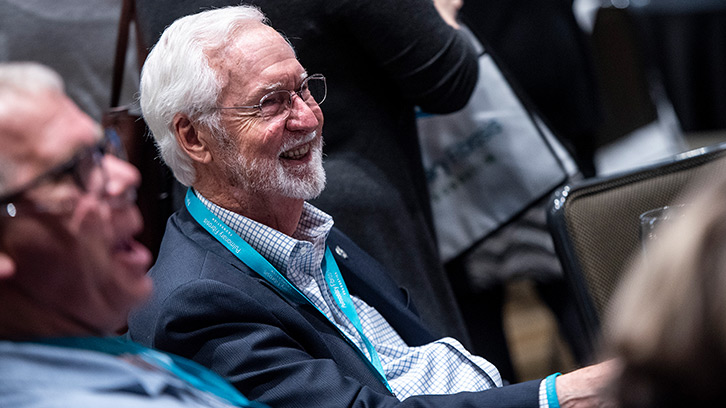 Contact the PFF Directly
For more information about out Medical and Scientific Advisory Committee, please do not hesitate to contact the Foundation directly!