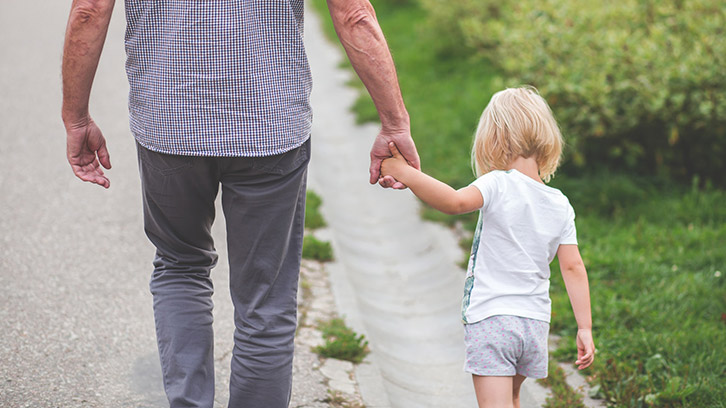 Honor a Loved One
Make a lasting impact in memory of a loved one lost to pulmonary fibrosis or provide support and encouragement to someone who is currently fighting the disease with a memorial or honorarium contribution to the Pulmonary Fibrosis Foundation.

Setting up a Public Tribute Page or Private Memorial Fund
When you lose someone special, it may seem that no gesture is significant enough to show what that person meant to you. In partnering with the Pulmonary Fibrosis Foundation, you can honor your loved one's memory in a meaningful way.
Donations made in memoriam pay tribute and celebrate a loved one's life. To direct donations to the PFF, you can create a:
Public tribute page that is both searchable and customizable. You can include a picture of your loved one and any additional details you'd like to share. When you set up a tribute page, you'll also receive automatic notifications when gifts are made.
Private memorial fund in which donors can dedicate their contribution to someone special via our online donation form. Please reach out to our development team to create a private memorial fund.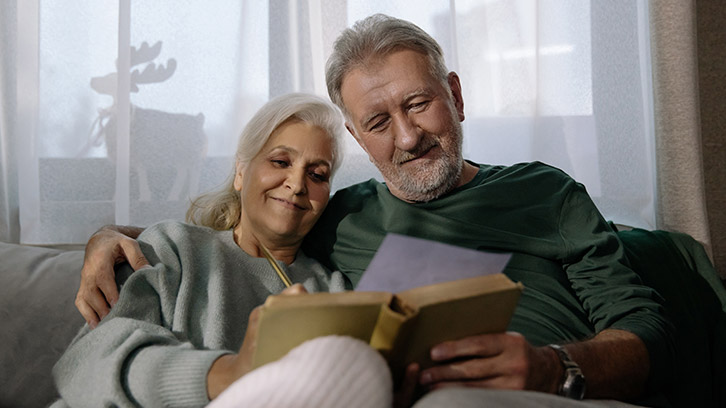 Frequently Asked Questions
Please note: For tax years beginning in 2020, the CARES Act allows that eligible taxpayers are entitled to an above-the-line deduction of up to $300 for qualified charitable contributions. An eligible taxpayer is an individual who did not elect to itemize deductions (to file Schedule A as part of their Form 1040). A qualified charitable contribution is a cash contribution to a public charity, such as the Pulmonary Fibrosis Foundation. Please consult your tax advisor for further information. Thank you for your support of the pulmonary fibrosis community.