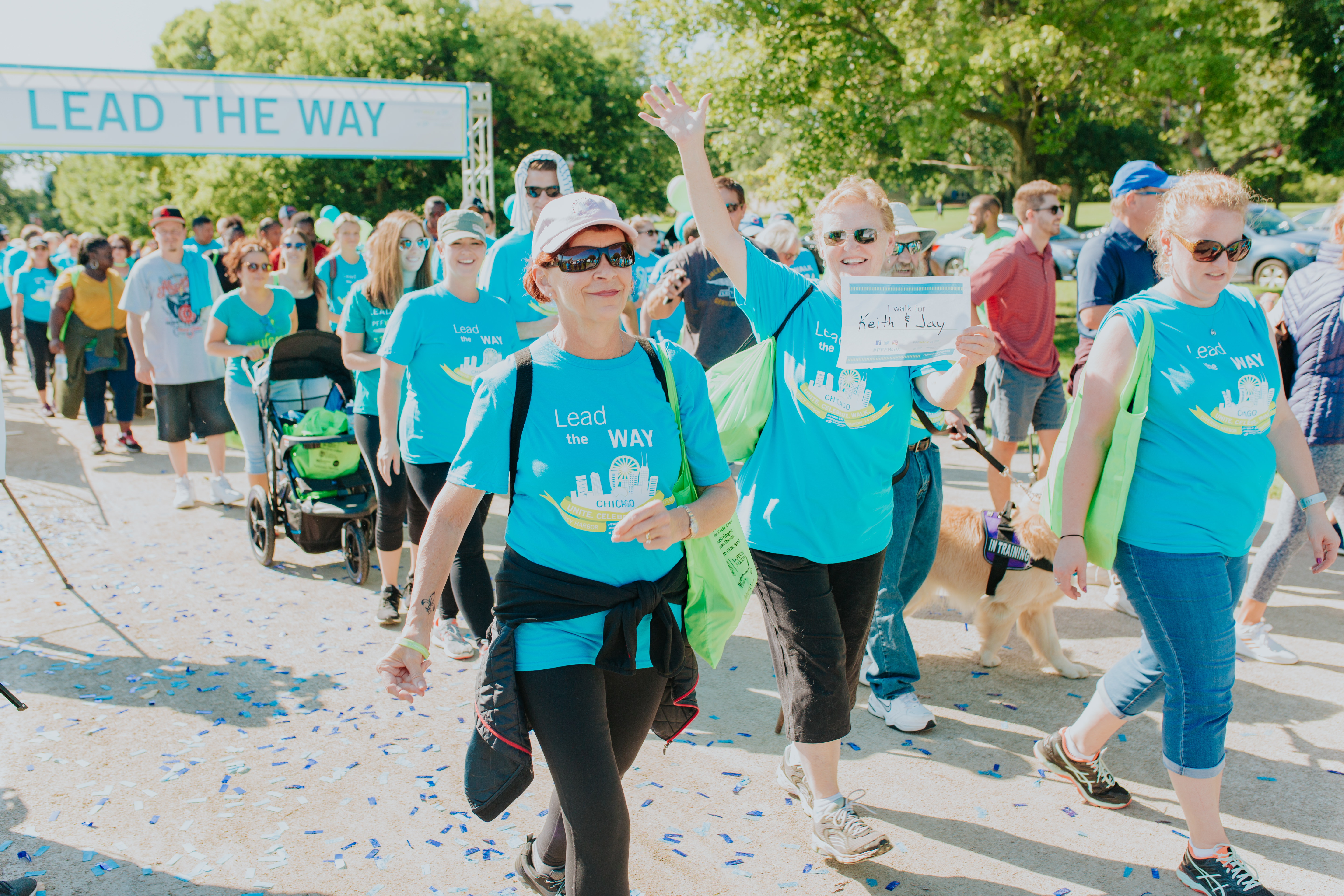 Announcing the 2022 PFF Walk!
Dates and Locations
PFF Walk – Pittsburgh
July 23, North Shore Riverfront Park in Pittsburgh, PA
Register | Donate
PFF Walk – New York City
July 30, Liberty State Park in Jersey City, NJ
PFF Walk – Chicago
September 10, Diversey Harbor in Chicago, IL
PFF Walk – Bay Area
September 17, Crissy Field in San Francisco, CA
PFF Walk – National Walk Day
September 24, Virtual
PFF Walk – Washington, D.C.
October 8, National Harbor in Fort Washington, MD
PFF Walk – Dallas
October 22, Cypress Waters in Dallas, TX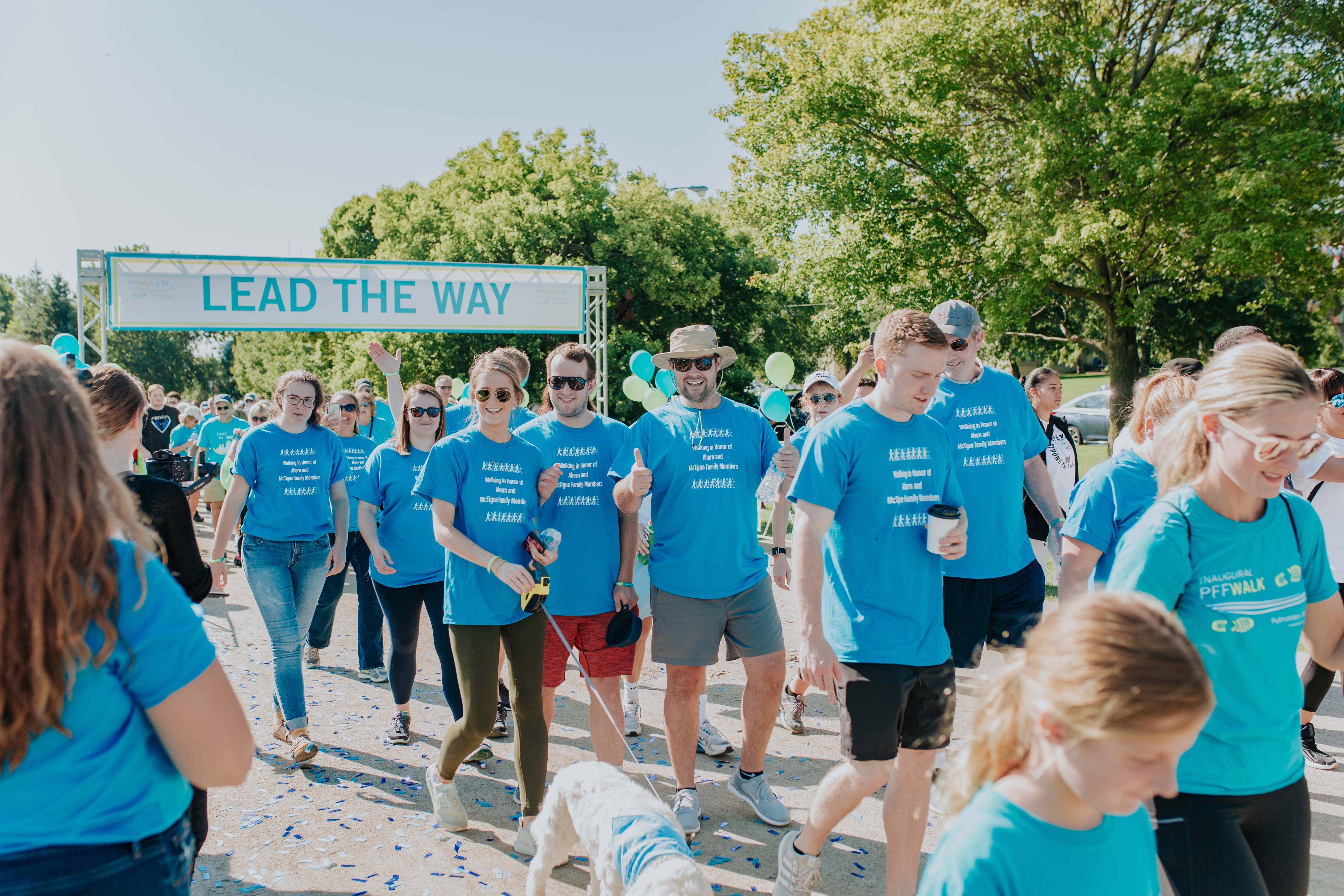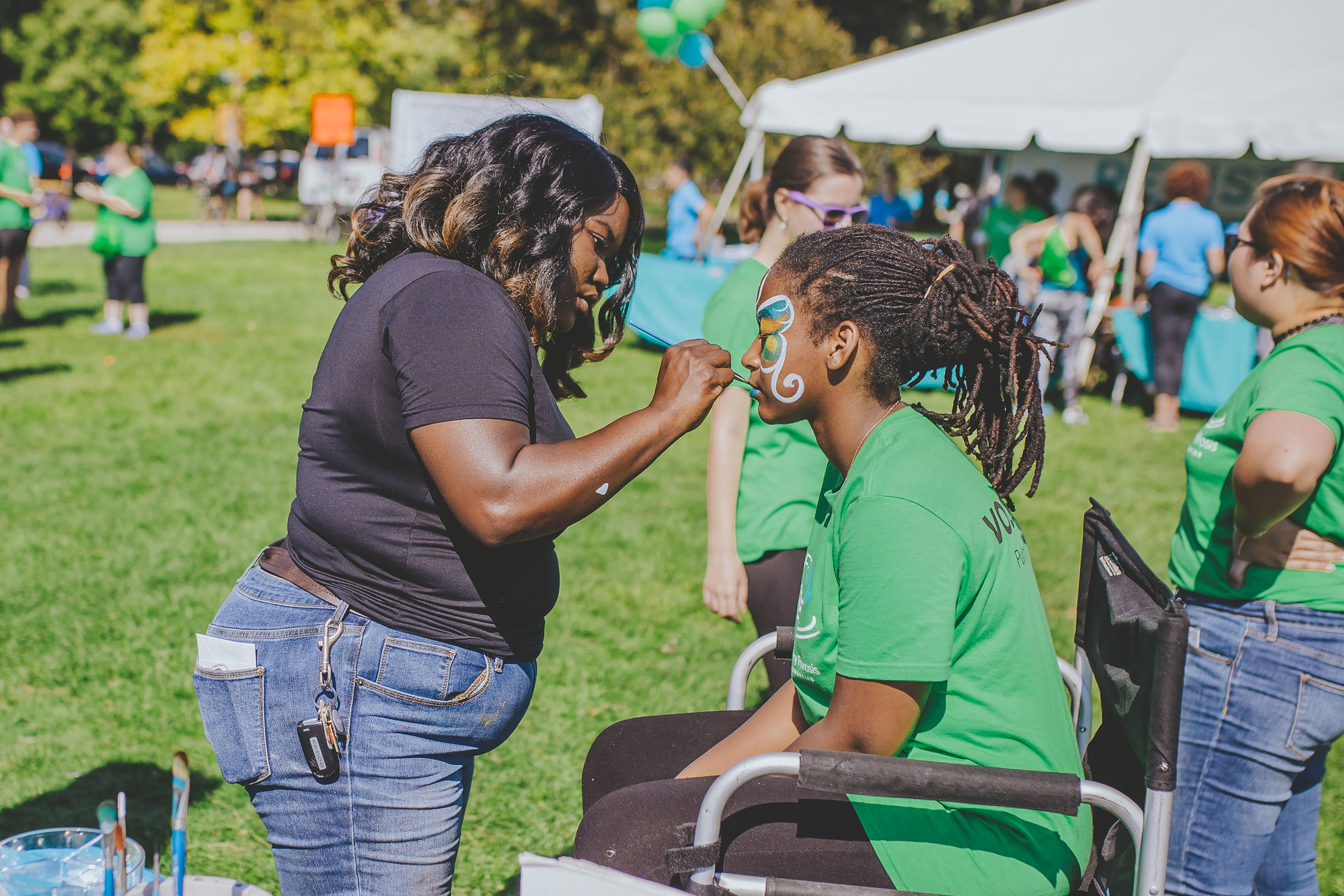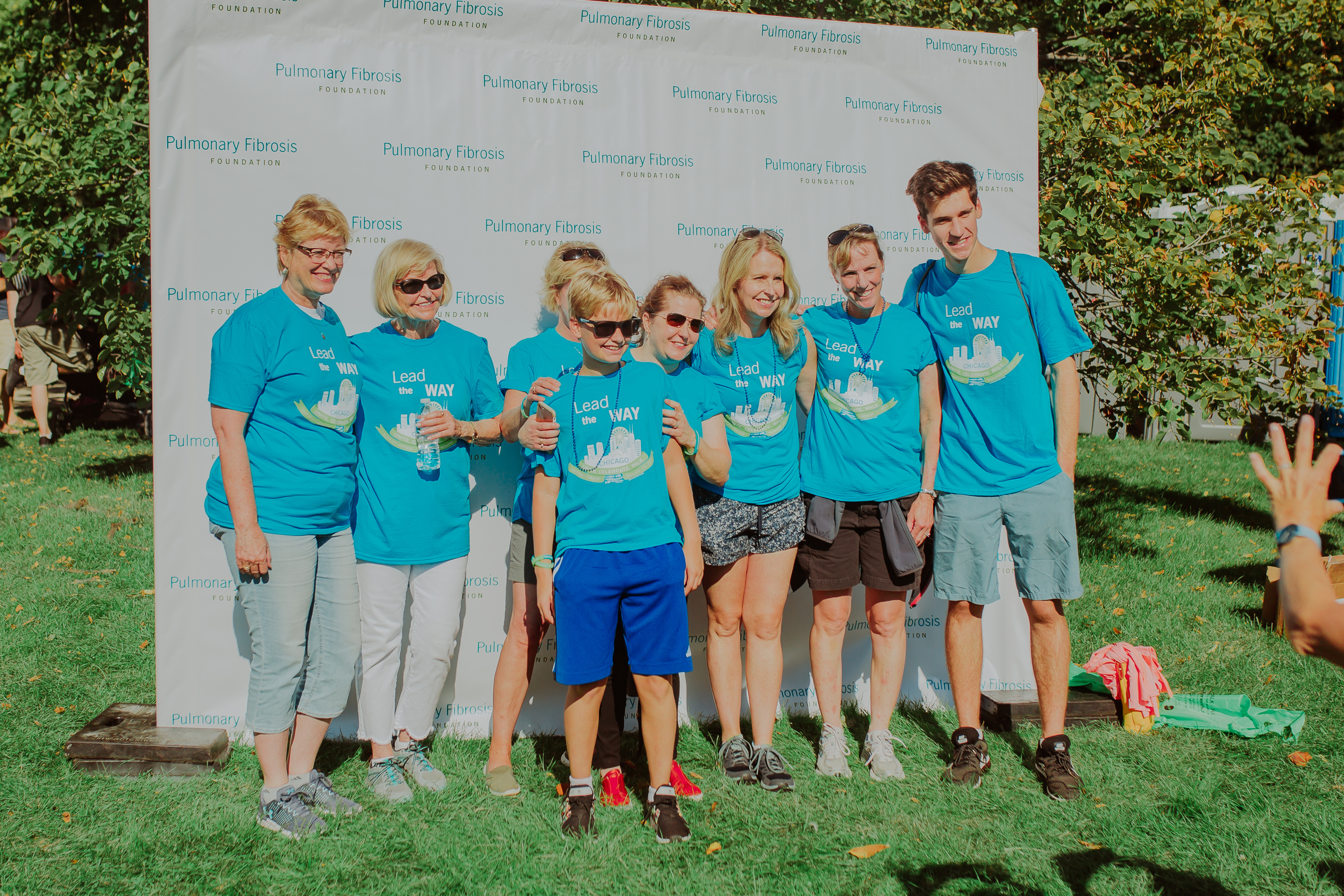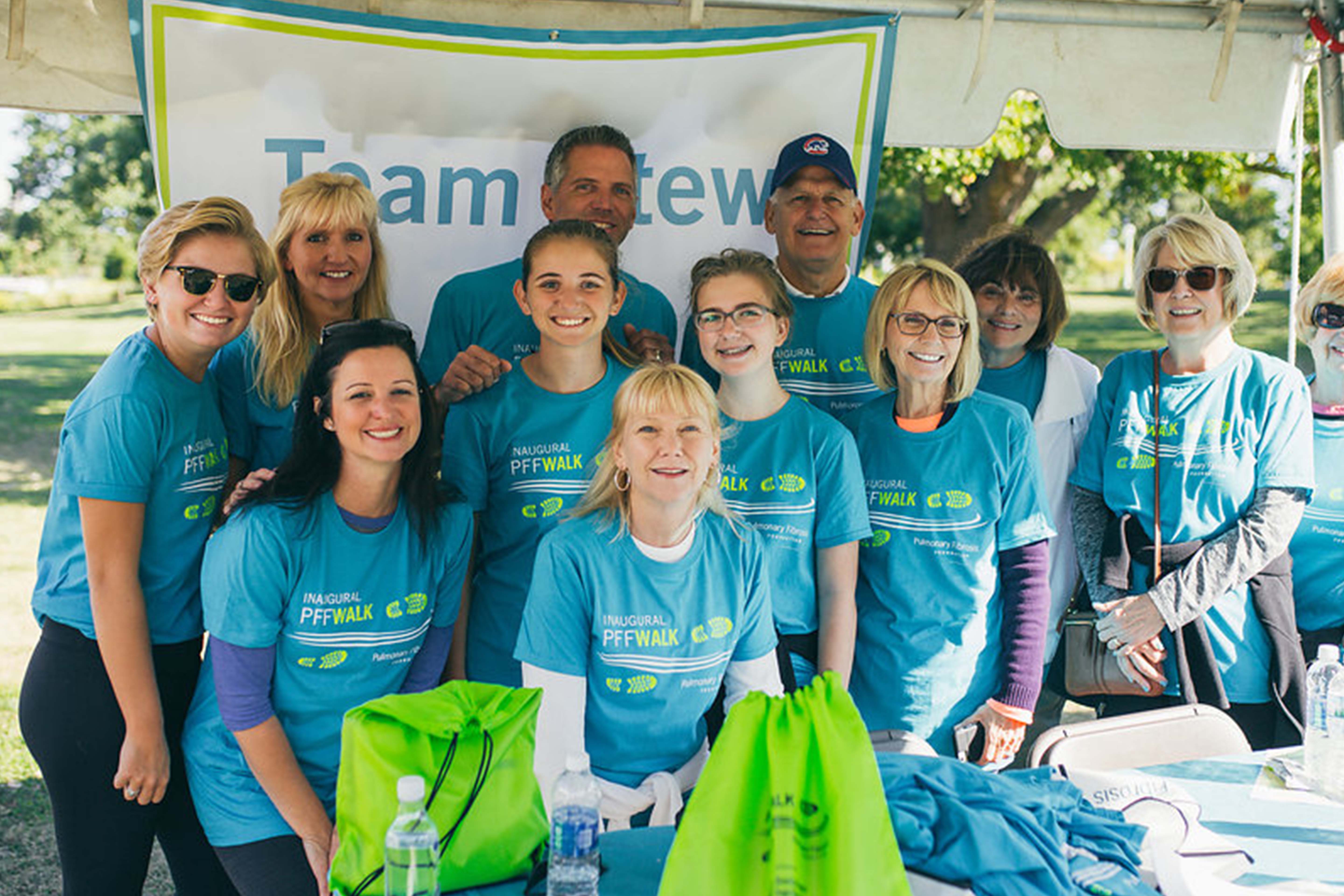 Information Regarding COVID-19
The health and safety of our attendees and staff is our top priority. We are continually monitoring conditions with regard to COVID-19 and will update our website with our event guidelines accordingly.
Please note that we will strictly adhere to all federal and local health department guidelines, including those set forth by the CDC.