Our Role
The mission of the Pulmonary Fibrosis Foundation is to accelerate the development of new treatments and ultimately a cure for pulmonary fibrosis. Until this goal is achieved, the PFF is committed to advancing improved care of patients with PF and providing unequaled support and education resources for patients, caregivers, family members, and health care providers.
In pursuit of our mission, the PFF is guided by the following core values:
Patient-centered
Urgency
Innovation
Collaboration
Inclusiveness
Evidence-based
Trusted information
Compassion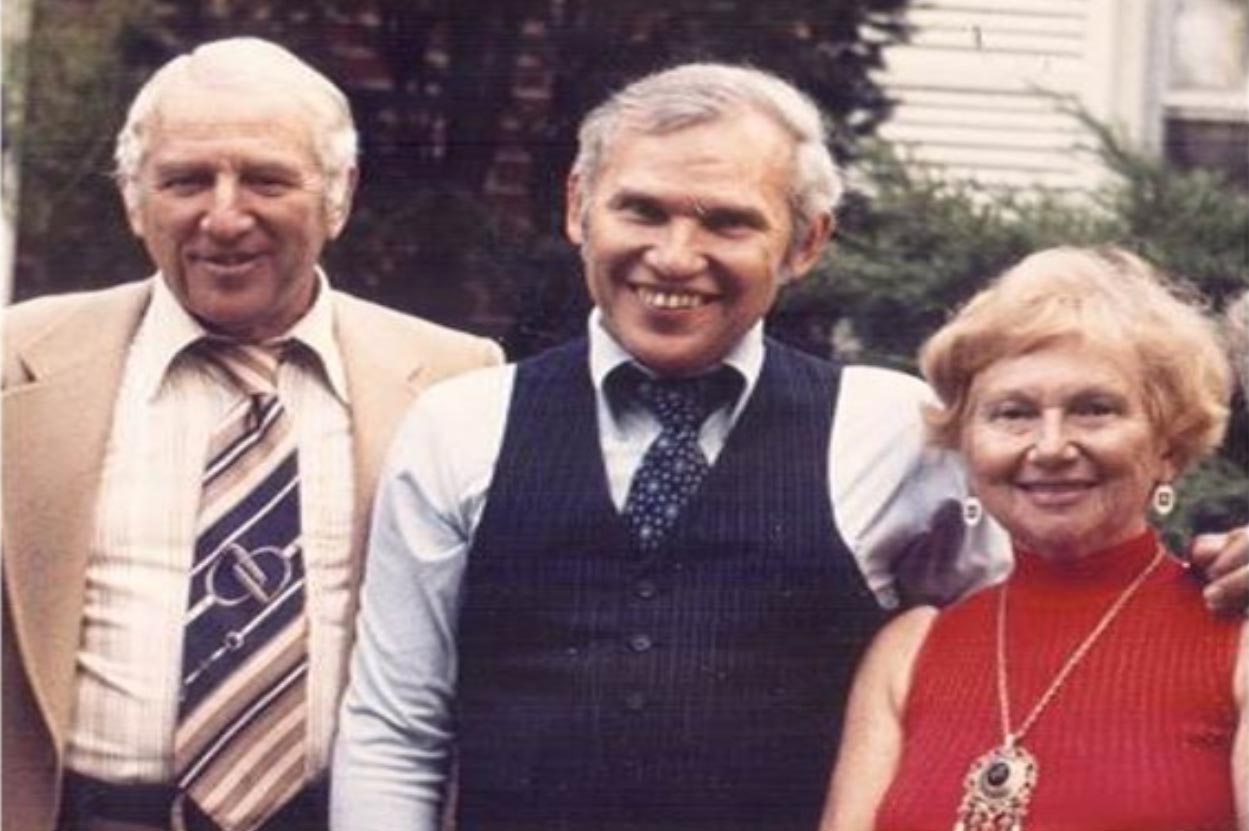 Our History
The Pulmonary Fibrosis Foundation (PFF) is a 501(c)(3) nonprofit organization founded by brothers Albert Rose and Michael Rosenzweig, PhD. Their sister Claire died from idiopathic pulmonary fibrosis (IPF), and they were both later diagnosed with the disease. Their goal was to build an organization dedicated to identifying effective treatments and providing support for those living with the disease. This vision shaped the PFF to become what it is today – the leading patient advocacy organization for the PF community. The PFF continues to be the foremost resource for our community by raising awareness, providing disease education, and driving research to find a cure.
From left to right: Albert Rose, Mike Rosenzweig, Claire Ross
Pulmonary Fibrosis Foundation Strategic Plan
We are energized and thrilled to present Accelerating the Pace of Progress, the Pulmonary Fibrosis Foundation's Strategic Plan for 2022-2024. This plan sets out our vision and priorities for the next three years, with the overarching goal of accelerating our progress toward a cure, and a world without pulmonary fibrosis. You may also read our previous strategic plan.