Our Role
WE COLLABORATE. EDUCATE. INSPIRE.
The Pulmonary Fibrosis Foundation mobilizes people and resources to provide access to high quality care and leads research for a cure so people with pulmonary fibrosis will live longer, healthier lives.
We are proud to serve as the leading patient advocacy organization of pulmonary fibrosis and are committed to funding research to find effective therapies and, hopefully one day, a cure.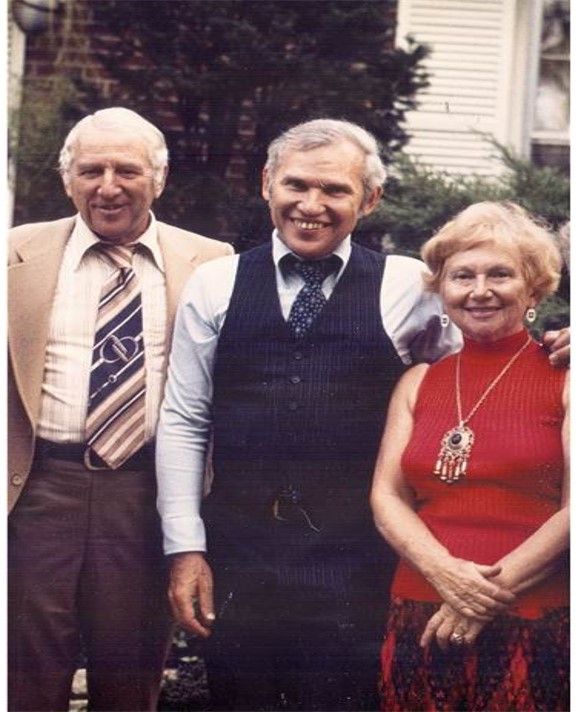 Our History
The Pulmonary Fibrosis Foundation (PFF) is a 501(c)(3) nonprofit organization founded by brothers Albert Rose and Michael Rosenzweig, PhD. Their sister Claire died from idiopathic pulmonary fibrosis (IPF), and they were both later diagnosed with the disease. Their goal was to build an organization dedicated to identifying effective treatments and providing support for those living with the disease. This vision shaped the PFF to become what it is today – the leading patient advocacy organization for the PF community. The PFF continues to be the foremost resource for our community by raising awareness, providing disease education, and driving research to find a cure.
From left to right: Albert Rose, Mike Rosenzweig, Claire Ross