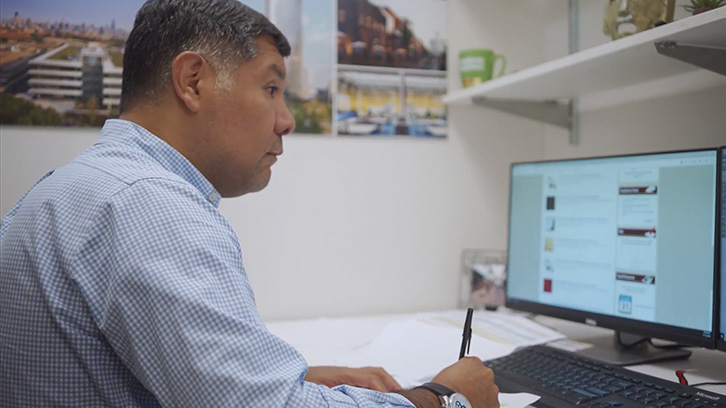 Workplace Giving
Workplace giving is an easy and efficient way to make tax-deductible donations to the Pulmonary Fibrosis Foundation through payroll contributions. Together with your company, you can work to benefit the patients and families affected by pulmonary fibrosis by providing a much-needed stream of revenue to the PFF.
Support the mission of the PFF through an automatic deduction from your paycheck. Check with your Human Resources Department to see if your company offers a workplace giving program.
Employer Matching Gifts - Double or Triple Your Donation to the PFF
Many companies recognize the importance of their employees' donations to nonprofit organizations and offer their support by matching gifts to double, or even triple, these contributions! Find out if your employer will match your gift today.
Matching Gift and Volunteer Grant information provided by