Continuing Education for Healthcare Professionals
We are working to continually engage our network, by creating information to help professionals find resources about PF and provide access to up-to-date information. Continuing medical education consists of educational activities and opportunities which serve to maintain, develop, or increase the knowledge, skills, professional performance, and relationships that a physician, nurse or allied health care professional uses to provide services for patients, the public, or the profession.
When COVID-19 Meets Interstitial Lung Disease: Implications for Acute and Long-Term Management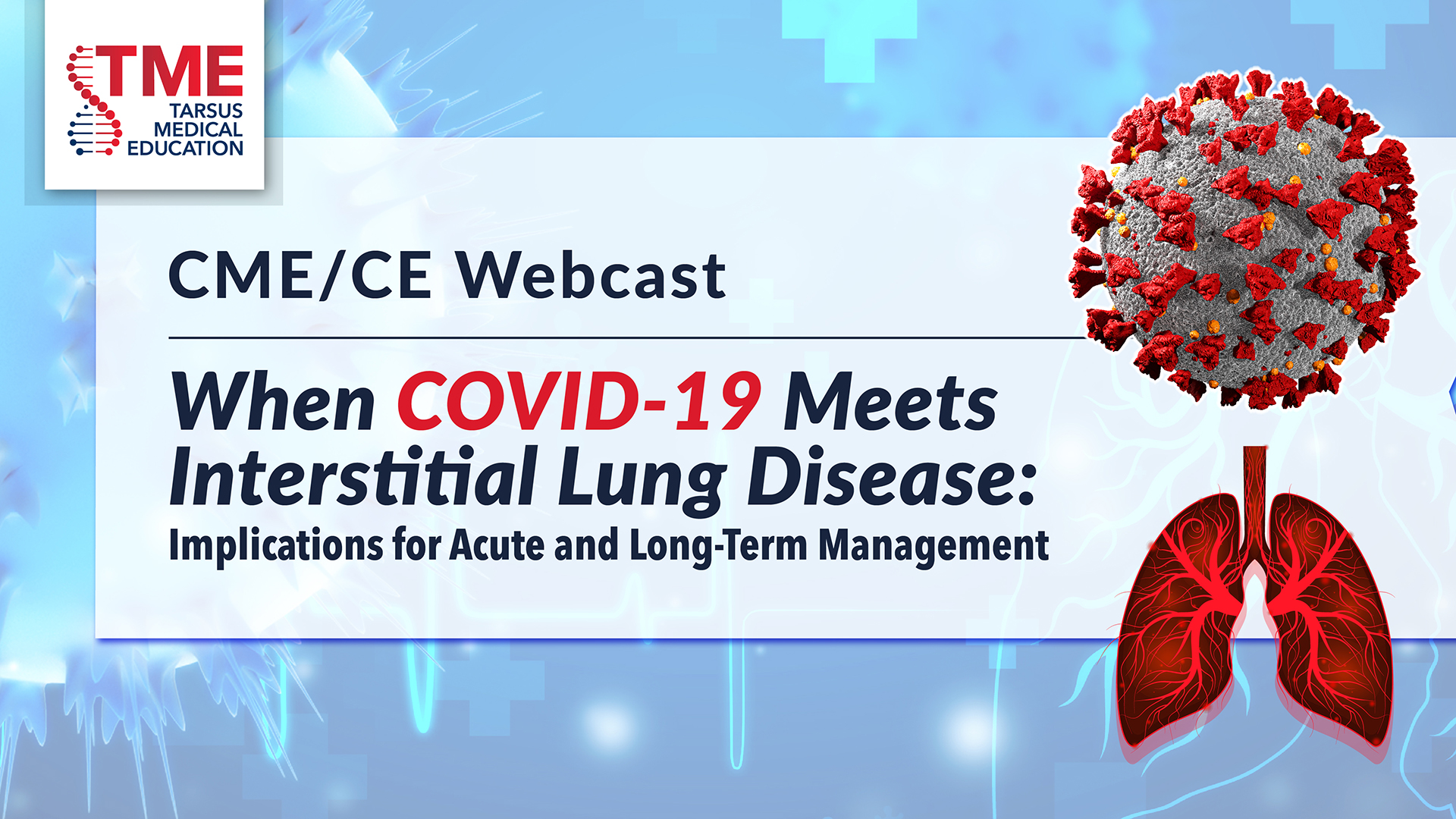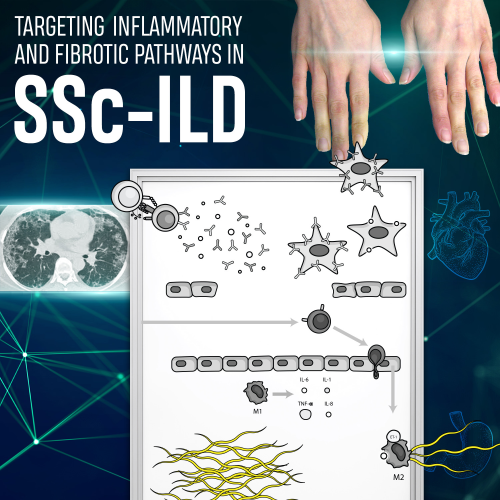 Targeting Inflammatory & Fibrotic Pathways in SSc-ILD
New Directions Targeting Inflammatory & Fibrotic Pathways in the Management of SSc-ILD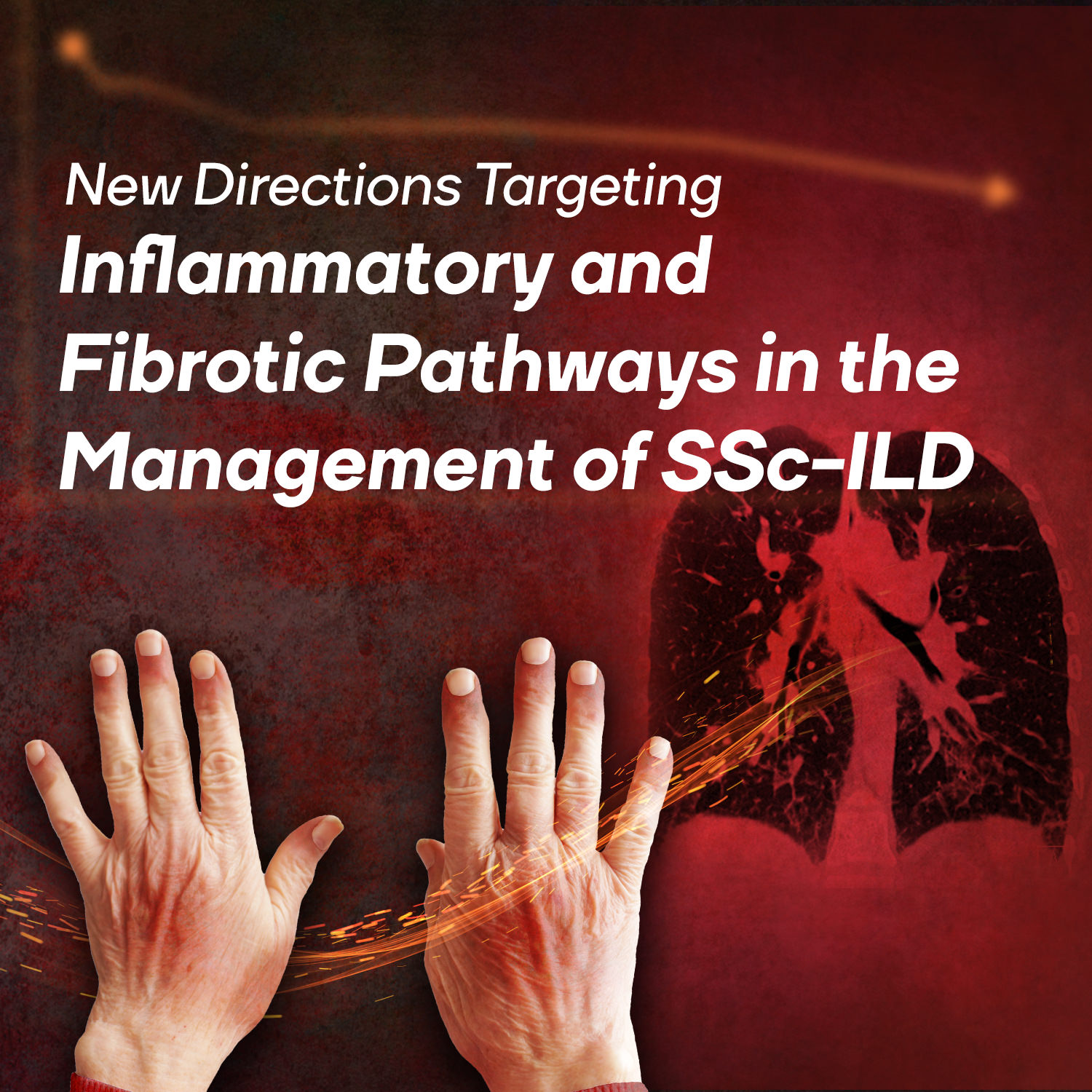 Interested partnering with the PFF on a CME activity?
The PFF is always looking to partner and collaborate on continuing education initiatives. Contact us at partnerships@pulmonaryfibrosis.org.