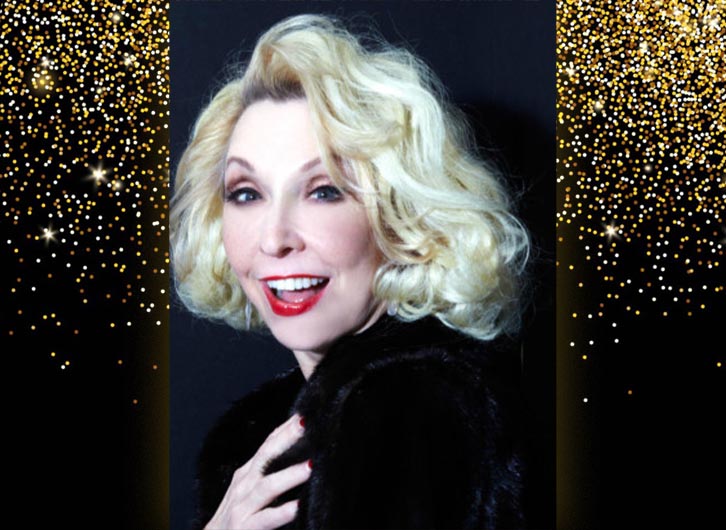 2020 Isabelle Stevenson Tony Award Winner, Julie Halston
Thank you, Julie, for your years of hard work and advocacy on behalf of the PFF and those impacted by PF around the world. Broadway Belts has raised more than $2 million since its inception in 2010! You continue to inspire people and make a difference. Congratulations on your Tony Award!
Broadway Belts for PFF! returns March 7, 2022
Save the date! The glitz, glamour and grandeur of Broadway Belts for PFF! returns on Monday, March 7, 2022 and you're invited to join us! To be added to our insider list and receive exciting update on next year's event, please click here.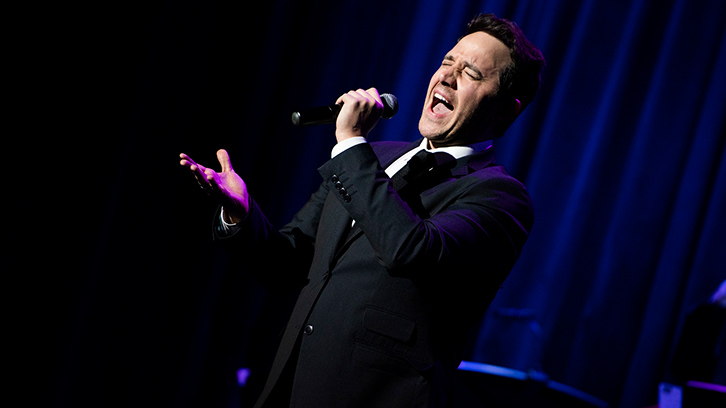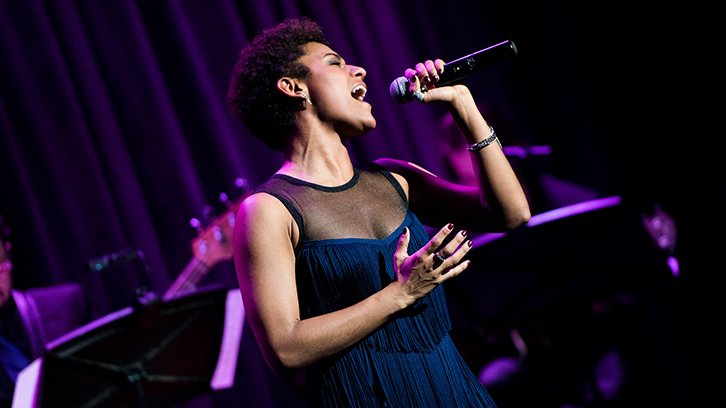 Support

Broadway Belts for PFF!
Relive the Magic of Broadway Belts for PFF! with our Highlight Reels