Broadway Belts for PFF! premiering at Sony Hall on Monday, March 6, 2023.
Broadway Belts for PFF! makes its debut in a new home in the state-of-the-art Sony Hall in 2023! Join us in person or online on March 6 for the ultimate Broadway experience of the year. Your favorite Broadway stars will take to the stage in an epic celebration exclusively for the pulmonary fibrosis (PF) community. This joyous event will have you singing and dancing in your seats!
Hosted by Tony award-winning actress and comedienne, Julie Halston
March 6, 2023
In-person at Sony Hall – 235 W 46th Street, New York, New York

Stream live virtually
Announcing the 2023 cast!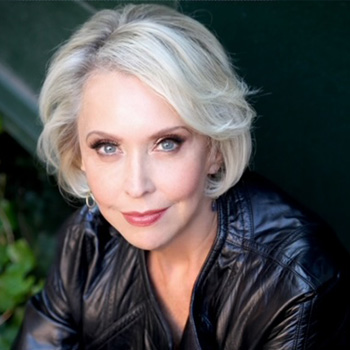 Hosted by Julie Halston

Tony Award-winning actress and comedienne
Sex and the City, Gossip Girl, Tootsie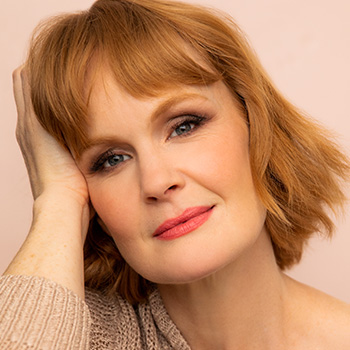 Kate Baldwin

Two-time Tony-nominee for Hello, Dolly! and Finian's Rainbow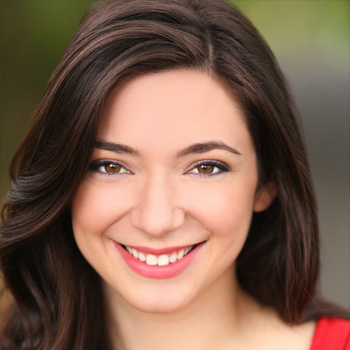 Julie Benko

Funny Girl; Fiddler on the Roof; Les Misérables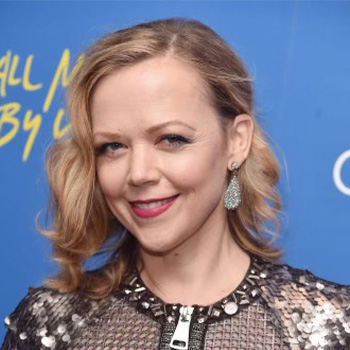 Emily Bergl

Good Night, Oscar; The Ferryman; Cat on a Hot Tin Roof; TV's Men in Trees; Desperate Housewives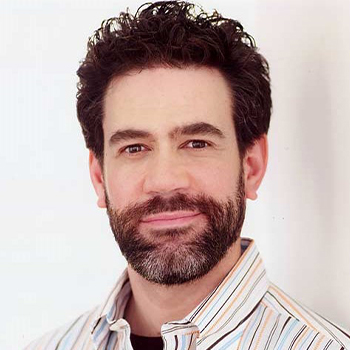 Kevin Del Aguila

Some Like it Hot, Frozen, Rocky, Peter and the Starcatcher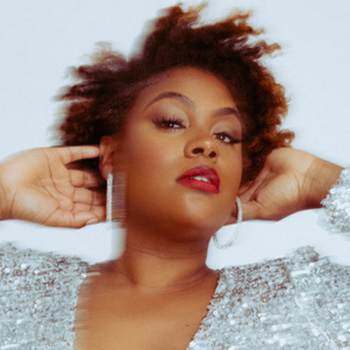 Raena White

Some Like it Hot; Chicago
Additional cast members will be announced soon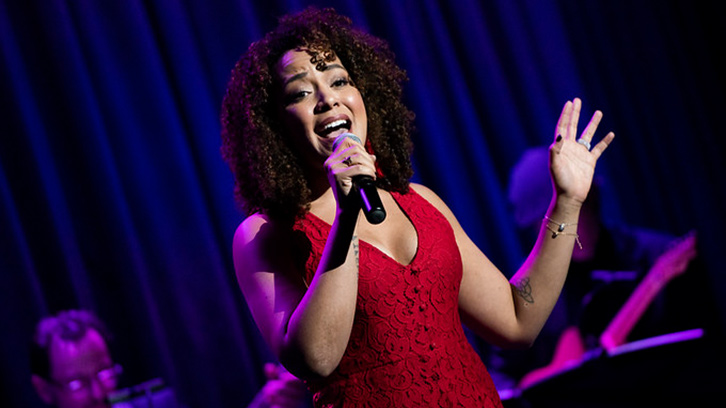 Event Details
Join Tony Award-winning actress and comedienne Julie Halston for the 13th annual Broadway Belts for PFF! Treat yourself to this spectacular evening of once-in-a-lifetime performances by some of Broadway's biggest stars as they take the stage to raise funds and awareness for this devastating disease.
You have two ways to participate in this year's event:
Attend live at Sony Hall in New York City
Tickets include access to the pre-show cocktail reception, a three-course seated dinner, the performance, and an after-party. Sponsorship opportunities are also available and will sell-out.
Tune-in virtually
Virtual attendees will be invited to participate in an interactive program featuring pre-event activities and special opportunities for engagement throughout the gala.
2023 Ralph Howard Legacy Award Recipient: Robert Creighton
The 2023 Ralph Howard Legacy Award will be presented to Broadway dynamo and PF advocate Robert Creighton (Cagney, Frozen, The Mystery of Edwin Drood, Anything Goes, Chicago, The Little Mermaid, and TV's The Good Fight).
Creighton, whose mother, Joan, passed away from PF at the young age of 59, has supported Broadway Belts for PFF! since its inception in 2010. Most recently, he devoted himself to helping the PFF transition to all virtual events during the coronavirus pandemic. Thanks to his efforts in tandem with Julie Halston, the PFF successfully held Broadway Belts for PFF! and its national walk series in 2020 and 2021. Last year, Halston and Creighton raised a record-breaking $138,000 during the live auction at Broadway Belts for PFF! The pulmonary fibrosis community is thrilled to recognize Creighton's generosity and longstanding support of the PFF.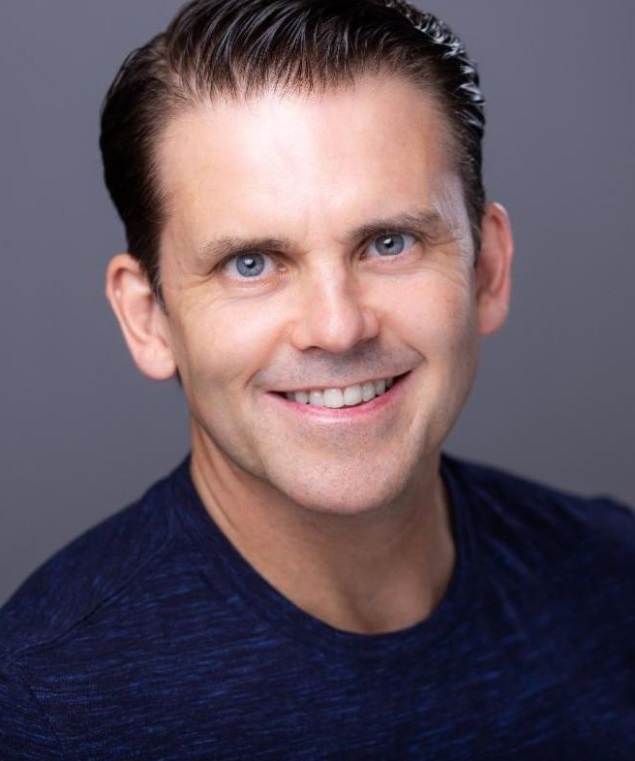 Relive the Magic of Broadway Belts for PFF! with our Highlight Reels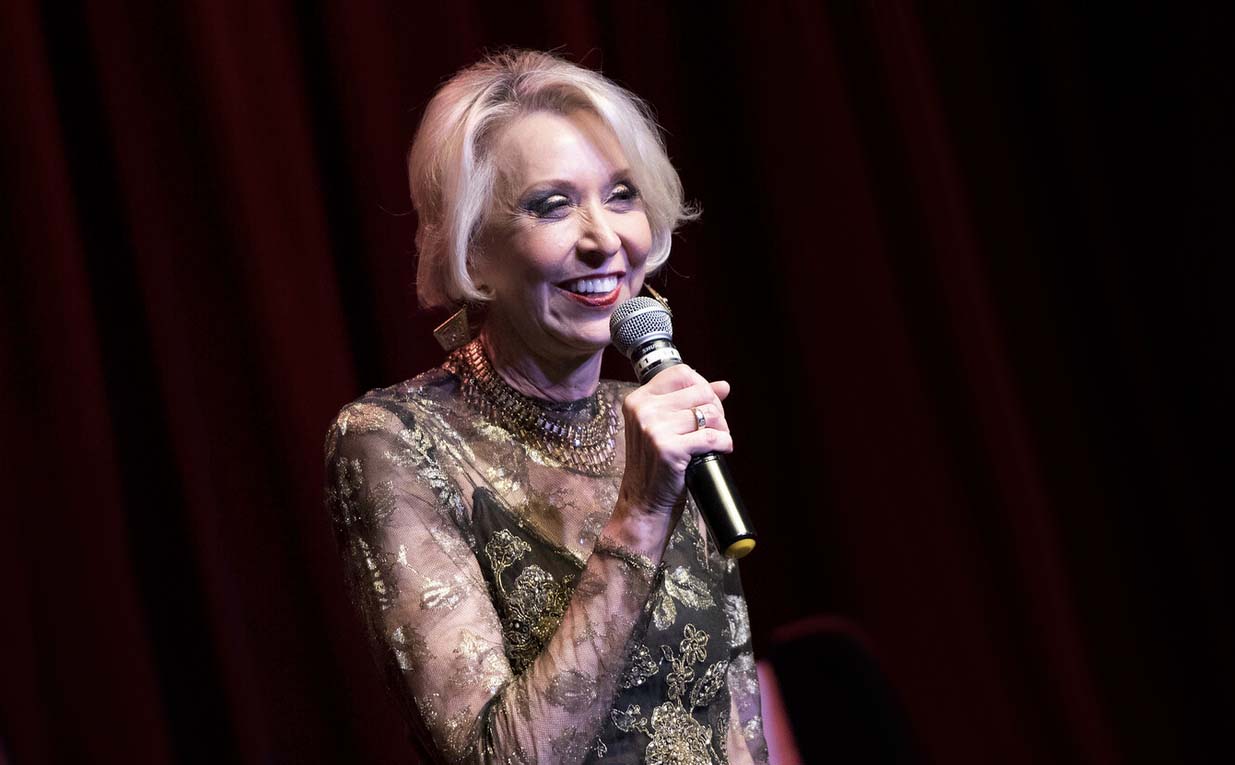 About Broadway Belts for PFF!
Since its inception in 2010, Broadway Belts for PFF! has grown to become the largest single fundraising event for the Pulmonary Fibrosis Foundation (PFF), raising nearly $3 million to date. The event features Broadway stars performing some of their favorite songs and original pieces to raise funds to fight pulmonary fibrosis (PF).
Broadway Belts for PFF! began as a tribute to beloved Associated Press theater critic, Michael Kuchwara, after he passed away from pulmonary fibrosis. Tony Award-winning actress and comedienne, Julie Halston, was a founding partner of the event and shines as the evening's dynamic and witty hostess. Halston is a member of the PFF Board of Directors and one of the PFF's leading advocates nationwide. Ms. Halston's motivation for her work on Broadway Belts for PFF! is very personal as her husband, New York newscaster Ralph Howard, was diagnosed with pulmonary fibrosis and received a life-extending lung transplant. Howard, a generous volunteer to both the PFF and many other organizations and lover of all things New York, succumbed to complications from the disease in August 2018. In 2018, the inaugural Ralph Howard Legacy Award was presented in Howard's memory, and now annually recognizes individuals who have demonstrated extraordinary commitment to the pulmonary fibrosis community.

A statement on COVID-19
Please note that we will adhere to and, in consideration of the health and safety of the PF community, may augment all federal and local health department guidelines, including those set forth by the CDC.
Please click here for a full description of our COVID-19 policies and procedures.