PFF Position Statements
As the field of pulmonary fibrosis continues to grow, sometimes issues arise where clinicians desire additional perspectives based on the currently available evidence, or in some cases, lack of published research on a particular subject. In a desire to meet these needs, working groups have been developed to provide views on these topics.
The position statements are produced by a group of clinicians in the field utilizing published data and expert opinion. The statements are intended to be informational in nature and meant to complement published guidelines and do not replace medical judgment on an individual basis.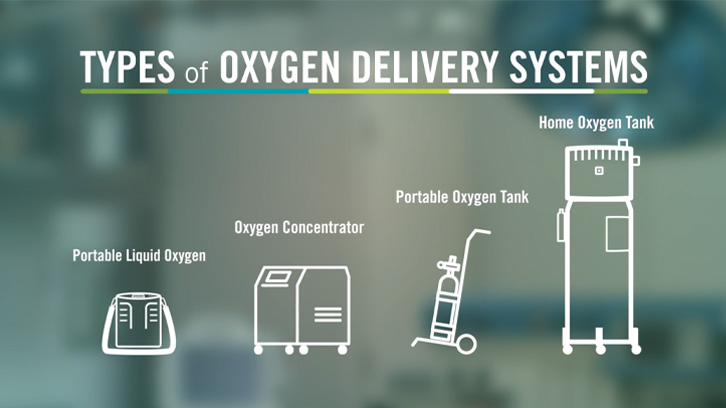 Non-prescription Supplemental Oxygen
The PFF recommends that patients should only use FDA approved oxygen delivery devices as prescribed by their doctor and should not purchase an oxygen supply device without a prescription. Non-FDA approved oxygen delivery systems may not reliably deliver oxygen.
Palliative Care
Updated: March 2023

Palliative care relieves symptoms and suffering and promotes the best possible quality of life for patients and their families.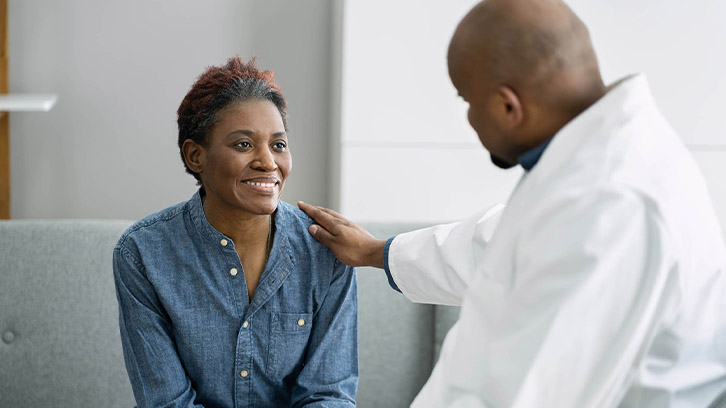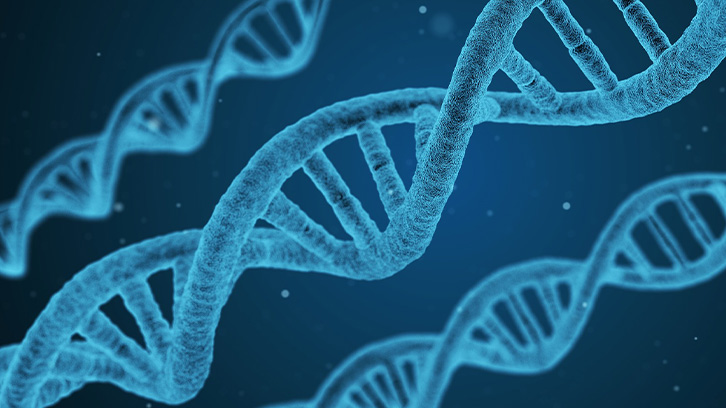 Genetic Testing in Pulmonary Fibrosis
Publish date: August 2023

A diagnosis of FPF should be suspected when a PF patient has at least one other closely related relatives affected by pulmonary fibrosis. These patients should be considered for genetic counseling and testing.
Surgical Lung Biopsy
Publish Date: August 2019
A surgical lung biopsy (SLB) is an important diagnostic procedure in the evaluation of patients with fibrotic interstitial lung disease (fILD).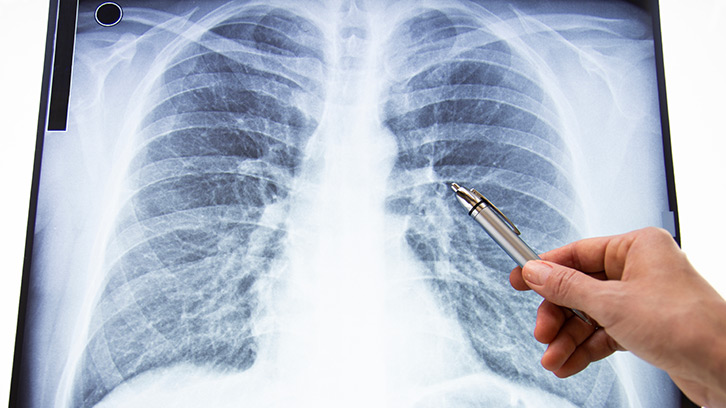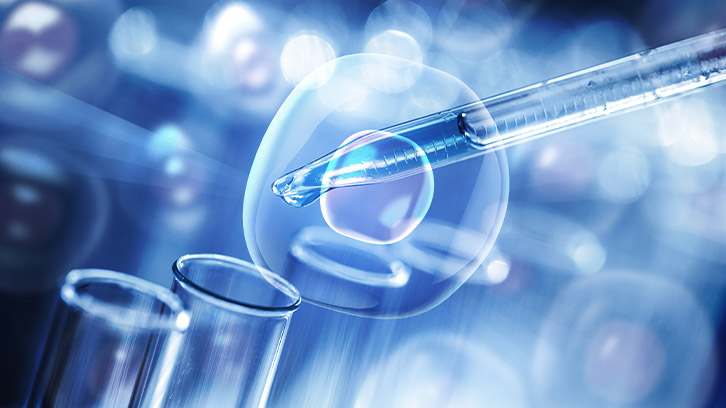 Stem Cell
Publish Date: January 2022

An update of stem cell/cell based therapies for pulmonary fibrosis beyond the context of clinical trials. A word of caution by the Medical Advisory Board of the Pulmonary Fibrosis Foundation
High-Resolution Computed Tomography
Publish Date: June 2018
Recommended protocol for HRCT for imaging those with suspected interstitial lung disease.