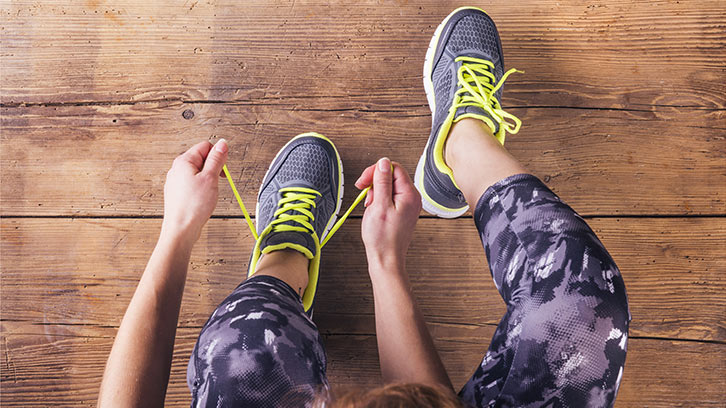 Make an Impact Your Way!
Give your passion a purpose by turning it into a unique fundraising opportunity – however, wherever, and whenever you want! Hosting your own event or campaign is fun and rewarding, and we have all of the tools, templates, and resources you need for success.
By creating your own fundraiser as a member of Team PFF, you will join the PF community's nationwide network of volunteers and will have the unique opportunity to make a difference for PF patients and their families all while doing something you love!
Check out some great fundraising campaign ideas below or contact Jake Meding at jmeding@pulmonaryfibrosis.org or 312.854.2627.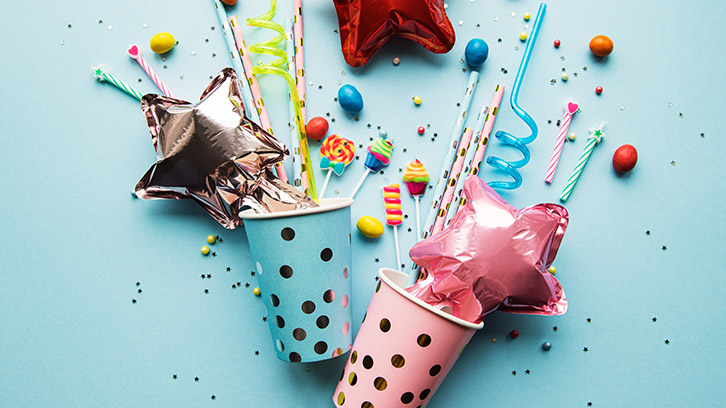 Share Your Day
Invite your friends and family to donate in honor of your birthday, anniversary, or any special day!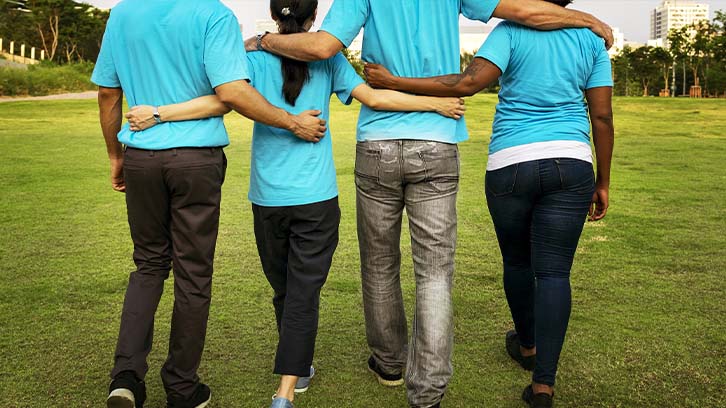 Community Walk
Bring a walk or run to your hometown to raise funds and awareness locally!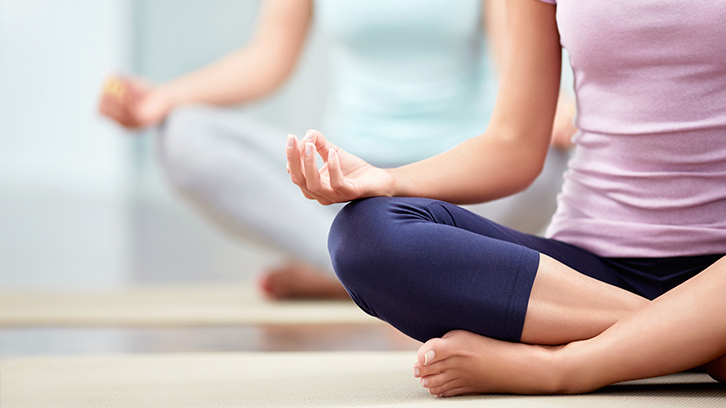 Athletic Events
Cross the finish line at your next race, run, climb, or ride while raising funds to help PF patients and their families.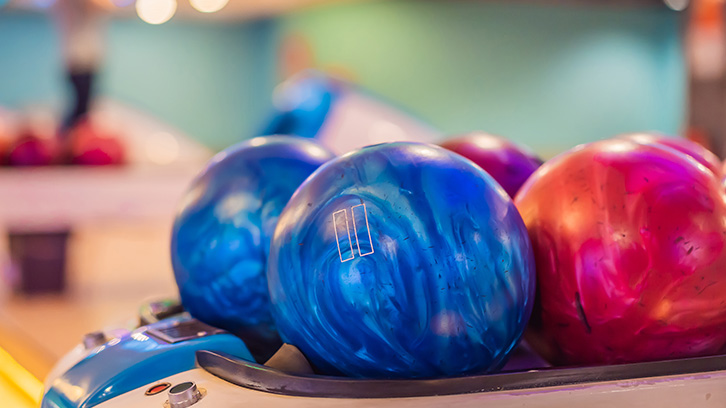 Get Creative
If you can think it, you can use it to fundraise! Show us how you think outside the box by creating a campaign that is unique and meaningful to you!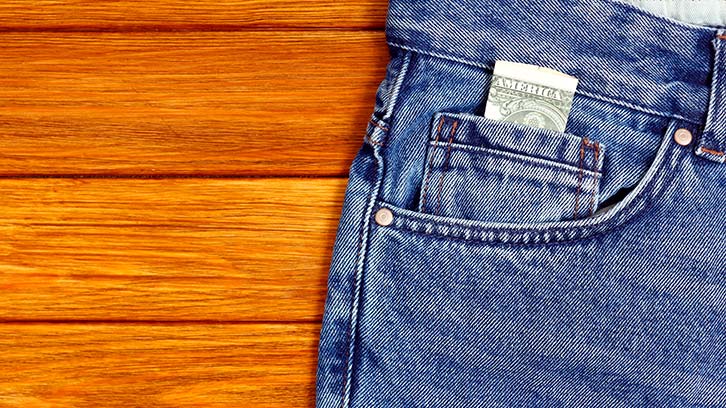 Workplace Fundraising
Collaborate with your co-workers and build community at your in-person or virtual office while raising funds to support PF patients and their families!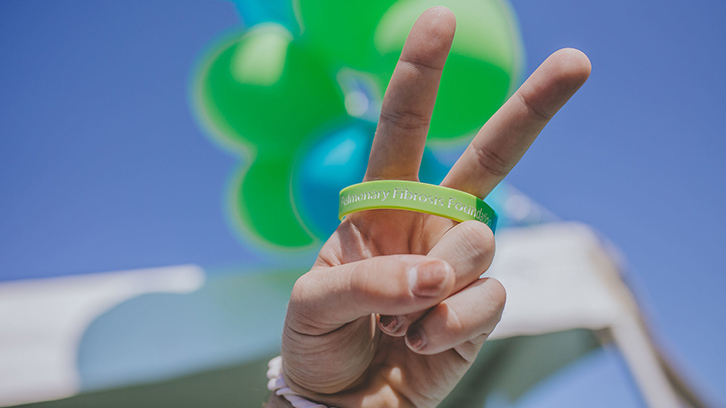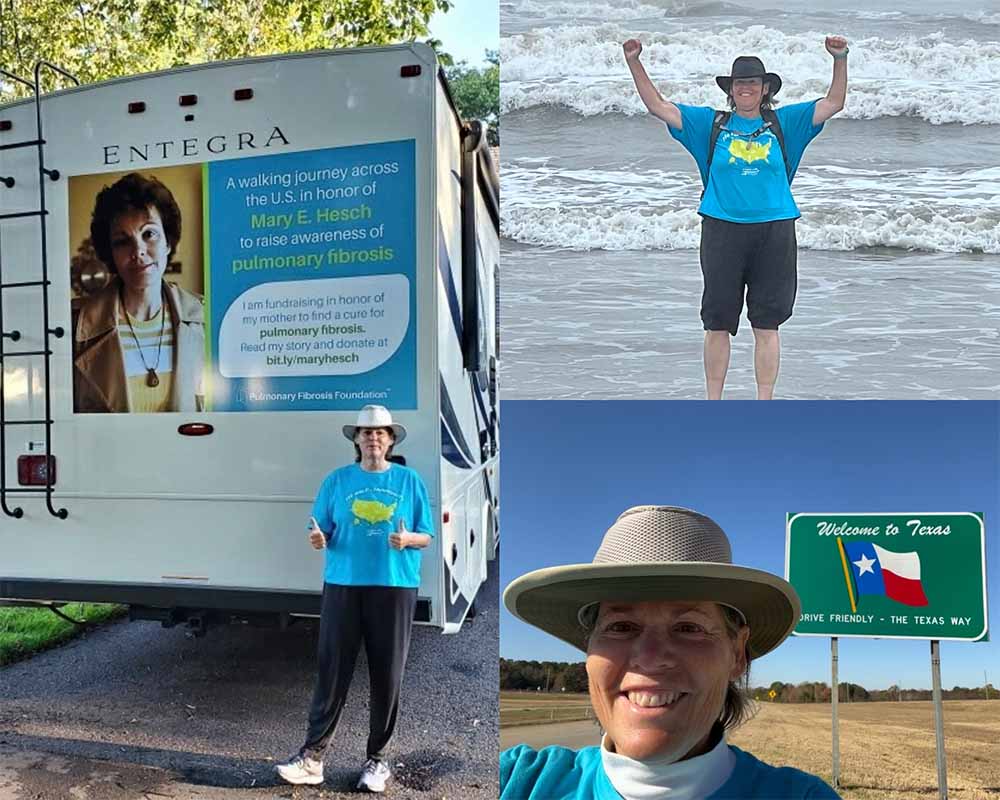 Team PFF Spotlight
Mary Hesch walked from Wisconsin to the Gulf of Mexico in a 1,450-mile "pilgrimage of love" in honor of her mother who died from pulmonary fibrosis. Mary set out on this journey with a goal to raise $50,000 for people who are living with PF. She trekked through five states, appeared in local media, was interviewed by CNN, and has raised over $40,000 to date.