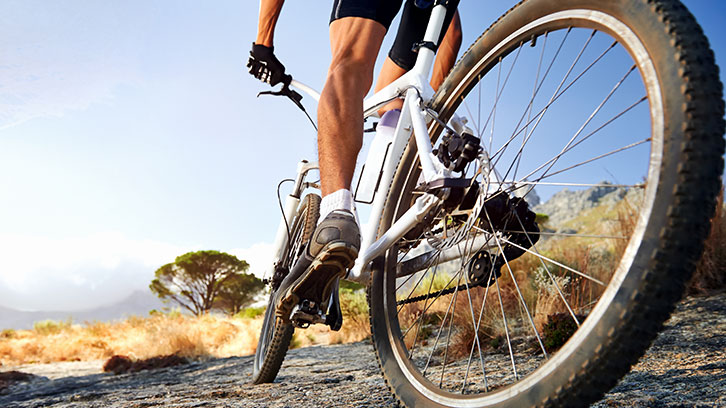 Individual Events
Use whatever challenge inspires you most - running, walking, hiking, swimming, or riding - to make an impact on the PF community!
Create your custom fundraising page and use it to share why you are fundraising, provide training updates, and collect donations for every mile, foot, or lap you complete! Your dedication is sure to inspire your friends and family to show their support by donating to your campaign.
Community Events
Get your community involved in an athletic fundraising event by hosting a donations-based fitness class or coordinating a tournament of your favorite sport!
First, choose your favorite sporting event or fitness activity. Some ideas include yoga or spin class, golf outings, or dodgeball tournaments.
After choosing your activity, reach out to your local fitness studios to ask about hosting a donations-based class or contact your parks and recreation department to request information on possible venues for your event.
Choose a date, determine how you will collect donations, and begin promoting your event to your friends and family!
Our team is here to help with your event planning! Tell us about your event and we will be in touch to provide you with tools and resources and to support you along the way!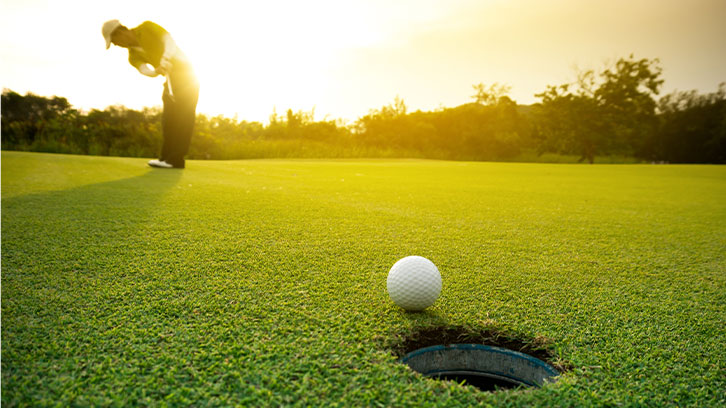 Fundraising Resources
Use these tools and resources to get started and to guide your fundraising campaign to success!
How to Host a Virtual Fundraiser

Virtual events are a fun way to connect with friend and family!

View Full Details

Facebook Fundraiser FAQs

Lean how to effectively share your fundraiser on Facebook

View Full Details
We Want to Hear from You!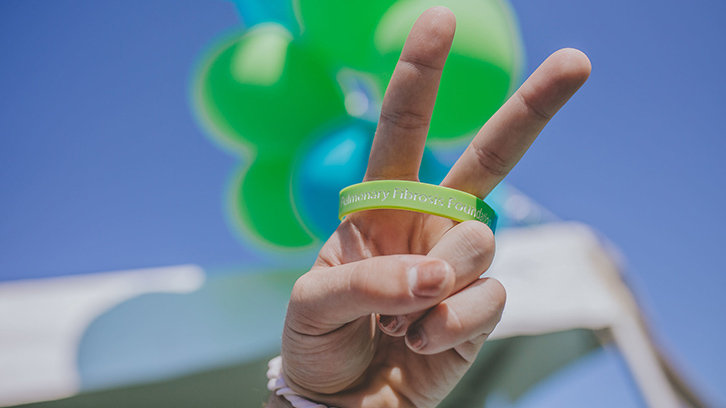 Other Ways to Participate