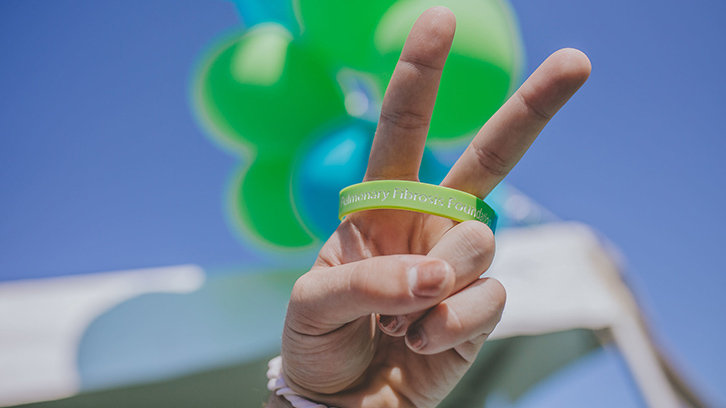 Team PFF: Host your own fundraiser!
Thank you for your interest in joining Team PFF. Please fill out the form below to tell us about yourself and register your event or fundraising campaign. If you have questions, please contact Katie Crowley, Manager, Development and Special Events at
kcrowley@pulmonaryfibrosis.com
or 312.224.4667.