Familial IPF Research Study: APPLe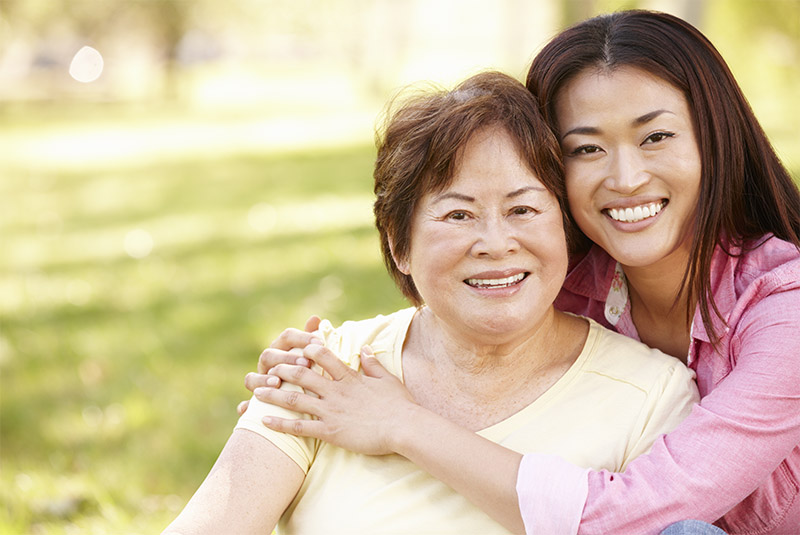 What is the APPLe study?
The Advancing Prevention of Pulmonary Fibrosis (APPLe) study is a national study that aims to improve detection and diagnosis of idiopathic pulmonary fibrosis (IPF) by learning more about pulmonary fibrosis and how it develops. We want to understand if the disease can be detected early, before the lung is permanently scarred.
The APPLe study seeks to enroll 1,000 participants who are not currently diagnosed with pulmonary fibrosis, but who have at least two family members who have been diagnosed with pulmonary fibrosis. At least one family member with pulmonary fibrosis needs to be a first degree relative (parent, sibling or child). Study participants must be between the ages of 40-75. Because there is an increased risk within affected families, this cohort will allow us to learn how pulmonary fibrosis develops, and how the lungs change over time.
The study is funded by the National Institutes of Health (NIH)/National Heart, Lung, and Blood Institute (NHLBI).
To enroll, send an email to Rachel Warren with the subject line APPLe study, requesting more information on how to get involved. You may also call 303.724.8569.

What are the goals of the study?
The overall goal of the APPLe study is to determine how common genetic variants and environmental risk factors predispose to the development and natural history of pulmonary fibrosis. In order to address our goal, we will enroll a group of participants that have at least one first degree relative with pulmonary fibrosis and at least one additional family member with pulmonary fibrosis. By studying this unique group, we will learn more about how different types of risk factors (e.g., genes, the environment) interact to lead to pulmonary fibrosis. Importantly, we hope to understand and study the disease before the lung is irreversibly scarred.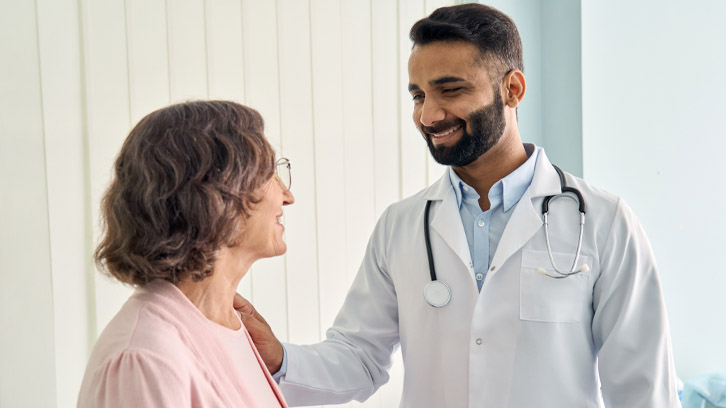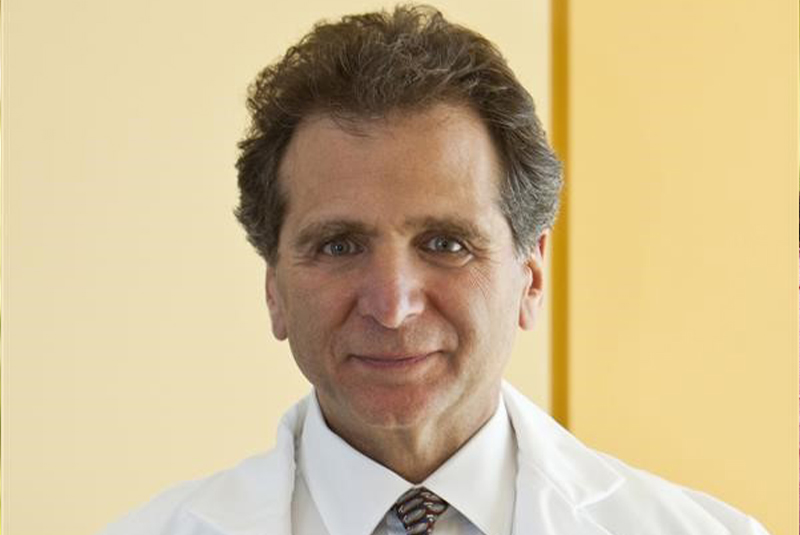 Who is leading the study?
The APPLe study is led by principal investigator Dr. David Schwartz. Dr. Schwartz is a Distinguished Professor of Medicine and Immunology at the University of Colorado – Anschutz Medical Campus. He has made numerous contributions toward understanding the role that biological and genetic determinants play in the onset of diseases, in particular pulmonary fibrosis.
"I've always thought that if we understand what's causing pulmonary fibrosis, we'll be in a better position to treat, and maybe even prevent, this disease. This study is the next step in advancing our understanding of how genes and the environment interact to cause pulmonary fibrosis."
How is the Pulmonary Fibrosis Foundation involved?
Our research would not be possible without the support of the Pulmonary Fibrosis Foundation (PFF). Representatives from the PFF and the PFF community participate in our Stakeholder Advisory Group. Further, the PFF has allowed us to join and recruit participants at their healthcare conferences, the PFF Summit and the PFF Education Symposium, and to speak at support groups across the country. Potential research participants can also locate information about joining our study through the PFF Clinical Trial Finder.