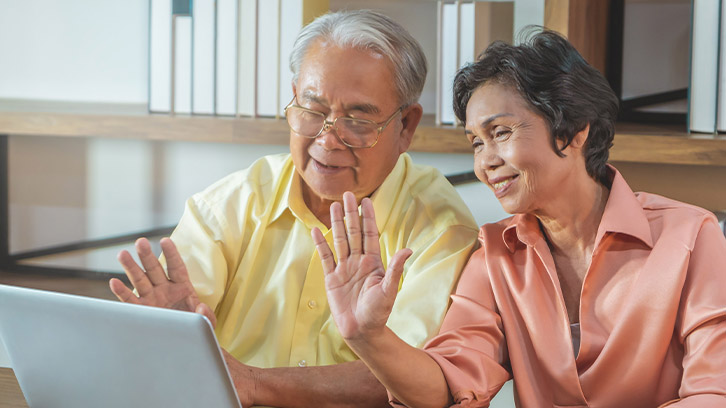 A conference for patients and caregivers
On behalf of the entire Pulmonary Fibrosis Foundation staff, thank you for participating in the inaugural PFF Education Symposium! This virtual event was held on November 4- 5, 2022. Many of the sessions will be available on YouTube in the coming weeks.

The conference was built with you in mind to deliver the latest information in PF research and treatment options. Your presence was greatly appreciated by all of us and helped make this first ever educational experience a success.
The PFF Education Symposium provides an important educational opportunity for patients and all who are interested in learning about the latest advances in PF research and patient care. The PFF medical team and other experts in the field discuss topics including pulmonary rehabilitation, caregiving, oxygen, and other disease management topics.
Want to be the first to know when sessions are available on YouTube, as well as dates and information for the next Symposium? Subscribe to our email newsletter or follow us on social media!

Thank you to the Foundation for offering the tremendous PFF Educational Symposium. The organization of the event and the amount of great information provided to the 400+ in attendance was wonderful.
I so appreciate being invited to be part of the patient panel. I thoroughly enjoyed my participation. Thanks for creating this fantastic program.
- Forrest Reed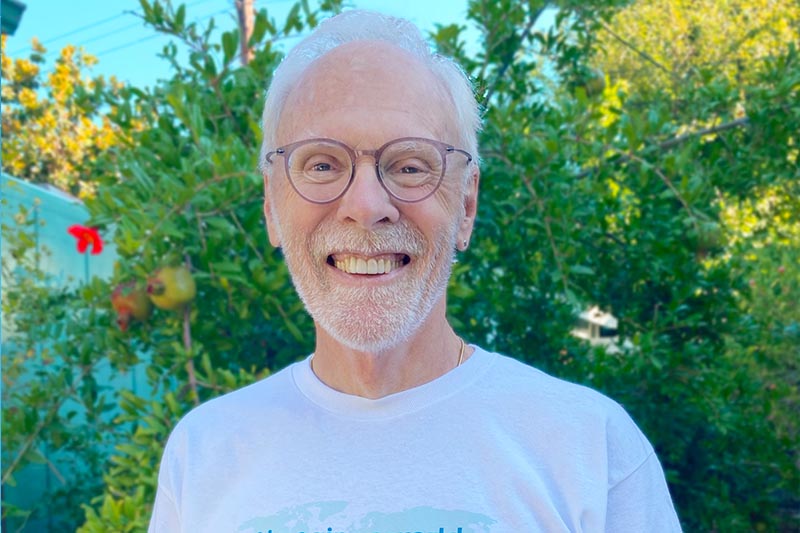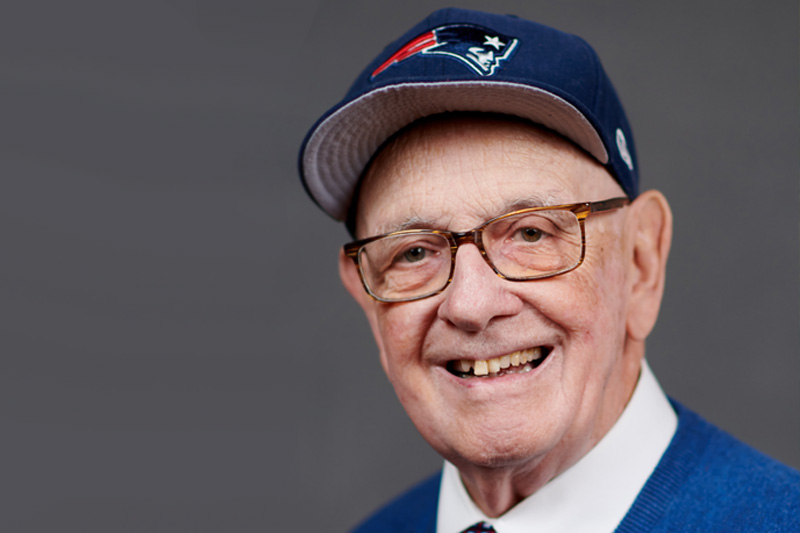 The PFF Symposium was extremely educational and well done! Superb content with very interesting speakers.
Education Symposium Sponsors
Education Symposium Exhibitors
Frequently Asked Questions