Virtual Care Center Network Patient Education Events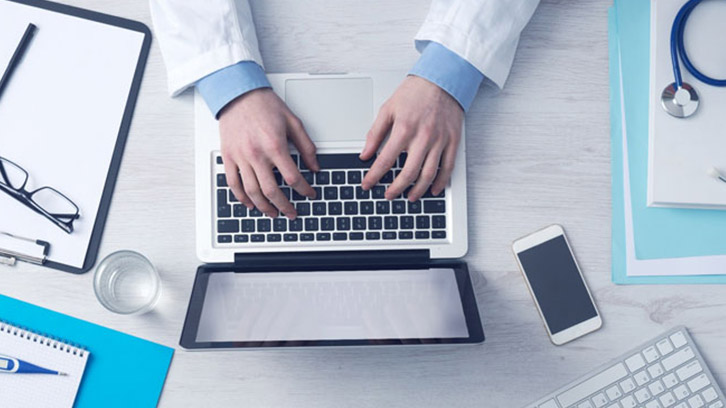 Interested in Hosting an Educational Event?
There are many medical centers within the Pulmonary Fibrosis Foundation's Care Center Network (CCN) that have hosted in-person patient education events before, during, and after PF Awareness Month as a way to raise awareness, educate, and connect with patients, caregivers, and family members who are affected by pulmonary fibrosis.


If your Care Center has an upcoming patient event and you would like it published on the PFF calendar, please submit the event information to Aubrey Trecek.
PFF Materials and Resources
This list of PFF materials may be helpful to upload as handouts during the virtual event, and PFF website links may be helpful to share within the slide deck. If you are interested in the full list of PFF materials, please visit the Patient Education Materials page of the PFF website.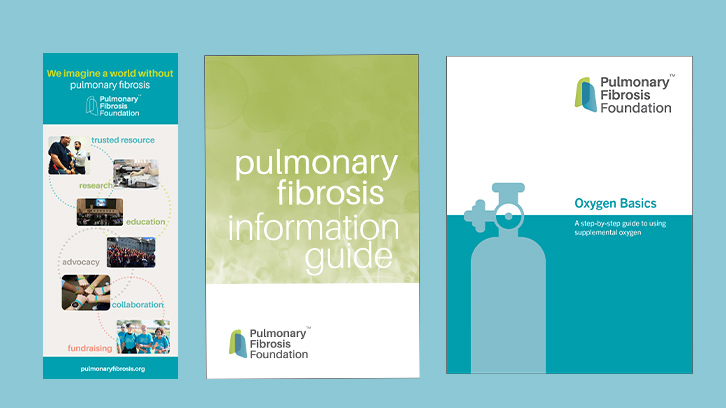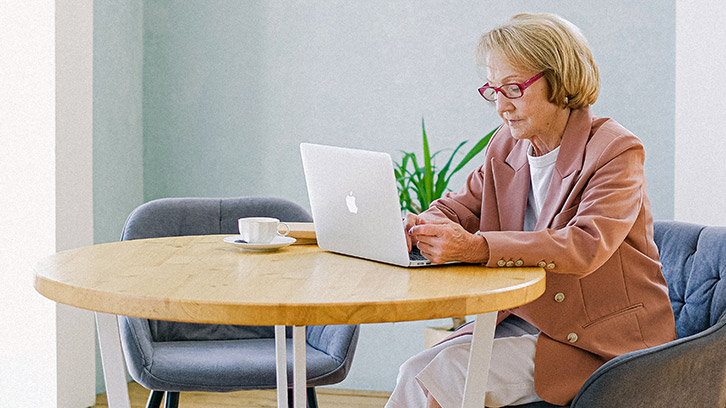 PFF Promotional Capabilities
Post on Events calendar on PFF Website
Promote on PFF Social Media (Facebook, Twitter, Instagram, LinkedIn)
Targeted eBlasts to Patients and Caregivers in your region
Promote via PFF Support Group Leader Network