Virtual Care Center Network Patient Education Event Toolkit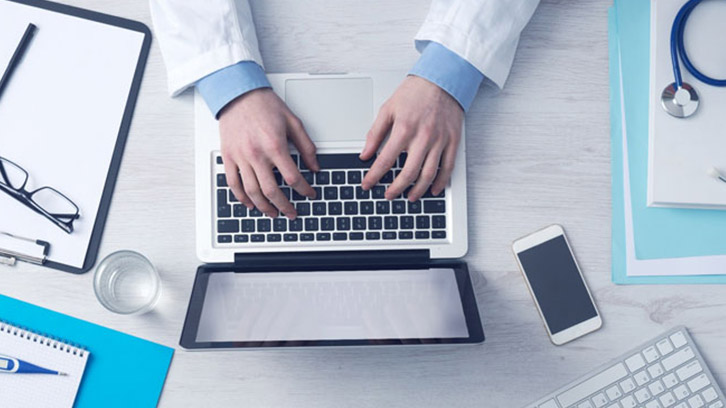 Interested in Hosting an Educational Event?
There are many medical centers within the Pulmonary Fibrosis Foundation's Care Center Network (CCN) that have hosted in-person patient education events before, during, and after PF Awareness Month as a way to raise awareness, educate, and connect with patients, caregivers, and family members who are affected by pulmonary fibrosis.

Given the current limitations on hosting in-person events due to COVID-19, the PFF has developed a Virtual CCN Patient Education Event Toolkit to help CCN sites host virtual patient education events. CCN sites are encouraged to utilize the PFF's GoTo Webinar platform for both individual and collaborative (with other CCNs) virtual education events. We understand that many webinar platforms require a subscription and sometimes have limitations in how many attendees can participate in a virtual event. To make it as easy as possible, we've compiled a Toolkit with GoTo Webinar platform capabilities, an event scheduling process, webinar day instructions, PFF materials and resources, PFF promotional capabilities for your event, and GoTo Webinar platform resources to make hosting a virtual event easier.

If you are interested in utilizing the PFF's GoTo Webinar platform to host your virtual event, please fill out the PFF Virtual Education Event Intake Form. If you would rather use the platform provided by your institution but would like the PFF to help you promote your virtual event, please fill out the PFF Virtual Education Event Intake Form and to share details about your event and select the ways that you would like the PFF to help you promote it.
GoTo Webinar Platform Capabilities
Up to 1000 attendees
Record session
Webcam option for presenters
Handouts: Upload documents, PDFs, etc. (Up to 5)
Upload Videos (mp4 or YouTube)
In-session polls for attendees
Surveys
Password for event
No cost for CCNs
See the Southeast Regional PF Symposium 2020 to the right for an example of an event hosted on GoTo Webinar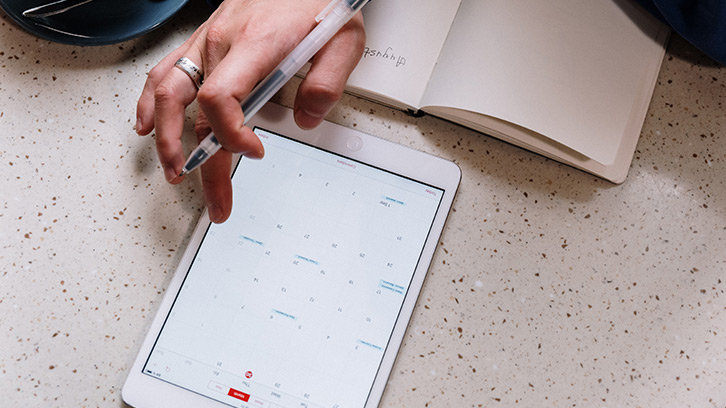 Scheduling Process
Fill out the PFF Virtual Education Event Intake Form if your CCN site is interested in hosting a virtual patient/caregiver education event. The intake form will require your contact information, preferred date and time for the event, how long the event will likely last, whether you are interested in collaborating with other CCN sites in your area, and how the PFF can assist in promoting the education event. Events on the GoTo Webinar platform can last between one and twelve hours, though we recommend an agenda that lasts between two to four hours to ensure that attendees remain engaged. Developing the presentation topics and agenda as well as securing speakers will be the responsibility of CCN organizers.
Once you submit the PFF Virtual Education Event Intake Form, Ephraim Abocado, Coordinator, Volunteer Programs, will contact you to confirm event details and answer any questions that you may have. He will schedule the virtual event webinar depending on availability of platform use with other scheduled events.
CCN organizers should share the names and email addresses of event speakers, and Ephraim will add them as presenters on the event platform and share the invitation link.
Once the event name, date, time, and speakers are confirmed, Ephraim will share registration link for attendees with CCN organizers so that they can begin promoting the event. Registration links can be customized to individual centers to track participation between multiple CCNs, if desired.
Provide agenda and any preferred graphics to assist with PFF promotion of the virtual education event.
CCN speakers should create and finalize their slides, and the CCN event coordinator should compile all presentations into master slide deck. A formatted PFF slide template is included with this Toolkit to make this process easier. The CCN event coordinator should share the final slide deck with Ephraim one week prior to the date of the virtual event to allow enough time for the PFF Medical Team to review the slides. On the day of the webinar, a lead CCN organizer for the event is welcome to control the master slide deck during the presentation.

PFF Materials and Resources
This list of PFF materials may be helpful to upload as handouts during the virtual event, and PFF website links may be helpful to share within the slide deck. If you are interested in the full list of PFF materials, please visit the Patient Education Materials page of the PFF website.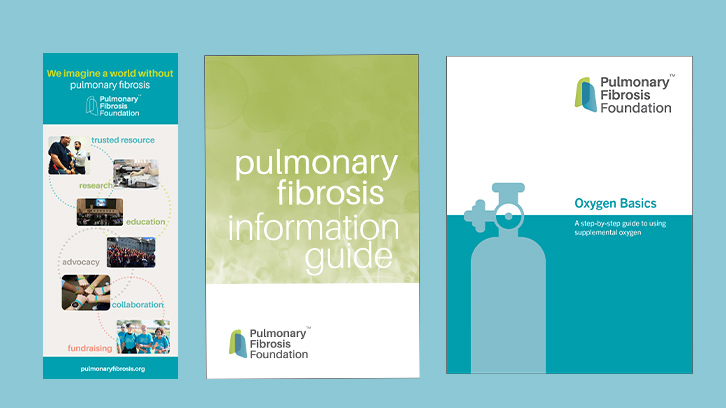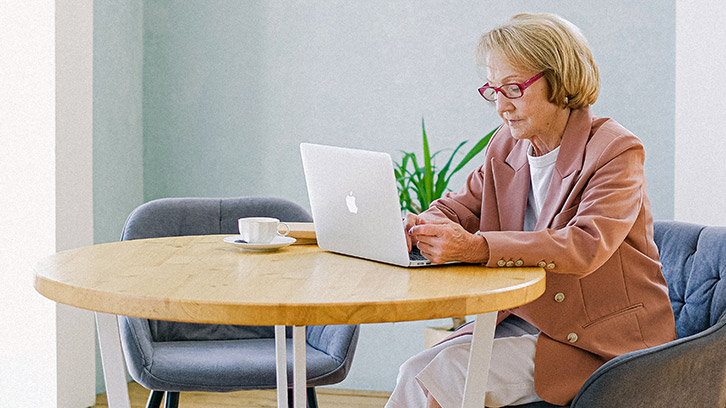 PFF Promotional Capabilities
Post on Events calendar on PFF Website
Promote on PFF Social Media (Facebook, Twitter, Instagram, LinkedIn)
Targeted eBlasts to Patients and Caregivers in your region
Promote via PFF Support Group Leader Network