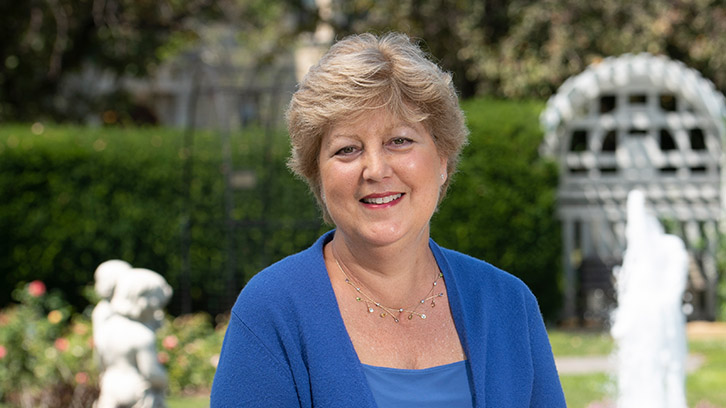 Board of Directors
The Pulmonary Fibrosis Foundation (PFF) is proud to have a committed board of directors to help guide the activities that support our important mission.
Officers and Senior Staff
The mission and vision of the PFF can only be achieved through the dedication and commitment of the people who have been chosen to lead the PFF team.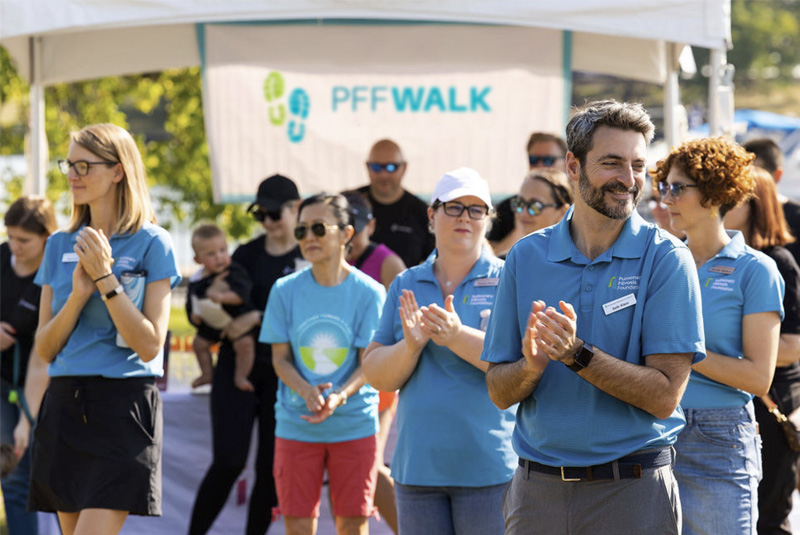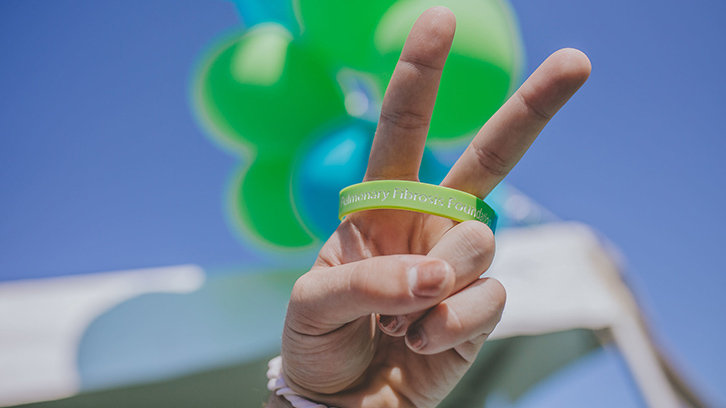 PFF Staff
Every member of the PFF team is committed to supporting the mission of the Foundation to accelerate research, improve the quality of life for patients and their loved ones, and raise awareness of pulmonary fibrosis.