PFF Walk - NYC Metro
Saturday, August 5, 2023
Liberty State Park
Event Schedule
9:00 a.m. – Check-in/Registration
10:00 a.m. – Opening Ceremony and Step-off
11:00 a.m. – Celebration Party
The PFF Walk unites the community in raising funds and awareness for the Pulmonary Fibrosis Foundation. Join us as we walk together toward a cure!
Held at Liberty State Park, the PFF Walk - NYC Metro offers two course options – 1-mile or 5K – along a stunning waterfront pathway with views of Lady Liberty, Ellis Island, and the Manhattan skyline. After the Walk, we invite you to stay for a celebration with family-friendly activities and light refreshments.
Register for yourself or start a team today! Registration is free.
Already registered? Log in to your fundraising dashboard here.
Commemorative T-shirt and Incentive Program
As a thank-you for raising funds and awareness, all registered participants can earn PFF branded items through the PFF Walk Incentive Program. After individual fundraising is tallied, participants will receive an email from our vendor with information about their gift level and how to redeem their item for reaching a specific fundraising level. We are grateful for your fundraising efforts and want you to wear/use these branded items year-round to raise awareness.
Gifts are not cumulative except for the commemorative t-shirt. All walkers who raise at least $100 will earn the official PFF Walk 2023 t-shirt.

Start your fundraising now by making a self-donation and encouraging your friends and family to join you! Thank you in advance for your fundraising efforts.
More information coming soon!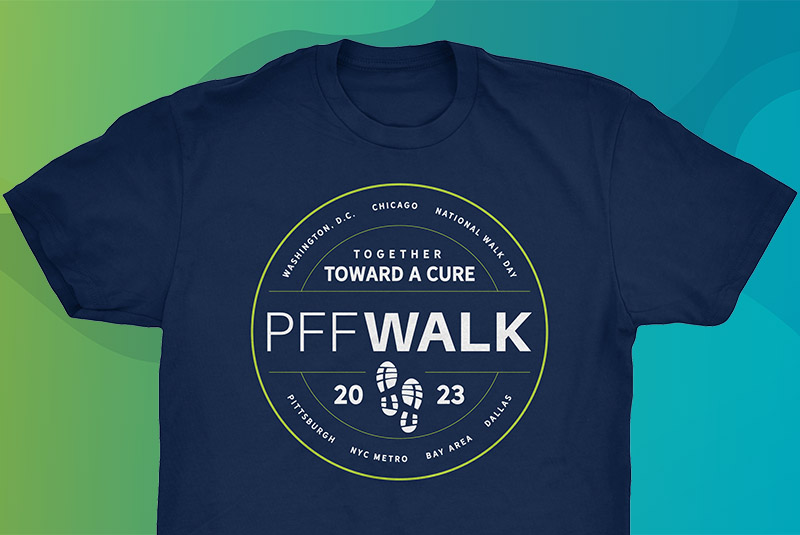 Walk Location
The Walk will be held at Liberty State Park in the park space just south of the Statue of Liberty Ferry Parking lot and near the Liberty State Park Walkway. Parking is connected to the walk-site at 30 Audrey Zapp Drive, Jersey City, NJ 07305. Audrey Zapp Drive is a cobblestone road off Jersey Avenue. You will be on this road for about 3 minutes before entering the parking lot. Parking is $7.
Liberty State Park is accessible via ferry from Manhattan, as well as Path train and Light Rail. You can find directions here. Please note that traffic in Jersey City can be unpredictable, as can weekend public transportation. We recommend that you give yourself extra time to arrive, park, and walk to the walk-site.
Walk Route and Logistics Guide
The Walk will follow the scenic Liberty State Park Walkway south toward Ellis Island and the Statue of Liberty. Participants will remain on the paved walkway for the entire loop course, finishing with a gorgeous view of the Manhattan skyline. Keep an eye out for PFF Walk signage to direct you throughout the Walk.
Check back here for the PFF Walk - New York Logistics Guide and Route Map! Coming soon.

Contact Us
For more information or fundraising resources, please contact us at PFFWalk@pulmonaryfibrosis.org or 855.WalkPFF (855.925.5733).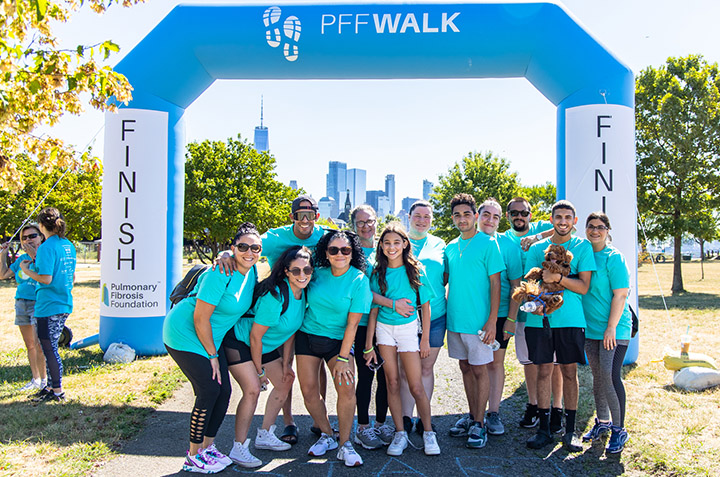 Fundraising Resources
Use these tools and resources to get started and to guide your fundraising campaign to success! Our materials include the PFF Walker Guide, the Team Leader Guide, and our Mission Video.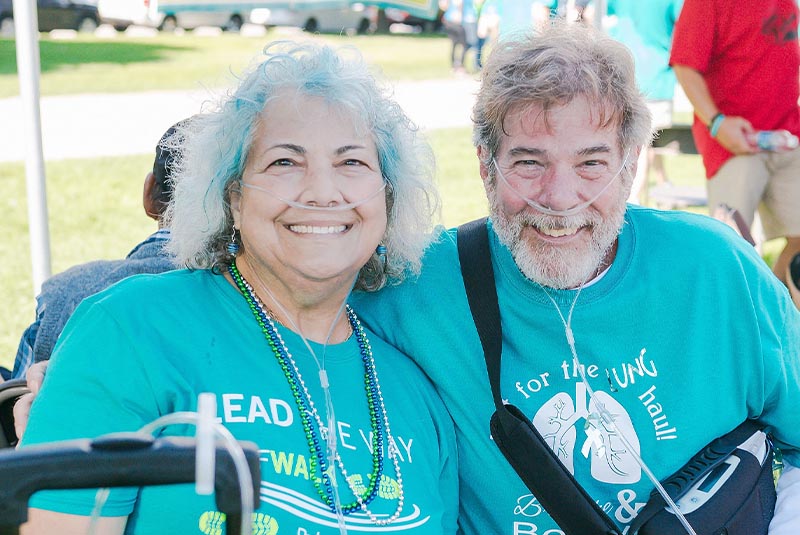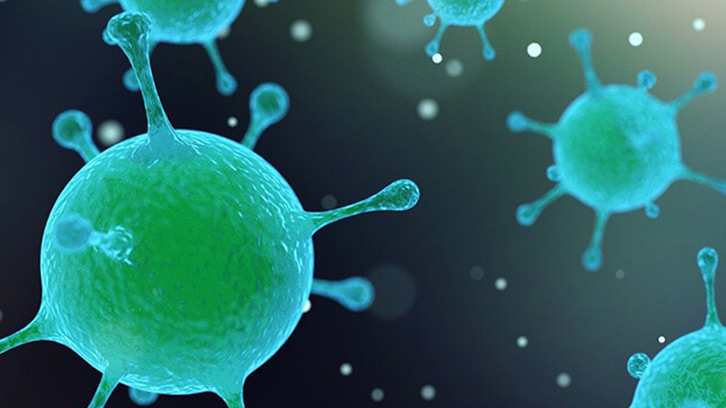 Information regarding COVID-19
The health and safety of our attendees and staff is our top priority. We are continually monitoring conditions with regard to COVID-19 and will update our website with our event guidelines accordingly.
Please note that we will strictly adhere to all federal and local health department guidelines, including those set forth by the CDC.