PFF Walk - Washington, D.C.
PFF Walk - Washington, D.C.
Saturday, October 7, 2023
National Harbor
Event Schedule
9:00 a.m. – Check-in/Registration
10:00 a.m. – Opening Ceremony and Step-off
11:00 a.m. – Celebration Party
The PFF Walk unites the community in raising funds and awareness for the Pulmonary Fibrosis Foundation. Join us as we walk together toward a cure!
Held at National Harbor, the PFF Walk - Washington, D.C. offers two course options – 1-mile or 5K – along a gorgeous waterfront pathway with beautiful views of the Potomac River. After the Walk, we invite you to stay for a celebration with family-friendly activities and light refreshments.
Register for yourself or start a team today! Registration is free.
Already registered? Log in to your fundraising dashboard here.
Commemorative T-shirt and Incentive Program
As a thank you for raising funds and awareness, all registered Walkers can earn PFF-branded items! After individual fundraising is tallied post-Walk, participants will receive information about their gift level and how to redeem their item.

Besides the Walk t-shirt, all items will be shipped and gifts are not cumulative. One item per participant. All Walkers who raise at least $100 before the Walk will qualify to receive the official PFF Walk t-shirt and can pick it up at registration.

We are grateful for your fundraising efforts and hope you enjoy these items year-around to raise awareness! Thank you.
Please note: Thank you gifts are determined by individual fundraising totals. All PFF Walk participants who register and raise funds are eligible to redeem a gift from their highest level achieved (or under). Team fundraising totals and non-registered donors do not qualify for this program. The PFF reserves the right to substitute a gift of equal or greater value or to change the gifts at any time.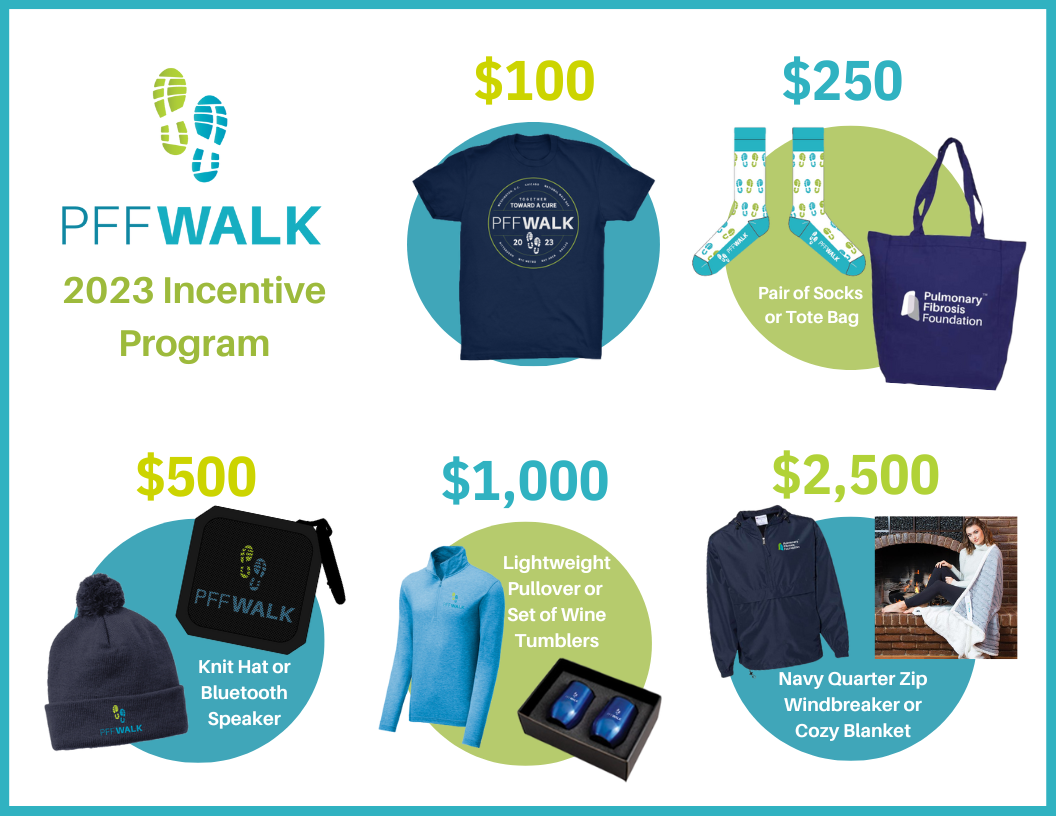 Walk Location
National Harbor can be accessed from National Harbor Boulevard and Waterfront Street and the walk-site will be just north of The Carousel at National Harbor.
A drop-off point will be available at the entrance to the National Harbor parking lot. Limited parking will be available at National Harbor, and additional parking is available nearby in covered garages or metered street parking. The Fleet Garage ($5-$15) is on Fleet Street & Potomac Passage – about a 5-to-10-minute walk to the walk-site.
Walk Route and Logistics Guide
The Walk begins at National Harbor just north of The Carousel at National Harbor. Walkers will head north along the beautiful Potomac River toward the Woodrow Wilson Bridge. Participants will remain on the paved trail for the entire scenic out and back course. Keep an eye out for PFF Walk signage to direct you throughout. Both the 1-mile and the 5K out and back courses will start at the same location.

Check back here for the PFF Walk - Washington D.C. Logistics Guide and Route Map! Coming soon.

Contact Us
For more information or fundraising resources, please contact us at PFFWalk@pulmonaryfibrosis.org or 855.WalkPFF (855.925.5733).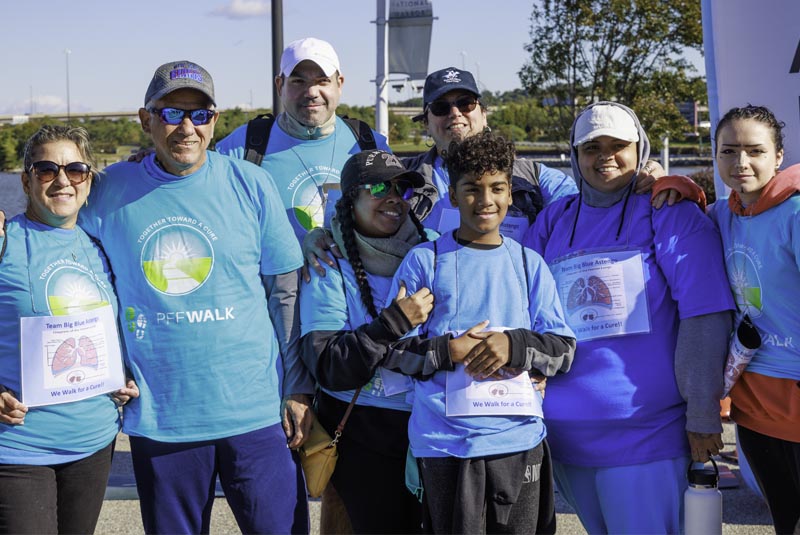 Fundraising Resources
Use these tools and resources to get started and to guide your fundraising campaign to success! Our materials include the PFF Walker Guide, the Team Leader Guide, and our Mission Video.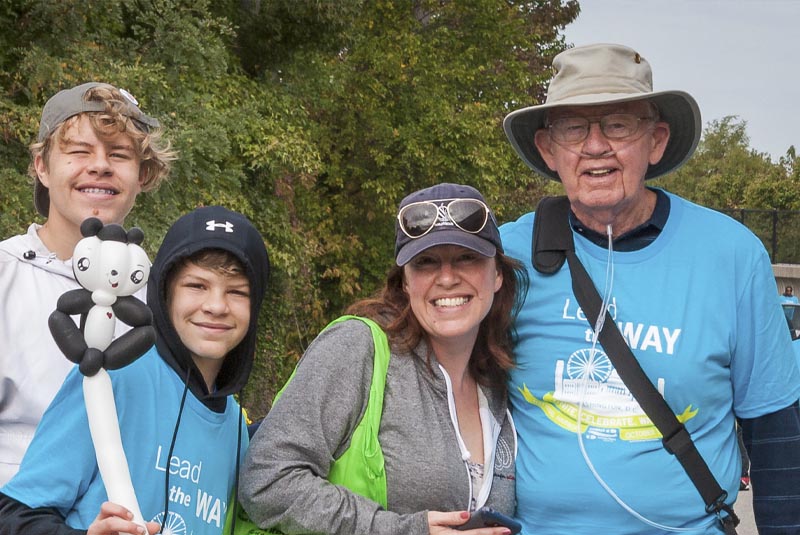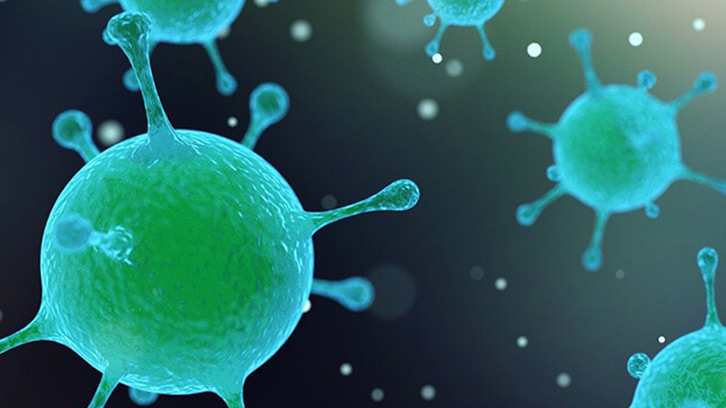 Information regarding COVID-19
The health and safety of our attendees and staff is our top priority. We are continually monitoring conditions with regard to COVID-19 and will update our website with our event guidelines accordingly.
Please note that we will strictly adhere to all federal and local health department guidelines, including those set forth by the CDC.