The Medical Advisory Board
The function of the Medical Advisory Board (MAB) is to provide insight, scientific direction, and expertise to the Foundation. The members of the MAB are recognized experts in pulmonary medicine from leading academic and medical institutions around the world. Each of them devotes their time and expertise to improving the lives of people with pulmonary fibrosis.
Andrew H. Limper, MD
CHAIR
Joseph A. Lasky, MD
VICE CHAIR
PAST CHAIR
Michael F. Beers, MD
Timothy S. Blackwell, MD
Amy Hajari Case, MD
Sonye Danoff, MD, PhD
Kevin R. Flaherty, MD, MS
Christine Kim Garcia, MD, PhD
Marilyn Glassberg, MD
Susan S. Jacobs, RN, MS
David W. Kamp, MD
Melanie Koeningshoff, MD
Martin Kolb, MD
Joyce Lee, MD
Kathleen O. Lindell, PhD, RN
James E. Loyd, MD
David A. Lynch, MB, BCh
Fernando J. Martinez, MD, MS
Imre Noth, MD
Ganesh Raghu, MD
Patricia J. Sime, MD
Charlie Strange III, MD

Janet Talbert, MS, CGC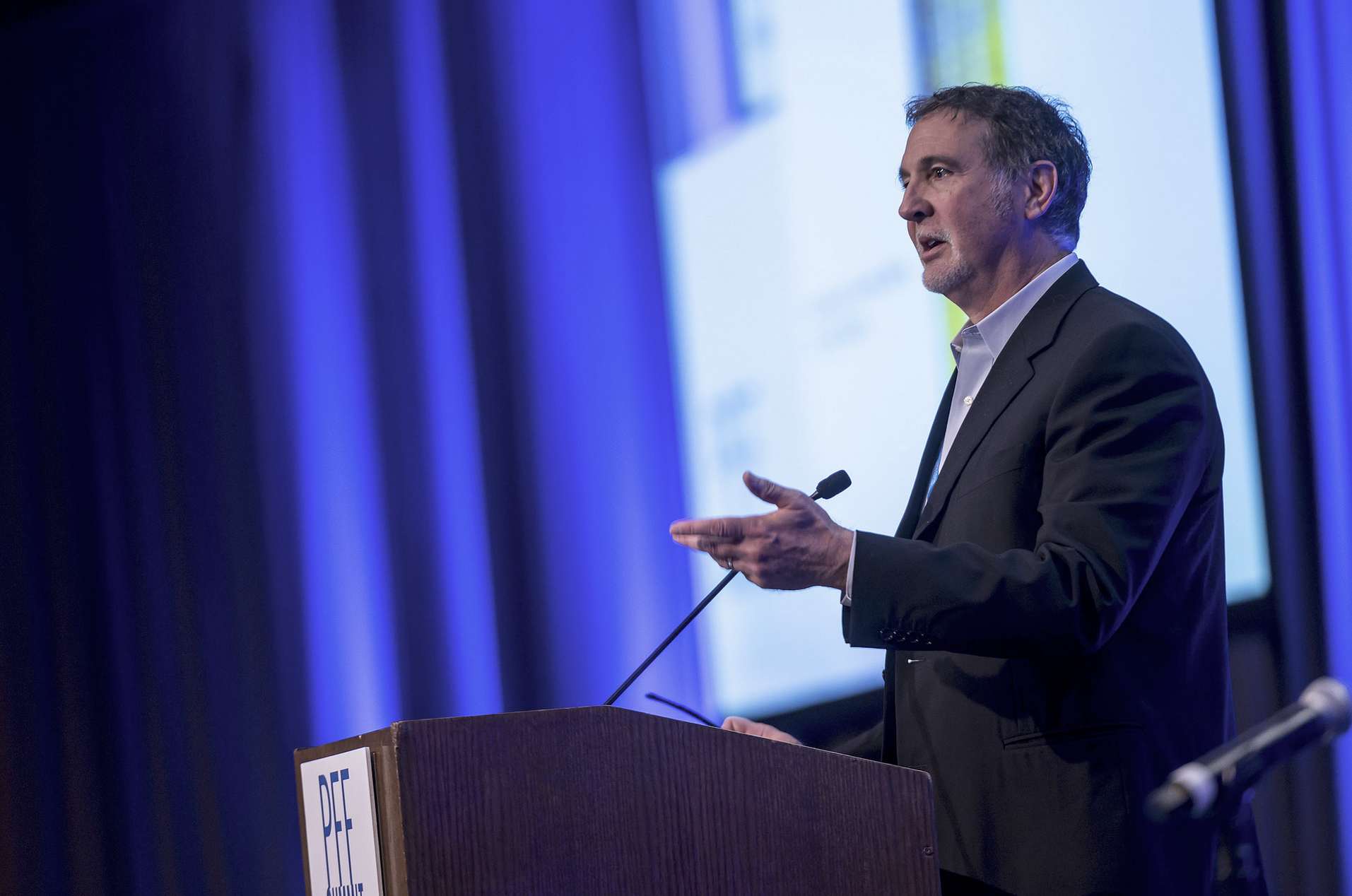 Learn More About the Medical Advisory Board
For more information about our Medical Advisory Board or for general inquiries, please do not hesitate to contact us.