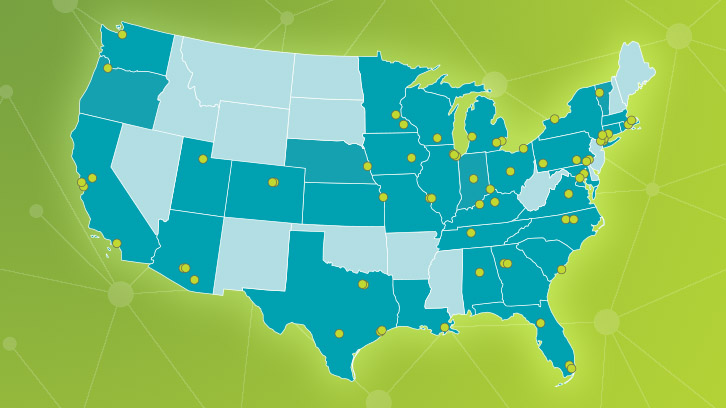 PFF Care Center Network
The PFF Care Center Network (CCN) is a group of medical centers nationwide that is dedicated to improving the lives of those living with pulmonary fibrosis (PF). With proven expertise in diagnosing and treating adult patients with fibrotic lung diseases, PFF CCN sites deliver comprehensive, multidisciplinary patient care, engage in patient-oriented PF research, and work with the PFF to provide educational materials and engage the local community through PFF programs.
PFF Help Center
The PFF Help Center provides patients, caregivers, and health care providers with the most up-to-date medical information, communicates the availability of support services, and provides information about other essential resources.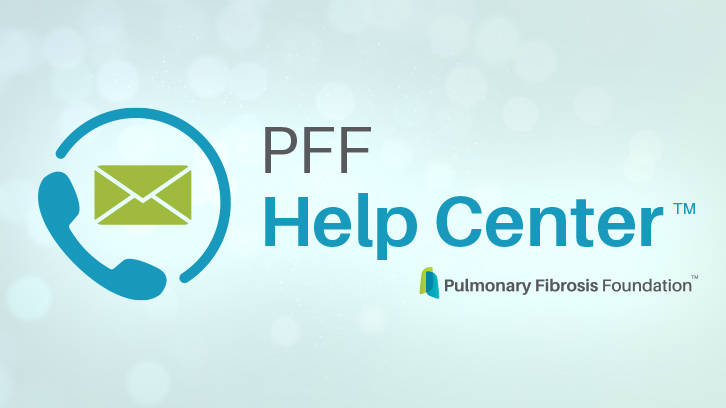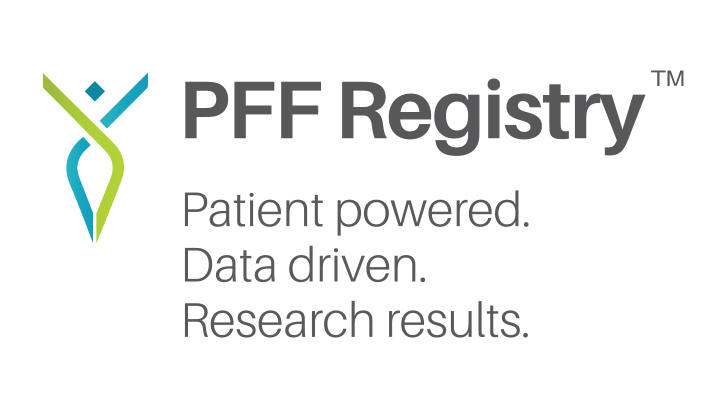 PFF Registry
The PFF Registry is collecting data from patients, caregivers and family members nationwide to support researchers working to diagnose, treat, and potentially cure all forms of pulmonary fibrosis. Together we can fast forward medical research and improve the lives of patients with pulmonary fibrosis.
Pulmonary Fibrosis Awareness Month
Each September, join with those who have been impacted by pulmonary fibrosis worldwide to unite for Pulmonary Fibrosis (PF) Awareness Month. This initiative relies heavily on social media participation to spread the word about pulmonary fibrosis all over the world. One of the first steps you can take is to follow and interact with us on our social media channels.

Find us online with our handle @pfforg on Facebook, Twitter, and Instagram, and use the hashtags #PFMonth and #BlueUp4PF to start getting social! Be sure to subscribe to our YouTube channel so you never miss a new video.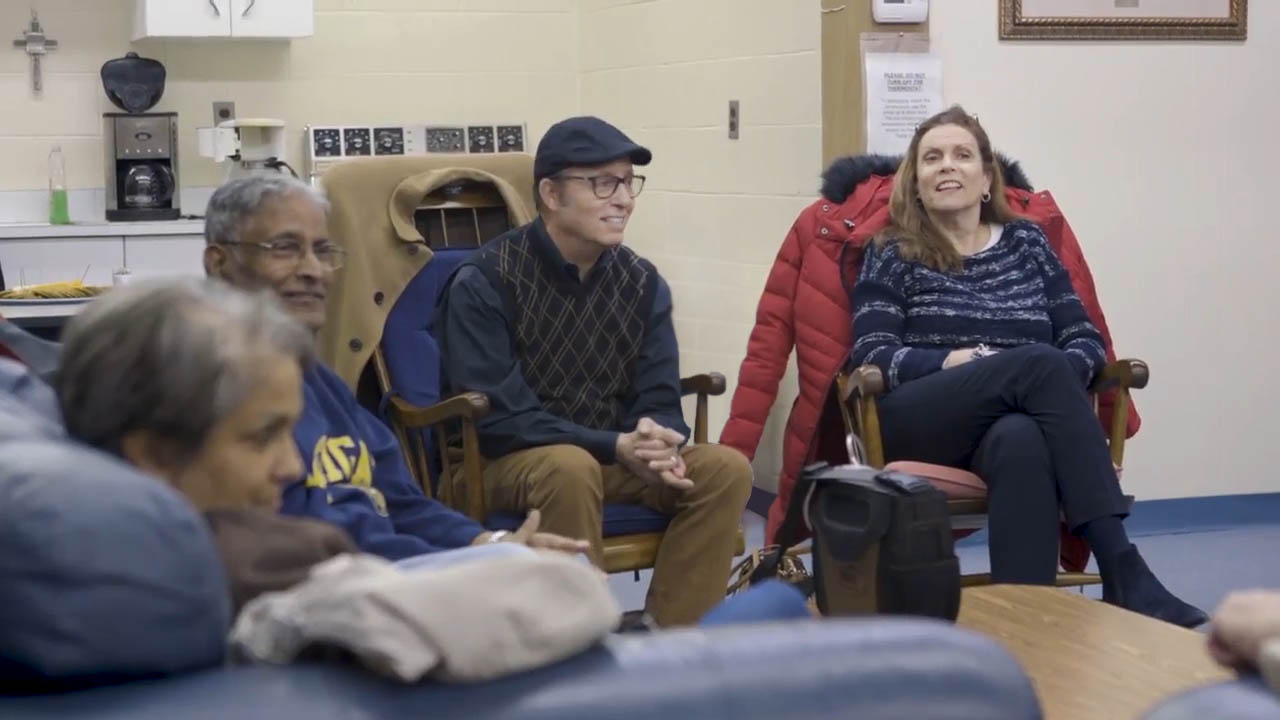 PF Support Groups
Support groups provide an opportunity for participants to share experiences, practical information, and resources. A support group can also be a valuable source of encouragement and inspiration for patients, caregivers, family members, and friends.

Telephone Based Support Groups
The Pulmonary Fibrosis Foundation's telephone-based support groups offer an opportunity for members of the PF community to receive support from home, or from wherever they are. Our groups also provide an additional opportunity for connection each month for those who attend local meetings.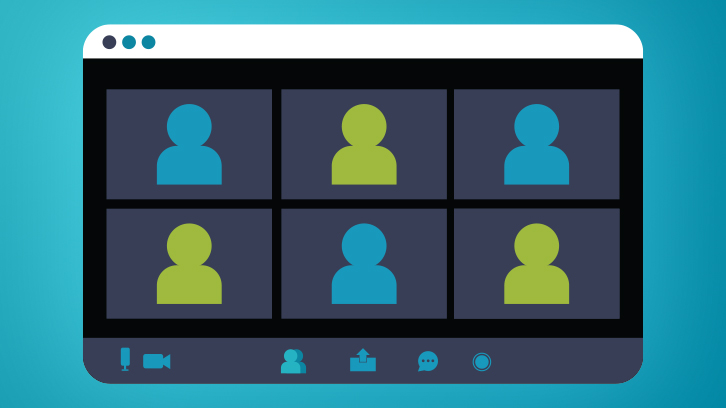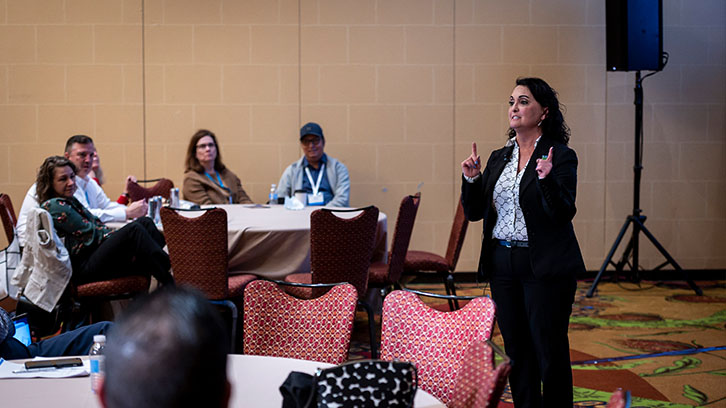 PFF Ambassadors
The PFF Ambassador program encourages and empowers patients, caregivers, and health care professionals to become spokespeople for the PF community on behalf of the Pulmonary Fibrosis Foundation. PFF Ambassadors speak at PFF Care Center Network sites, support group meetings, fundraisers, educational events, and many other settings nationwide to share a message of hope and inspiration with those whose lives are affected by pulmonary fibrosis.