Share Your Story - Healthcare Providers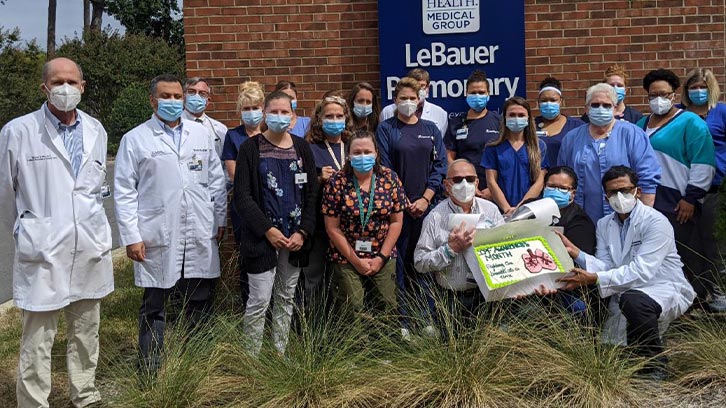 Share Your Story
We are excited to feature you and your medical care site on social media! This is an opportunity for you to shine a light on your line of work with pulmonary fibrosis patients. Due to COVID-19, we understand that your work environment has drastically changed. In your submission, you may include how this impacts your site, your patients, and your care team.

You may answer as many questions as you'd like, but
please answer a minimum of two.