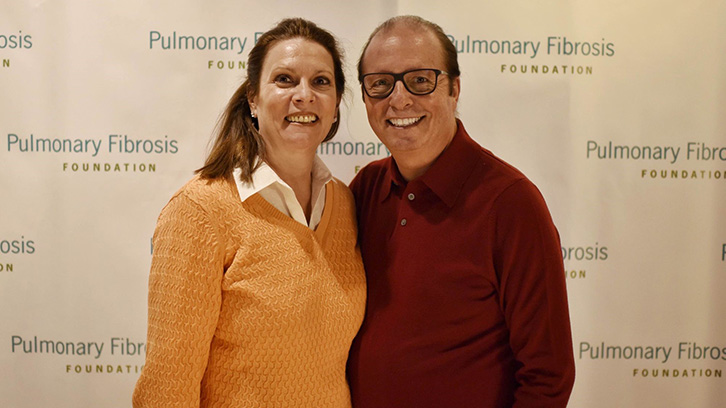 My Family's Experience
My name is Gary Cunningham. I was diagnosed with pulmonary fibrosis (PF) in 2011. I was devastated when I heard the diagnosis. Both my grandfather and my mother passed away from the disease, so I figured that I would have only a couple of years left to live. I attempted to participate in many different clinical trials, but my PF was atypical in its presentation, so I was ineligible to participate. Currently, my only treatment option is to receive a double lung transplant.
Giving Back to the PF Community
Back in 2011, I felt like there was no hope for me or my family. However, two significant things happened that changed my outlook.

First, I joined a support group in Sterling Heights, Michigan, for those living with pulmonary fibrosis. The support group connected me with other patients and caregivers dealing with PF. This experience brought me to the realization that I am not alone in this journey.

Secondly, the support group led me to the Pulmonary Fibrosis Foundation. The PFF is the most comprehensive resource available to PF patients and caregivers. My wife and I now lead the support group that I joined, and I have since become a PFF Ambassador which has provided me a broader platform to assist the community in disease education and awareness initiatives. I take great pride in being able to give back to the PF community.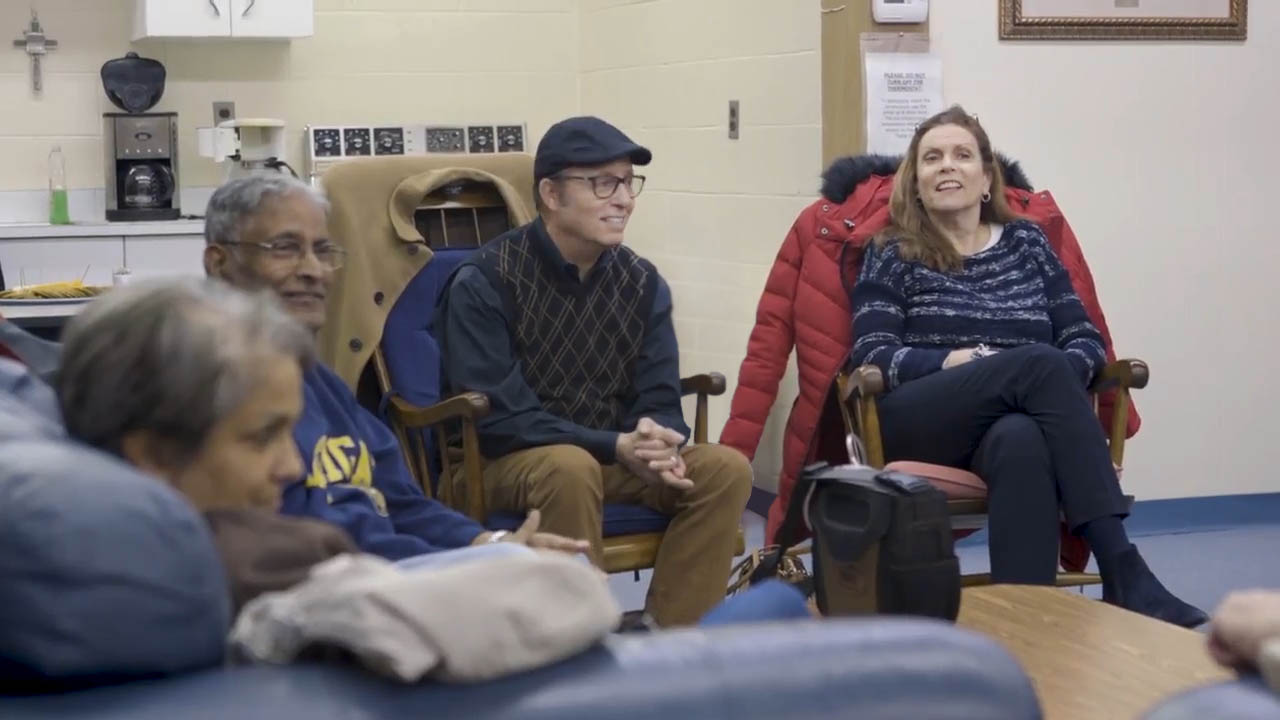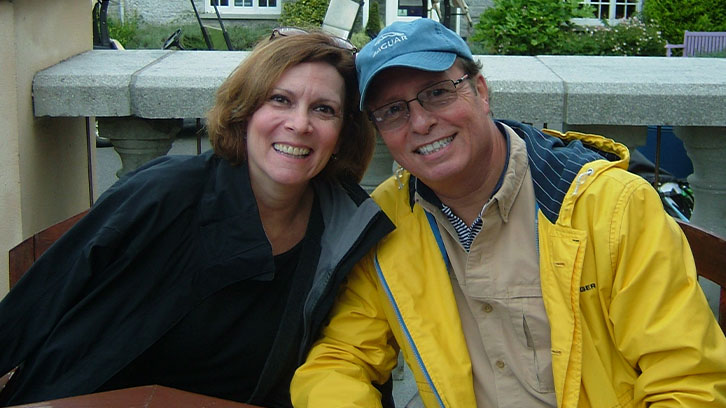 Supporting Essential Programs
I hope you will consider supporting the pulmonary fibrosis community by making a gift. Your gift will help fund valuable research in finding a cure for pulmonary fibrosis and promote much needed advocacy for those battling this devastating disease.