Find a Local Support Group
Join a local support group
Connecting with others facing similar experiences can improve emotional well-being and have a positive impact on the health of people who are living with pulmonary fibrosis.
Local support groups are led by volunteers who may be patients, caregivers, family, healthcare providers, or other members of the pulmonary fibrosis community.
Support groups provide an opportunity for participants to share experiences, practical information, and resources. A support group can also be a valuable source of encouragement and inspiration for patients, caregivers, family members, and friends.
Participating in a support group may be helpful, but it is important to remember that it is not a substitute for medical advice from your doctor, nor is it a substitute for care from a mental health professional. You should always speak with your doctor before starting or stopping any treatment.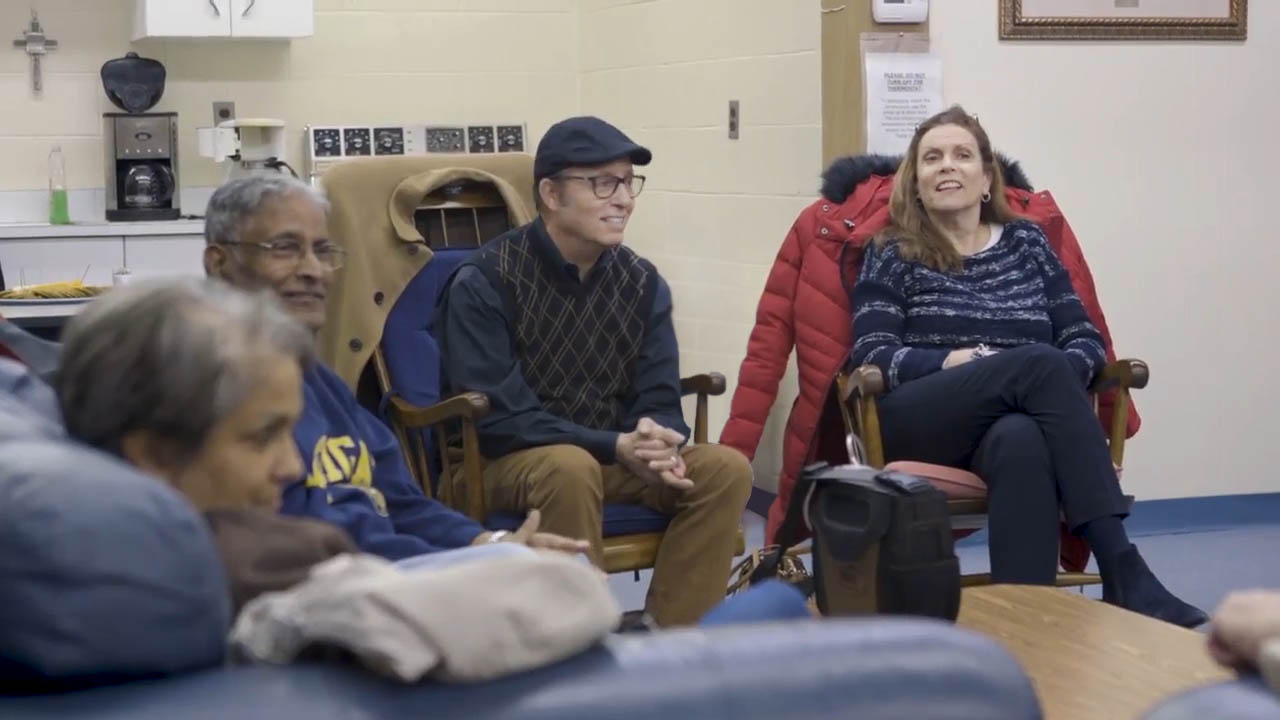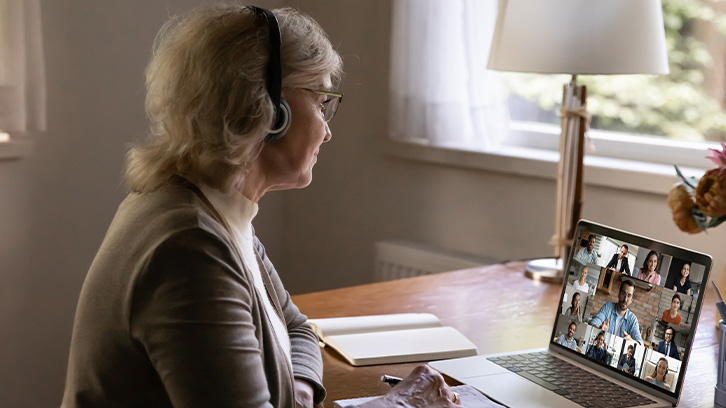 Many support groups are meeting virtually
Many local support groups continue to meet virtually. You may view a list of groups that are currently meeting virtually. Please contact the support group leader to confirm meeting information and learn how to join a virtual meeting.
The PFF hosts four monthly Zoom support groups for anyone who is affected by pulmonary fibrosis. If you are not able to attend an in-person group, or simply want more opportunities for support between meetings, consider joining one of the PFF's monthly support group calls.