The PFF extends a very special thanks to our PFF Summit 2021 co-chairs. Representing the health care provider community are: Mary Strek, MD from the University of Chicago Medicine, Dan Dilling, MD from Loyola University Medical Center, and Rade Tomic, MD from Northwestern Medicine.
Representing the patient and caregiver community are: Gary Cunningham, a former patient and lung transplant recipient, and his caregiver and wife Marianne Sarazin. Both Gary and Marianne are PFF Ambassadors Emeritus and serve as support group leaders in Sterling Heights, MI.
The PFF also extends our thanks to the entire Summit Program Organizing Committee (SPOC) who helped develop the stimulating program, along with the thoughtful selection of expert faculty from around the world.

Along with the Summit 2021 Program and Organizing Committee, the co-chairs worked with the PFF to create an innovative program to address current and growing educational needs for the greater PF community.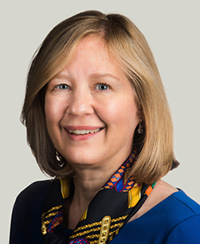 Mary Strek, MD

University of Chicago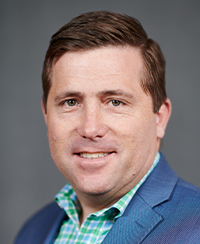 Dan Dilling, MD
Loyola University Medical Center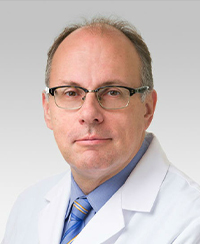 Rade Tomic, MD
Northwestern Medicine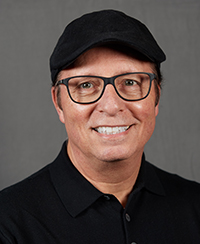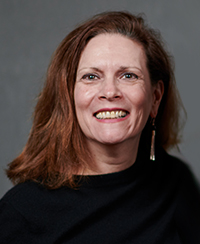 Summit Program Organizing Committee
Amy Hajari Case, MD
Andy Limper, MD
Ayodeji Adegunsoye, MD
Barbara Murphy
Carol Bair, RCP, CRC*
Daniel Dilling, MD
Gary Cunningham
Jeri Webb
Joan Hawkins, MS
John Kim, MD
Jose Vazquez
Joyce Lee, MD
Kate Gates
Kevin R. Flaherty, MD
Laura Devitt
Marianne Sarazin
Mary Strek, MD
Rade Tomic, MD
Sonye Danoff, MD, PhD
Susan S. Jacobs, RN, MS
Susan Perry, LCSW
Sydney Montesi, MD
Yolanda Mageto, MD, MPH
Zoe D. Bubany, MBA
* Membership through 10/31/2021