All about the flu, COVID-19, and RSV vaccines for people with pulmonary fibrosis
September 22, 2023

It's fall, y'all! That means fall sports, cooler temps, and pumpkin-spiced everything. It also means that respiratory virus season is just around the corner. While respiratory viruses are around throughout the year, infections increase in the fall and winter as people spend more time together indoors. This chart from the CDC shows the number of respiratory viral infections from October 2022 through July 2023 at their highest in the late fall and winter and much lower in the spring and summer months.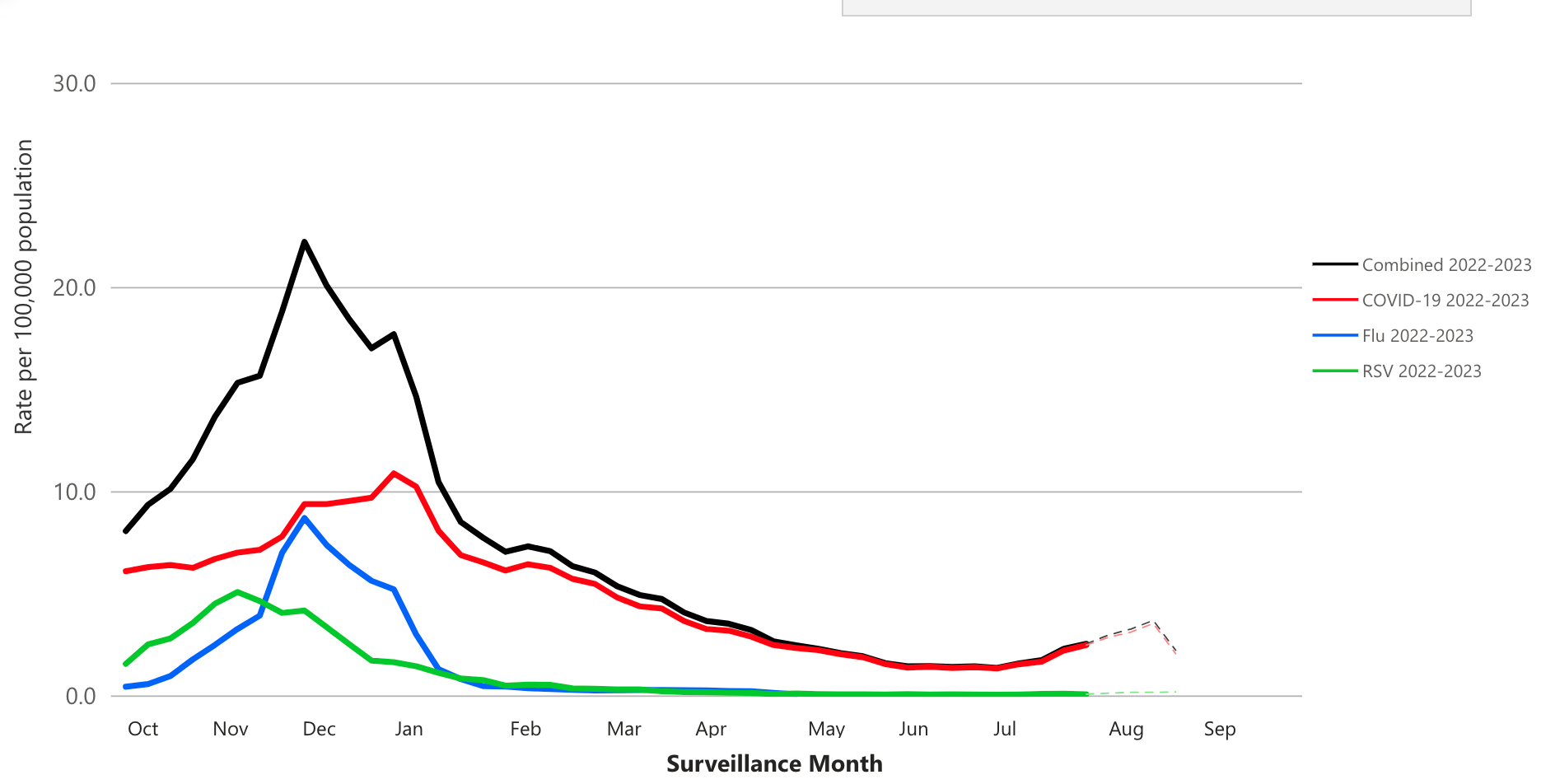 Respiratory infections can be very serious for people living with pulmonary fibrosis, possibly leading to severe respiratory symptoms, worsening oxygen levels, or exacerbation that increases the risk of hospitalization and disease progression. Vaccination is one of the tools we have to lessen the risk of infection by respiratory viruses, so before you roll up your sleeve, here's a rundown of available vaccines for seasonal illnesses.
Influenza: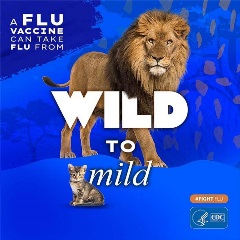 The circulating seasonal influenza viruses change every year, which is why it's important to get a seasonal flu vaccine every fall. You wouldn't want to rely on last year's flu shot to protect you from this year's flu! Protection from the vaccine can fade over time, so I recommend getting one in September or October so that it lasts through the expected peak of flu season.
Each year, scientists make an educated guess on which influenza variants will be circulating in the fall and winter, and the better their guess turns out to be, the more effective the flu shot is. Getting a seasonal flu shot decreases the likelihood of getting the flu and the severity of your symptoms if you do end up catching it. Flu vaccines are recommended for everyone age 6 months and older, with high-dose flu vaccines recommended for those over age 65.
SARS-CoV-2 (COVID-19):
SARS-CoV-2, the virus that causes COVID-19 illness, has changed many times since it emerged in 2019. Much like influenza, prior versions of the COVID-19 vaccine are no longer a great match for the current circulating virus variants. An updated booster was approved in September 2023 and is recommended for everyone aged 6 months and older.
Vaccination against COVID-19 is one of the best ways to protect against severe illness from the virus. In the winter of 2022-2023, those who received a COVID-19 booster shot had significantly lower risk of getting sick or hospitalized when compared with those who did not receive booster shots, according to CDC data.
Respiratory syncytial virus:
Respiratory syncytial virus (RSV) is another seasonal respiratory infection that is particularly dangerous for both infants and for older adults, especially those with chronic respiratory conditions. A brand-new vaccine to protect against RSV was approved in May 2023 and is an option for people aged 60 or older to help decrease the risk of illness from RSV infection.
The CDC recommends checking with your doctor about whether the RSV vaccine is right for you. If you get your vaccine at the pharmacy, the pharmacist may require a written prescription before giving it to you. Since it's a new vaccine, a study is ongoing to determine how well the vaccine continues to protect people after the first season and whether a booster dose will be needed eventually.
Finally, while we're thinking about it, this is a good time to make sure you're up to date on other vaccines you may need, such as pneumococcal vaccines, the shingles vaccine, and the tetanus shot (or tetanus-diptheria-pertussis (TDaP)). Check with your doctor about what's recommended for you.
As always, talk with your doctor if you have specific questions about these vaccines or your individual medical situation.
Now, enjoy all your favorite fall activities (#PSL anyone?), and get vaccinated to protect yourself for the winter to come!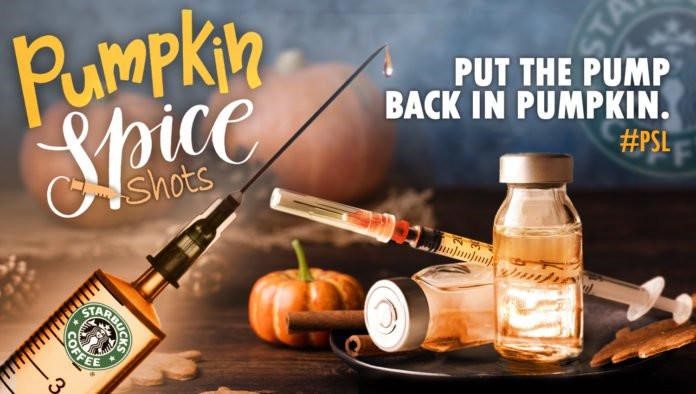 References: