PFF Clinical Trial Finder Updates
September 14, 2022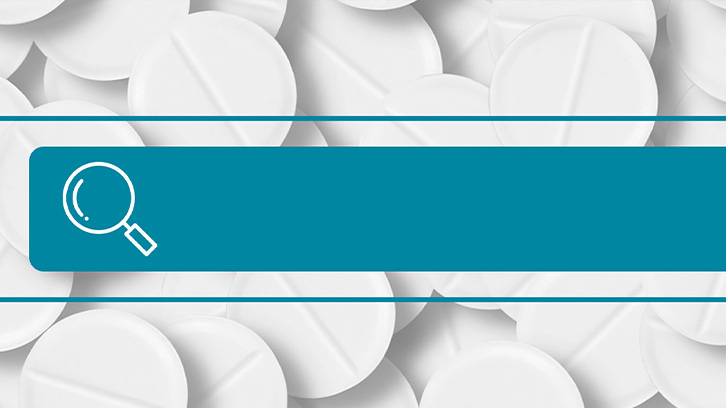 In September of 2021, the PFF launched a new Clinical Trial Finder, powered by Carebox Health. Carebox connects patients and physicians exploring treatment options with clinical trials, using transformational clinical trial matching technology. We are excited to partner with Carebox to offer more personalized clinical trial services to the PF community.
The PFF Clinical Trial Finder features a cultivated list of studies relevant to the PF community. Both interventional studies-those where a treatment is being studied, such as a drug, device or procedure-and observational studies-those where participants are assessed and followed, such as a patient registry-are included in the Finder. The Finder includes studies for a variety of conditions, such as idiopathic pulmonary fibrosis (IPF), connective tissue disease related interstitial lung disease (ILD), lung transplant complications, and conditions commonly related to ILD, such as chronic cough and pulmonary hypertension. To be included, the study must also have at least one actively recruiting study site location within North America. The information displayed within our Finder is sourced directly from ClinicalTrials.gov and is presented in an easy-to-understand format via Carebox.
The Match & Connect function helps users answer the question, "What clinical trials are there for me?" Patients, family members, physicians, and anyone looking for research opportunities can complete a short and simple questionnaire to identify studies. Match & Connect compares your questionnaire responses with the inclusion/exclusion criteria of the trials listed in the Finder to identify the studies that you may be best suited for.
In August 2022, the Pulmonary Fibrosis Foundation launched two new features, Account Creation and Navigation Support, in the Finder that complement and expand upon this resource.
Account Creation
Users of the Finder may now choose to create an account. This allows you to save your Questionnaire responses to come back and review your Matched studies later or update your responses. When you create your account, we recommend selecting "Yes" to opt in to receive email notifications about new matches and other relevant research updates. Click here to get set up today!
Navigation Support
Users of the Finder, powered by Carebox Health, can request assistance from Clinical Trial Navigators. Navigators are available 9:00 a.m. – 5:00 p.m. ET to help you search for clinical studies, complete your Match Questionnaire, or connect you directly to a trial site location. If you have any questions about using the Finder or experience difficulty getting in touch with the trial contacts, please reach out to a Navigator by calling 1 (866) 914-7346 or requesting a contact.
The PFF is pleased to share these improvements to the PFF Clinical Trial Finder with our community as they are in line with our mission to accelerate the development of new treatments and ultimately a cure for pulmonary fibrosis. If you have any comments regarding these Finder updates, we encourage you to complete this form or you can email us directly at partnerships@pulmonaryfibrosis.org.