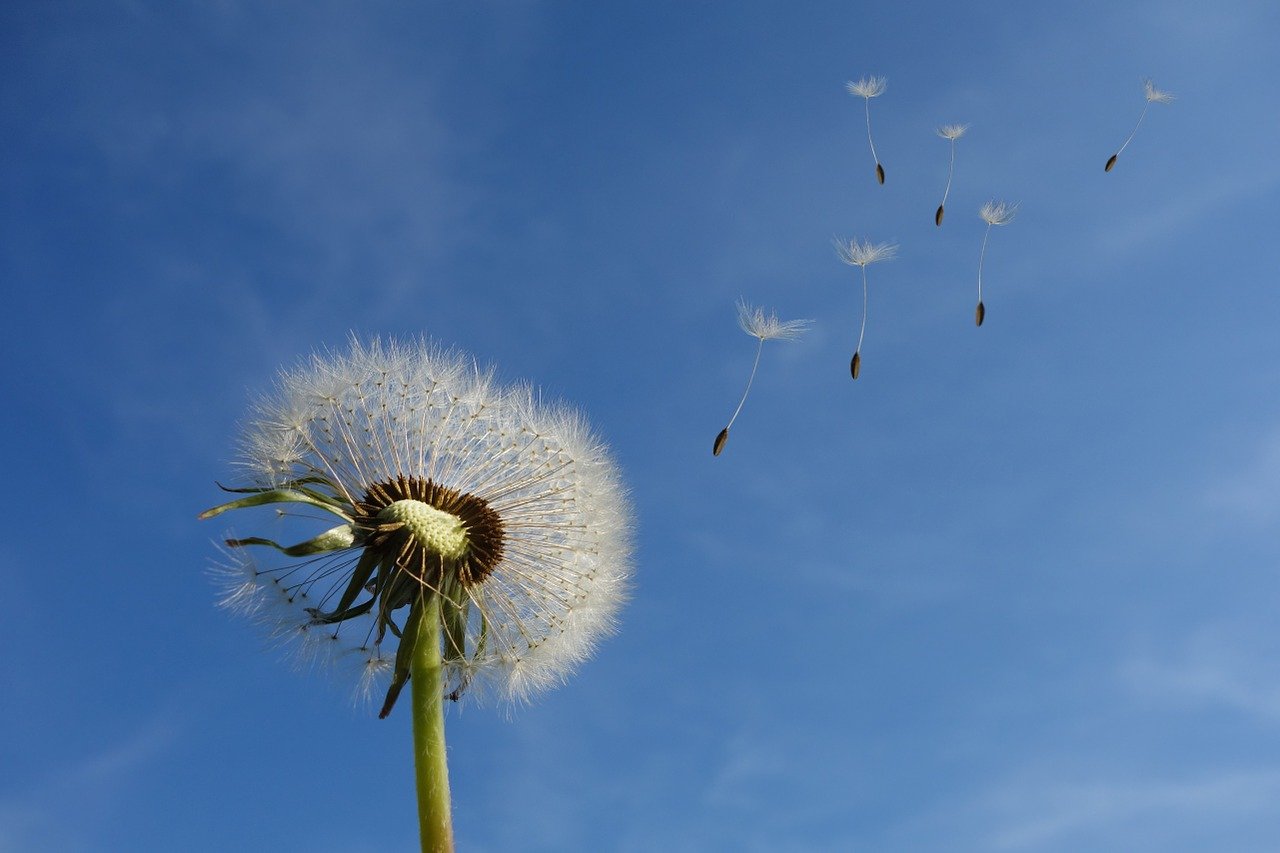 Submit your loved one for this year's memorial video
The Pulmonary Fibrosis Foundation (PFF) is committed to honoring those who have been lost to pulmonary fibrosis. In 2021, we created and shared a public memorial video comprised entirely of submissions of names and photos from the pulmonary fibrosis community of those who were lost to this devastating disease throughout the years.
This memorial video will continue to be an annual occurrence. We provide all members of the community the opportunity to participate in this year's memorial video by submitting the names and photos of their loved one(s) lost to this disease during 2021. The completed video tribute will be shared early in 2022.
You may use the form below to submit the names of as many individuals as you would like. In order to compile the information and have it ready for presentation, we ask that you submit your responses no later than February 8, 2022.

We want to respect everyone's grieving process and understand if you would like to decline to participate at this time. We appreciate you sharing this information with us so that we may honor those we have lost over the past year and highlight the widespread impact of this devastating disease.