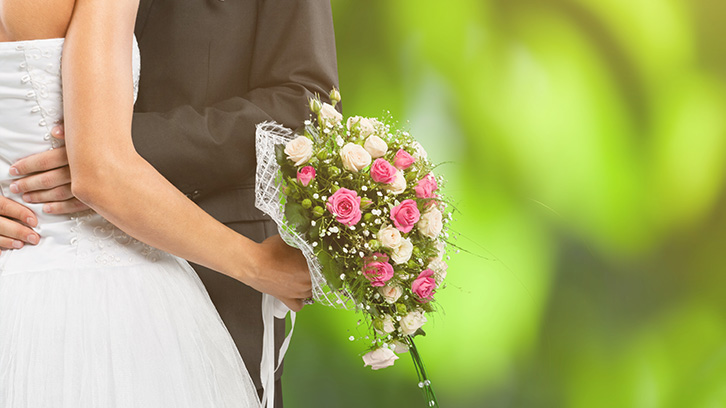 Share Your Day!
You can use your special occasion — birthday, wedding, anniversary, lung transplant anniversary, Rare Disease month, PF Awareness Month, or even your favorite holiday — to make a difference for the PF community.

Create a personal fundraising page to share why supporting the PF community is important to you on this special day. Then, ask your friends and family to celebrate with you by donating to your campaign.

Share Your Day on Facebook!
Donating your day is even easier through Facebook! Harness the power of your social media network and use this simple, powerful tool to spread the word and manage all of your fundraising efforts.
For more information on Facebook fundraisers, check out our Facebook Fundraiser FAQs.

To create a page or set up a memorial fund for a loved one who has recently passed, please visit our Honor a Loved One page.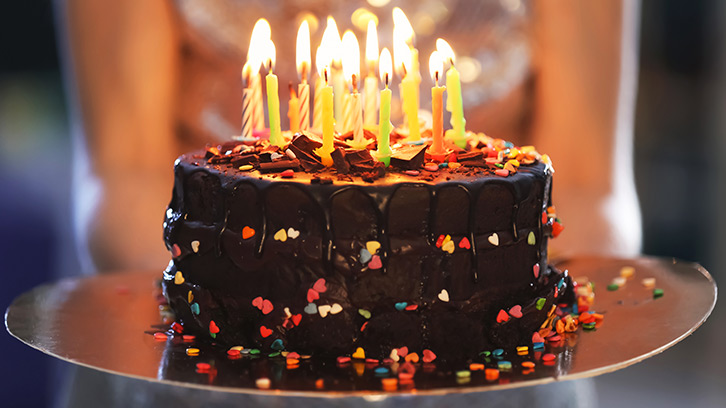 Fundraising Resources
Use these tools and resources to get started and to guide your fundraising campaign to success!
Facebook Fundraiser FAQs

Lean how to effectively share your fundraiser on Facebook

View Full Details

How to Create a Personal Fundraising Page on QGiv

See step-by-step instructions on how to create your fundraising page

View Full Details
We Want to Hear from You!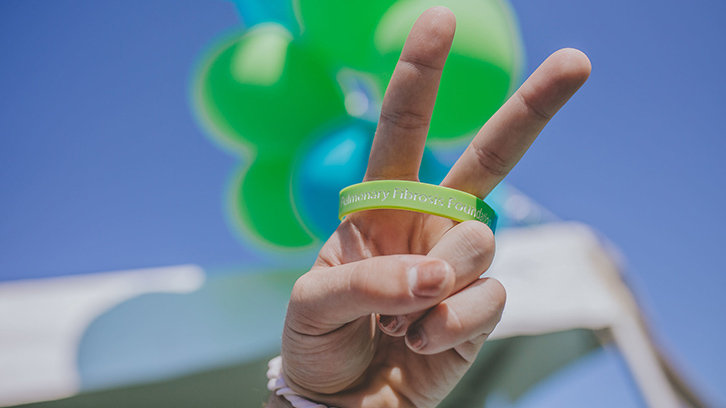 Other Ways to Participate