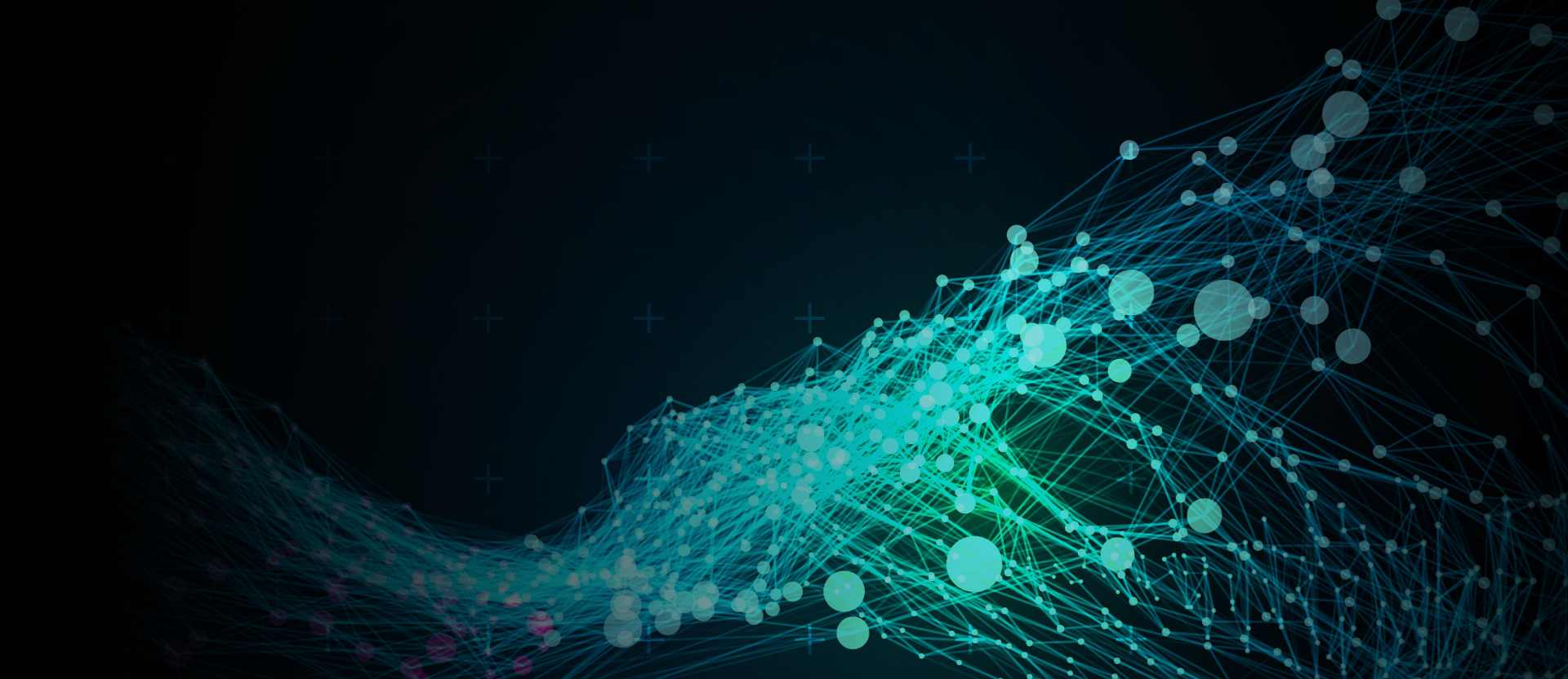 Industry Leaders Band Together to Unlock the Mysteries of Pulmonary Fibrosis
That's the promise of PROLIFIC, the Prognostic Lung Fibrosis Consortium. With PROLIFIC, leading pharmaceutical companies and foundations collaborate to boost scientific exploration and drug development in pulmonary fibrosis, a progressive, fatal lung disease.
Learn More
Biomarkers May Hold the Key to PF.
PROLIFIC's short-term goal is to develop and validate tests that can detect biomarkers in patients with PF. Having a validated panel of biomarkers could enable early detection of therapies and comparison of drugs across clinical trials, which could hasten approval.
Longer term, PROLIFIC hopes to use the validated biomarkers to identify which therapies or combination of therapies are right for individual patients, thus fulfilling the promise of precision medicine.
Consortium members have agreed to focus their research on 12 biomarkers in four key categories.
PROLIFIC Partners Streamline Discovery.
The Pulmonary Fibrosis Foundation (PFF) and Bristol Myers Squibb launched PROLIFIC to simplify
the research process for all by promoting cooperation among competitors to create a
company-agnostic assay for use during drug development.
The Pulmonary Fibrosis Foundation Care Center Registry will play a key role in PROLIFIC's efforts. Once a multi-assay panel has been developed, consortium members will test patient samples from the Registry's biorepository to validate their results.
Thank you to Myriad RBM for development work on a new multiplex biomarker assay on behalf of the PROLIFIC Consortium and to the Statistical Analysis of Biomedical and Educational Research Group (SABER) at the University of Michigan for development of the statistical analysis plan and data coordination of the PFF Registry.
You Can Participate in Discovery
Research organizations and other industry partners are welcome to join PROLIFIC. If and when a biomarker assay or assays resulting from PROLIFIC's work receives regulatory approval, all the contributing members will be invited and encouraged to use the new panel.