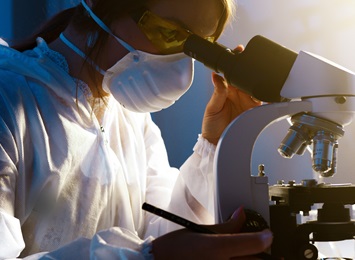 PF Research Update
PFF Senior Medical Advisor Amy Hajari Case will host by PFF Scholars Gillian Goobie, MD, FRCPC, and Jeremy Katzen, MD for a review of current clinical studies and a report on their PFF-supported research. Register now to join us for this informative presentation.
Amy Hajari Case, MD, FCCP
PFF Senior Medical Advisor for Education and Awareness
Piedmont Healthcare
Gillian Goobie, MD FRCPC
Graduate School of Public Health
University of Pittsburgh
Jeremy Katzen, MD
Penn ILD and Sarcoidosis Program
Hospital of the University of Pennsylvania
SPONSORED WITH THE GENEROUS SUPPORT OF


Please note that speaker titles and affiliations may have changed since the live broadcast and appear as they were at the time of recording.