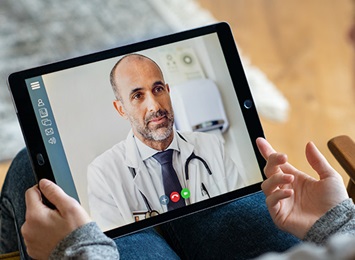 Pulmonary Fibrosis Myths And Misconceptions Debunked
Our PF expert debunks some common myths and misconceptions surrounding pulmonary fibrosis.
Presented by:
David Lederer, MD, MS
New York Presbyterian/Columbia University & PFF Senior Medical Advisor, Education and Awareness
American Thoracic Society Public Advisory Roundtable
This presentation was presented as a part of Lung Disease Week at the ATS, August 19-25, 2018.
SPONSORED WITH THE GENEROUS SUPPORT OF


Please note that speaker titles and affiliations may have changed since the live broadcast and appear as they were at the time of recording.