Sponsorship Opportunities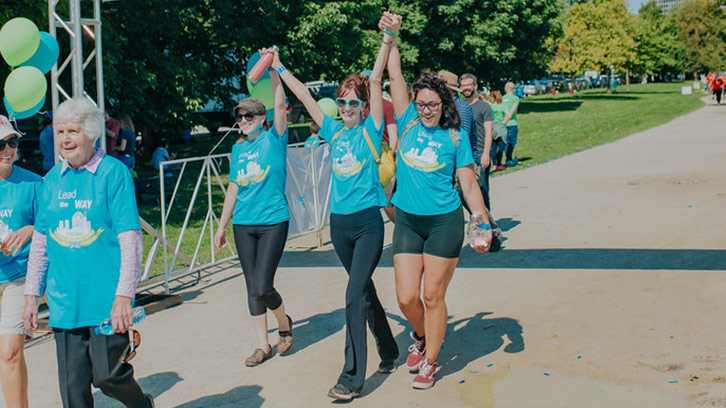 Sponsor a PFF Event
Corporate sponsorship opportunities span across our dynamic line-up of events and make a significant impact on the patient community. For our corporate sponsors, we offer multiple ways to engage with patients, caregivers, healthcare providers, and others within the PF community to meet your specific needs.
PFF Summit
PFF Summit is the largest healthcare conference on pulmonary fibrosis (PF) in the world. Based on continued concerns over COVID-19 and our at-risk patient population, in 2021, we went fully virtual. PFF Summit 2021 spanned six days of engaging live and on-demand content from November 8 – 13th.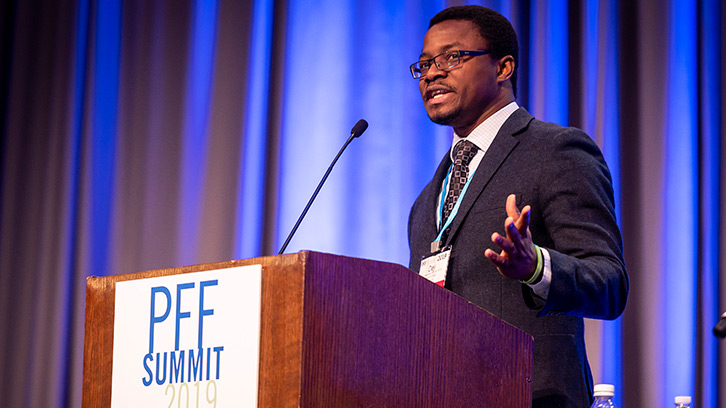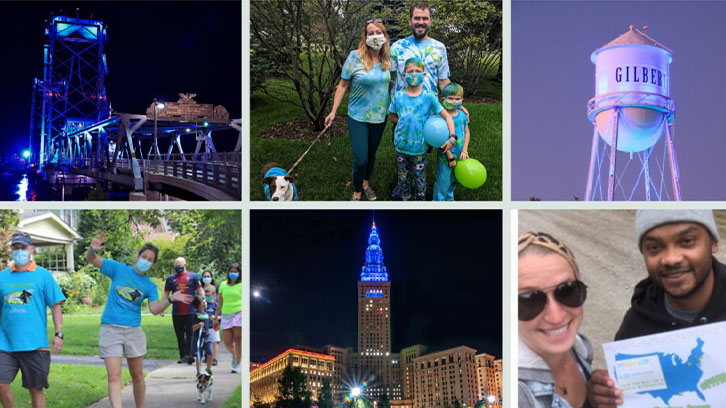 Pulmonary Fibrosis Awareness Month
This September, join with those who have been impacted by pulmonary fibrosis worldwide for Pulmonary Fibrosis Awareness Month (PFAM). Together, we can make a difference to raise disease awareness, provide enhanced patient support, increase essential research funding, and ultimately find a cure.

PFF Walk
Take one step forward in the search for a cure and walk with us during PFF Walk 2023!
You can unite virtually with patients, families, healthcare providers, and friends across the country and bring the spirit of the PFF Walk to your community! Together, we'll take steps from communities coast to coast and move forward toward our shared goal, a world without pulmonary fibrosis.

As a sponsor of the PFF Walk, you'll receive national recognition and branding benefits, as well as the opportunity for regular engagement with our active audience from now through the live-stream celebration party in late October.
For more information, please contact Amy Wardzala, Vice President of Development at awardzala@pulmonaryfibrosis.org or 312.878.2351.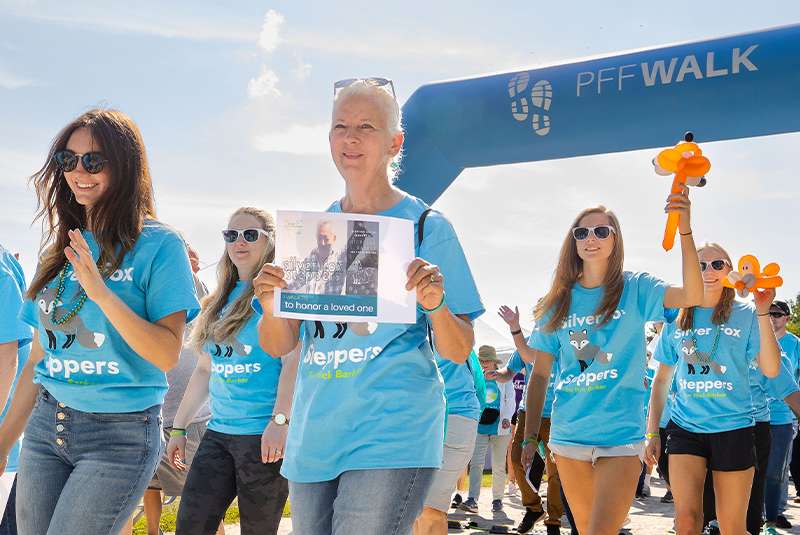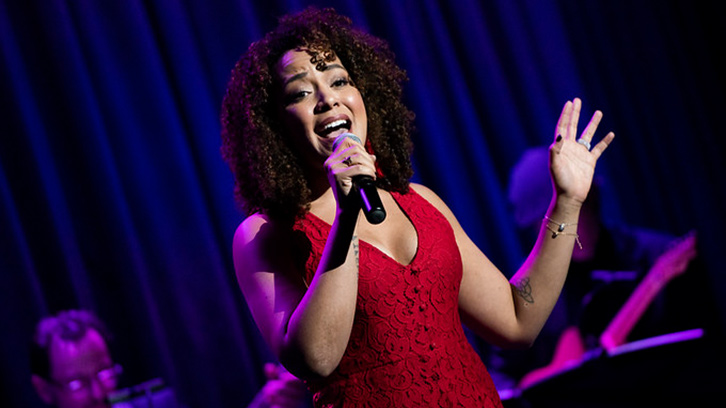 Broadway Belts for PFF!
Broadway Belts for PFF! is the single largest fundraiser for the PFF and boasts a talented cast of Broadway stars performing their favorite hits and original pieces during this once-in-a-lifetime evening.
Contact Amy Wardzala at awardzala@pulmonaryfibrosis.org to discuss sponsorship opportunities.