A special thank you to our national sponsors!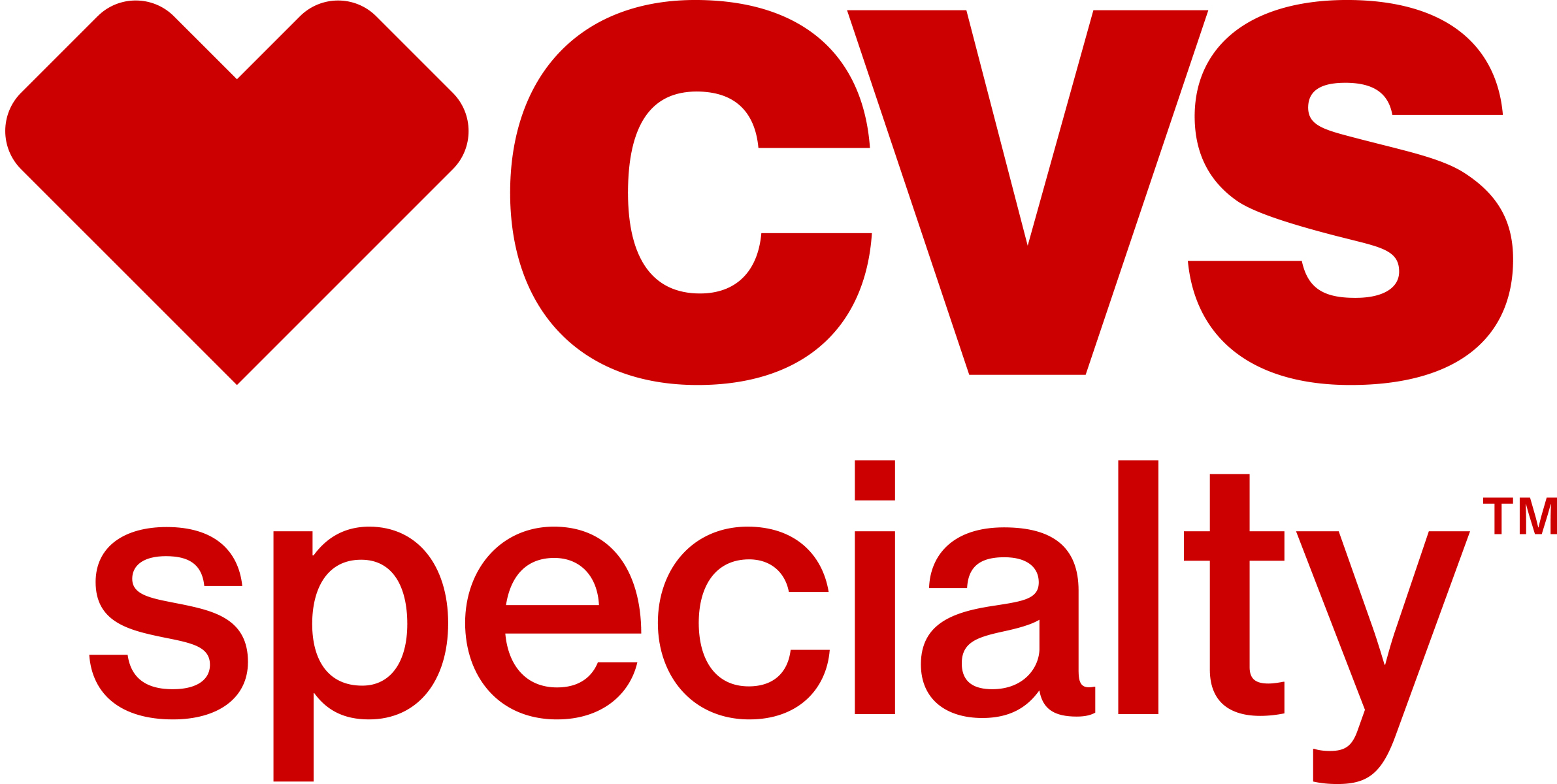 National Presenting Sponsor
Our commitment to helping patients and their prescribing healthcare providers manage complex drug therapies by delivering expert individualized care and unmatched, multi-channel access has made us one of the leading specialty pharmacies in the country. We provide a full-range of pharmaceutical care, dispensing the latest FDA-approved medications.

National Gold Sponsor
Boehringer Ingelheim is working on breakthrough therapies that improve the lives of humans and animals. As a leading research-driven biopharmaceutical company, the company creates value through innovation in areas of high unmet medical need.

National Gold Sponsor
Genentech is a biotechnology company dedicated to pursuing groundbreaking science to discover and develop medicines for people with serious and life-threatening diseases, including idiopathic pulmonary fibrosis.
National Gold Sponsor
Horizon is focused on the discovery, development and commercialization of medicines that address critical needs for people impacted by rare, autoimmune and severe inflammatory diseases. Our pipeline is purposeful: We apply scientific expertise and courage to bring clinically meaningful therapies to patients. We believe science and compassion must work together to transform lives.

National Silver Sponsor
At CSL we are Driven by Our Promise and guided by our Values: Patient Focus, Innovation, Integrity, Collaboration and Superior Performance. CSL is committed to putting the patient first in all that we do to discover, develop, and deliver biotherapeutics and vaccines that meet their needs. We also partner with patient advocacy organizations to improve and expand outreach, education and access to medicines and resources.
Thank you to our local sponsors!

Silver Sponsor - Dallas
Since performing the first lung transplant in Texas in 1990, Baylor University Medical Center at Dallas has offered patients a personalized pathway to achieve the best possible outcome and an improved quality of life. Through the Center for Advanced Heart & Lung Disease, we provide diagnosis and comprehensive treatment of individuals with chronic lung disease, connective tissue disease, cystic fibrosis, interstitial lung disease and pulmonary fibrosis. We perform advanced diagnostic procedures and highly specialized evaluations for the proper identification and treatment of complex lung disorders. The Lung Transplant Program at Baylor University Medical Center includes world-renowned experts in thoracic surgery and pulmonary medicine to support patients with end-stage lung disease. In addition, Baylor University Medical Center in Dallas is home to one of the busiest adult extra corporeal membrane oxygenation (ECMO) programs in North Texas and the region's only ECMO deployment program.