PFF Summit 2023: November 9-11, 2023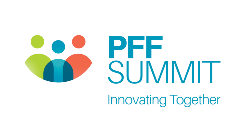 PFF Summit is the world's largest conference focused on pulmonary fibrosis (PF) and interstitial lung disease (ILD) research and education. Held every other year, it unites the community to come together as one to learn about this disease from globally recognized experts. We hope to see you there!
Meet the PFF Summit 2023 Keynote Speakers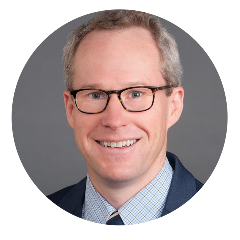 Dr. D. Clark Files
Keynote Speaker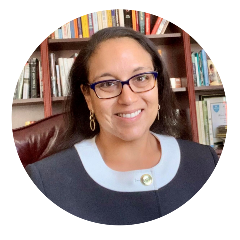 Dr. Banu Karimi-Shah
Keynote Speaker
Meet the PFF Summit 2023 Co-Chairs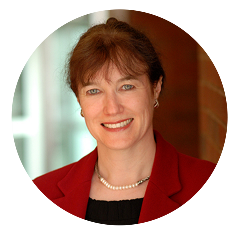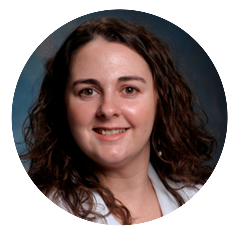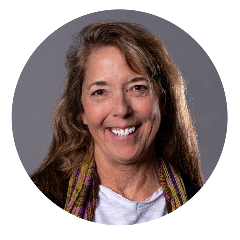 Patricia Sime, MD, FRCP
Virginia Commonwealth University
Tracy Luckhardt, MD
University of Alabama at Birmingham

Ann Lucas
Support Group Leader, Lung Transplant Recipient
Charlottesville, Virginia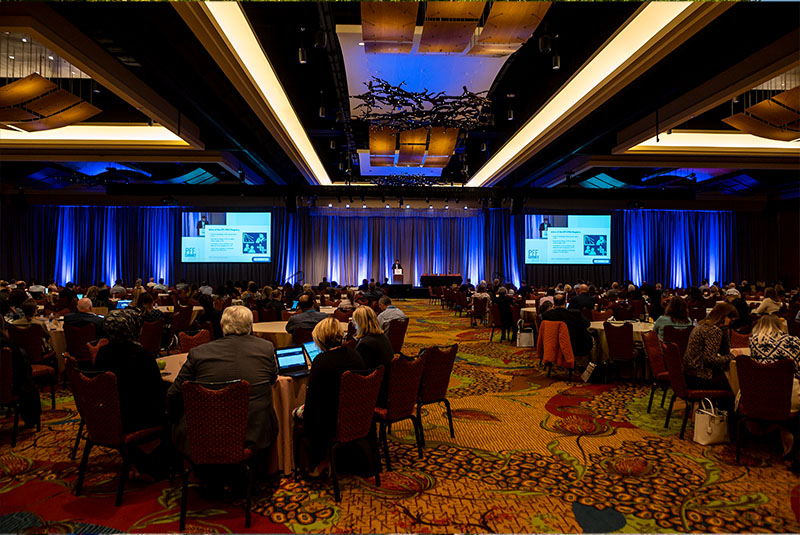 The conference
PFF Summit is the world's largest conference dedicated to pulmonary fibrosis research and education. Attendees will receive the latest and most trusted, accurate information about how to live well, treatment options, understanding the causes of ILD, and so much more. For healthcare providers, CME/MOC credit will be provided.
We warmly welcome patients, caregivers, lung transplant recipients, those who have lost loved ones to ILD, physicians, researchers, nurses, industry representatives, and anyone who has been impacted by PF.
We hope to see you there!
The venue and booking
The conference will be held in sunny Orlando, Florida at the JW Marriott! All attendees will enjoy a special, discounted rate. You may book your room at the special rate of $250* per night from November 5-12, providing plenty of extra time before and after the conference (November 9-11) to enjoy Orlando. Make sure to use our unique link when you book. Booking your room directly through the JW Marriott Orlando or through any other source will not provide the discounted rate.
Important note: All rooms must be booked by October 19 to receive the discount!
The resort features a lazy river pool, three-story luxury Ritz-Carlton Spa, 18-hole championship golf course and Grande Lakes Sports including fishing, eco-tours, and more.
Further, you can enjoy a taste of diverse cuisines, from fine Italian and Southern cuisine to artisanal café fare and farm-to-table dining at Grande Lakes Orlando.
* Does not include the discounted resort fee of $25 and taxes of approximately 14.5%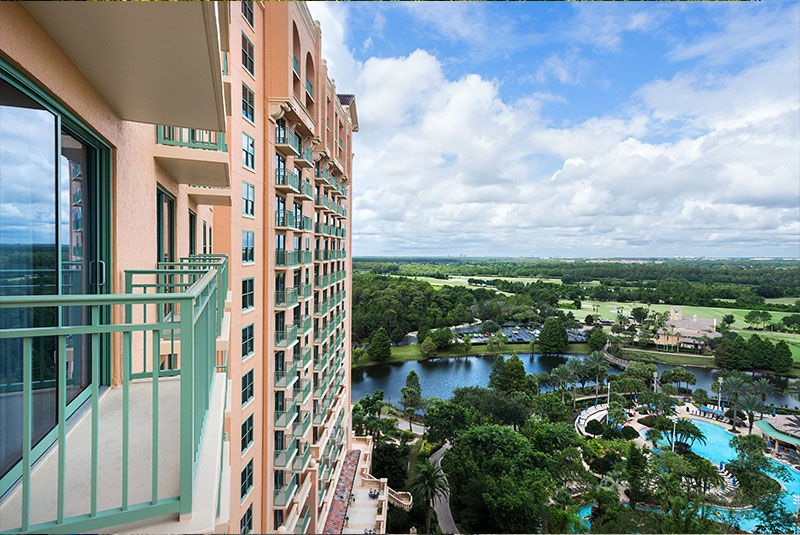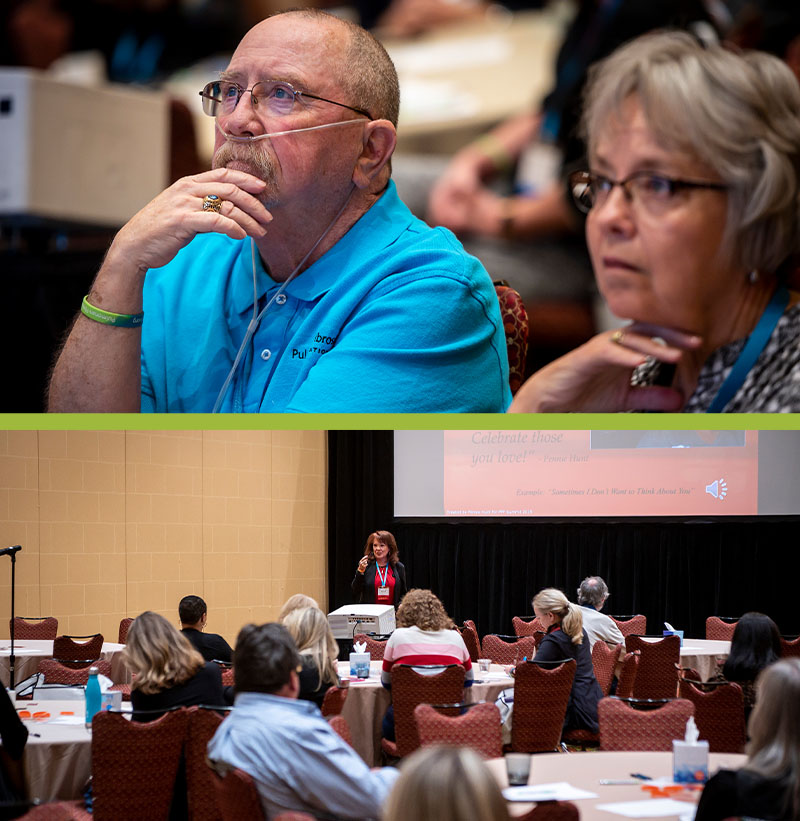 The topics
Sessions tailored for you
At PFF Summit, we offer a variety of sessions that are tailored to each attendee's experience: patients and caregivers, lung transplant recipients, those who have lost a loved one, and healthcare professionals. A glimpse of some sessions at Summit 2023 include:
Plenary Session: It takes a village: The critical role of federal agencies in PF research and care

Plenary Session: Clinical trials: Accelerating finding a cure

Living with PF in a COVID-19 world
Reviewing progress: Research in the pipeline
Disparities in ILD
Surviving and thriving post lung transplant
All about genetics
Community pulmonologists (full day session for pulmonologists and ILD fellows)
Nurses and Allied Health members meeting (half day session)
You can view the full program in the section below to see more of what's taking place at this year's conference.
CME/MOC Credit

For healthcare professionals, the Summit will feature an innovative continuing medical education (CME/MOC) program for physicians, physician's assistants, respiratory therapists, pharmacists, nurse practitioners, and registered nurses engaged in the care of patients with pulmonary fibrosis.
The program
Use our interactive reader below to take a look at what's on the schedule for this year's PFF Summit 2023. Click or tap the arrow keys on the left and right sides of your screen to flip through the pages. Click the downward arrow in the upper left corner to save the program as a PDF to your device.

Additional offerings

In addition to attending Summit sessions, we encourage you to visit the special exhibits and receptions highlighting the latest in PF research and care. Read about three unique activities below.

---
Welcome Reception and Poster Presentation: Thursday, November 9
During the Welcome Reception and Poster Presentation, you can browse scientific posters created by researchers. The posters provide a glimpse of what is currently underway for a variety of research projects and you can ask questions and learn more about the research. At the end of the evening, we'll award ribbons to five researchers with the most dynamic research. On Saturday, November 10, the top three ribbon recipients will present their winning posters during a conference session.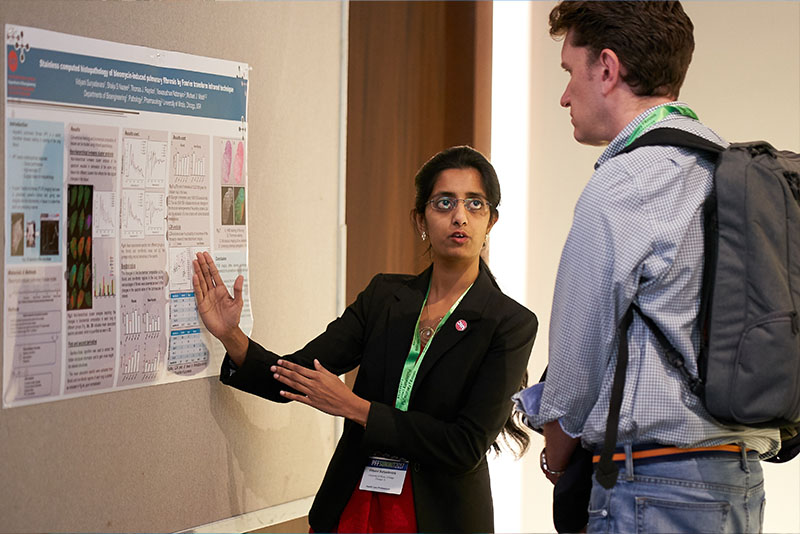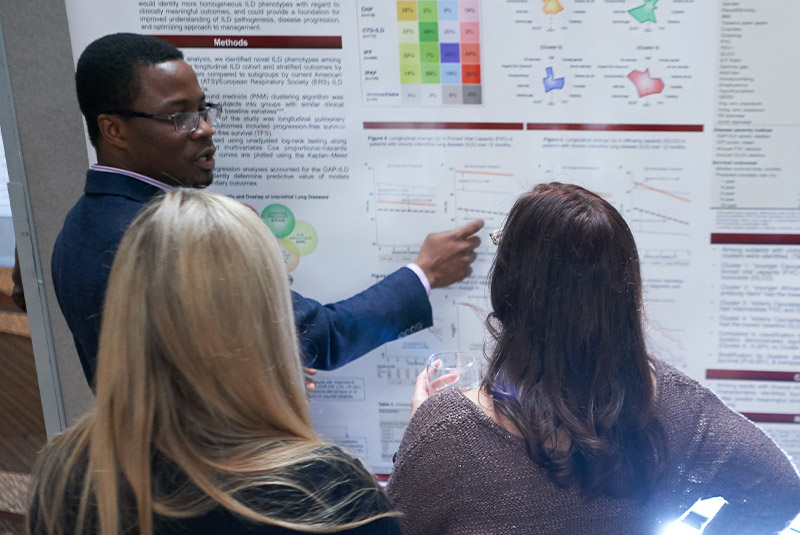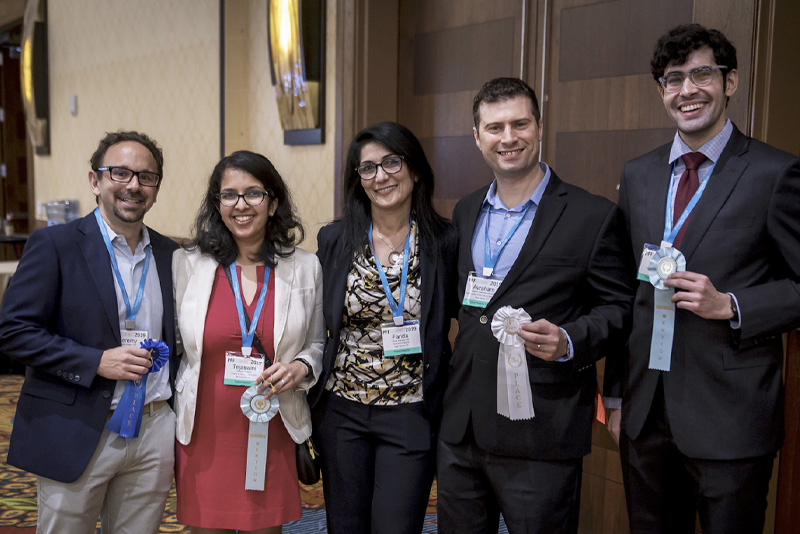 Networking Dinner: Friday, November 10
The Networking Dinner features a delicious buffet and cocktails or mocktails. During the evening, you will have the chance to visit with old friends and meet new ones.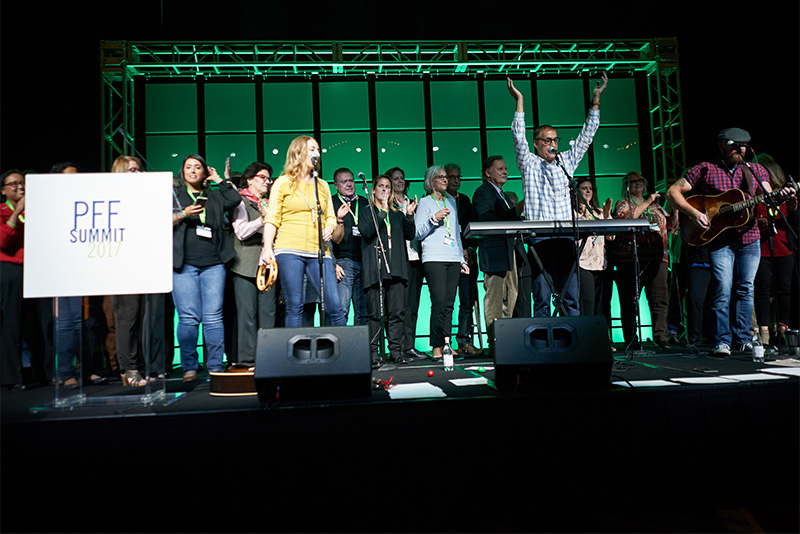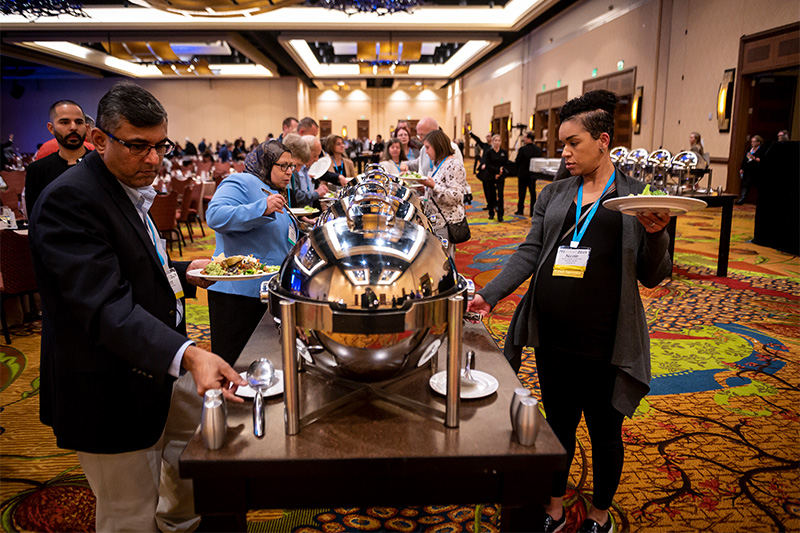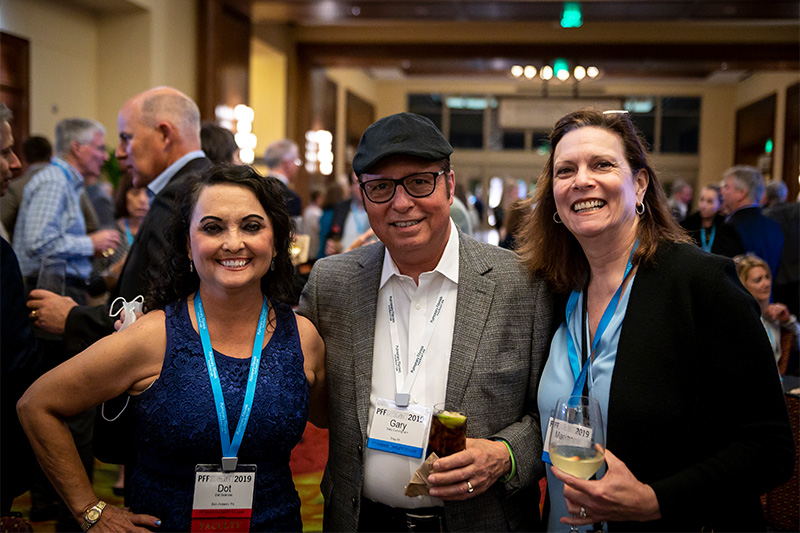 Exhibit Hall: November 9-11
Interested in the latest products and services for people living with PF? You'll want to check out the exhibit hall! Throughout Summit, you can visit an array of booths and talk to representatives to learn about innovations that can help you or your patients.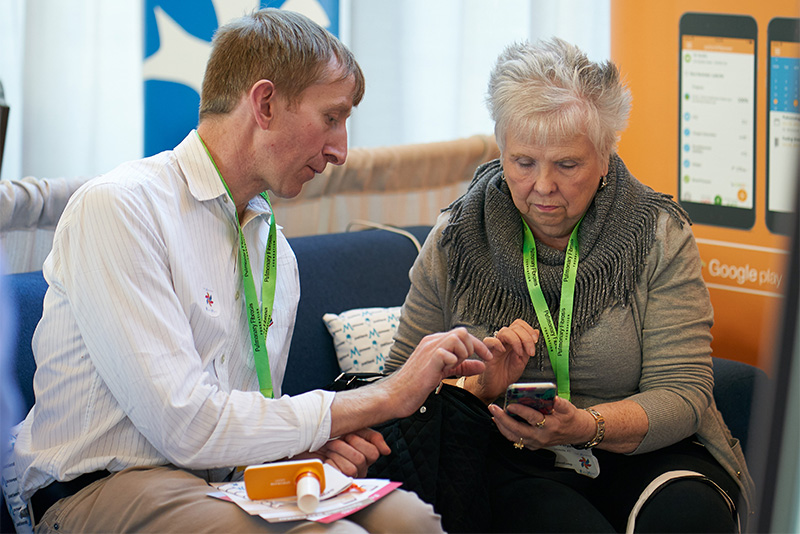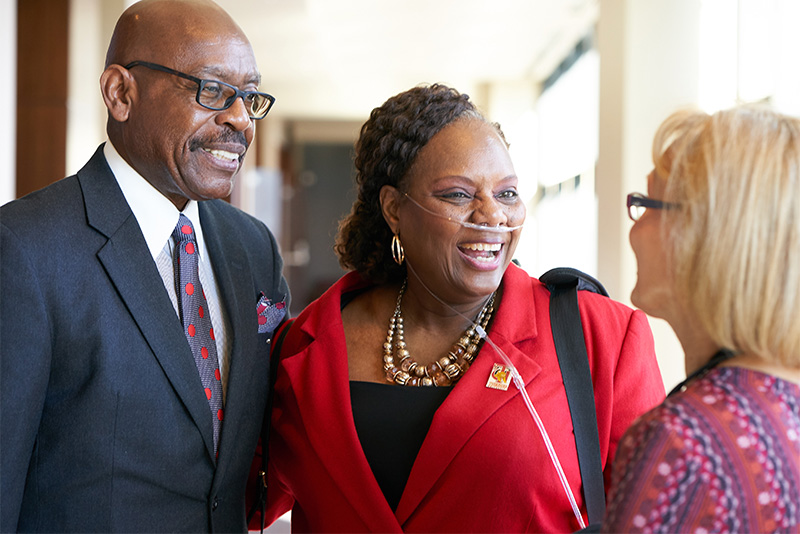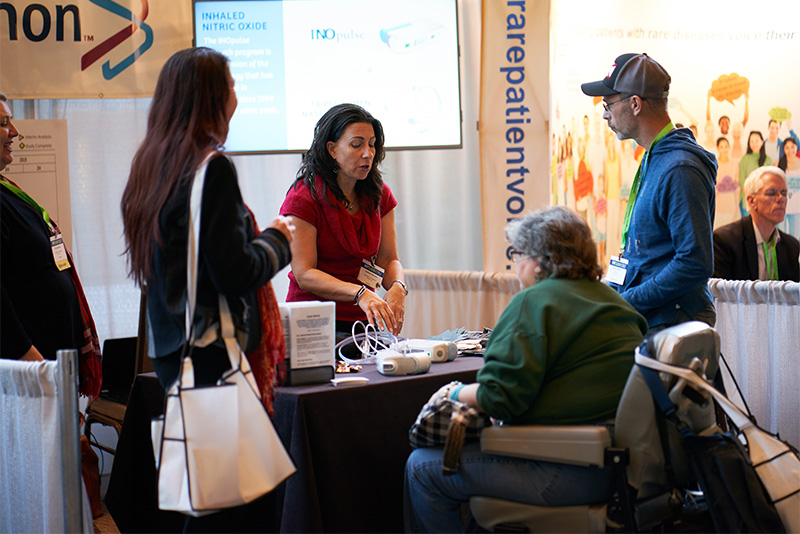 Thank you to our sponsors!
Interested in becoming a sponsor for PFF Summit 2023? Opportunities are available! Corporate partners should download our prospectus to learn about current opportunities, and then fill out the application form. Submissions may be emailed to Jennifer Mefford at partnerships@pulmonaryfibrosis.org. Medical centers should contact Jennifer Mefford at partnerships@pulmonaryfibrosis.org for details on sponsorship opportunities available to centers.
Thank you to our exhibitors!
Accredo Health Group, Inc.
Avalyn Pharma
Boehringer Ingelheim

Bristol-Myers Squibb

CVS Health
Endeavor BioMedicines

Horizon Therapeutics
National Scleroderma Foundation
Piedmont Healthcare
Pliant Therapeutics
Pulmonary Hypertension Association
Rare Patient Voices LLC
Tampa General Hospital
Thomas Jefferson University
United Therapeutics
University of Colorado
Veracyte, Inc.
Vicore Pharma
Vitalograph
Zambon
COVID-19 Policy and Procedures
This year's Summit will be the first held in-person since the start of the COVID-19 pandemic in 2020. While many aspects of daily life have returned to pre-pandemic norms, COVID-19 still circulates in our communities and poses an ongoing risk to the health of patients with pulmonary fibrosis and those who have undergone lung transplantation.
Read about our policy and procedures for this year's conference.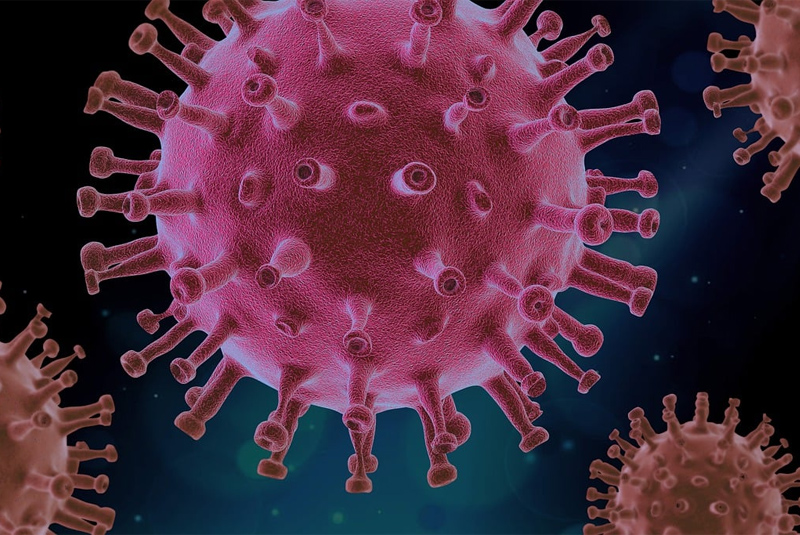 Frequently asked questions
Below are the answers to some questions you may have. If your question is not answered below, please contact us.