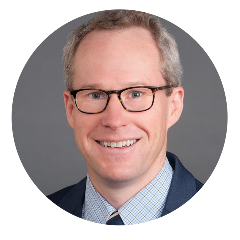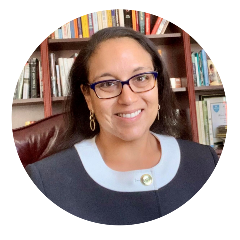 Join us in welcoming Dr. D. Clark Files and Dr. Banu Karimi-Shah to the PFF Summit 2023!
On Friday, November 10, in the plenary session titled "It Takes a Village: The Critical Role of Federal Agencies in PF Research and Care," Dr. Banu Karimi-Shah from the FDA will be presenting the FDA's perspective on accelerating new treatments while maintaining clinical trial safety.
On Saturday, November 11, in the plenary session titled "Clinical trials: Accelerating finding a cure," Dr. D. Clark Files will be speaking about adaptive clinical trials as the wave of the future.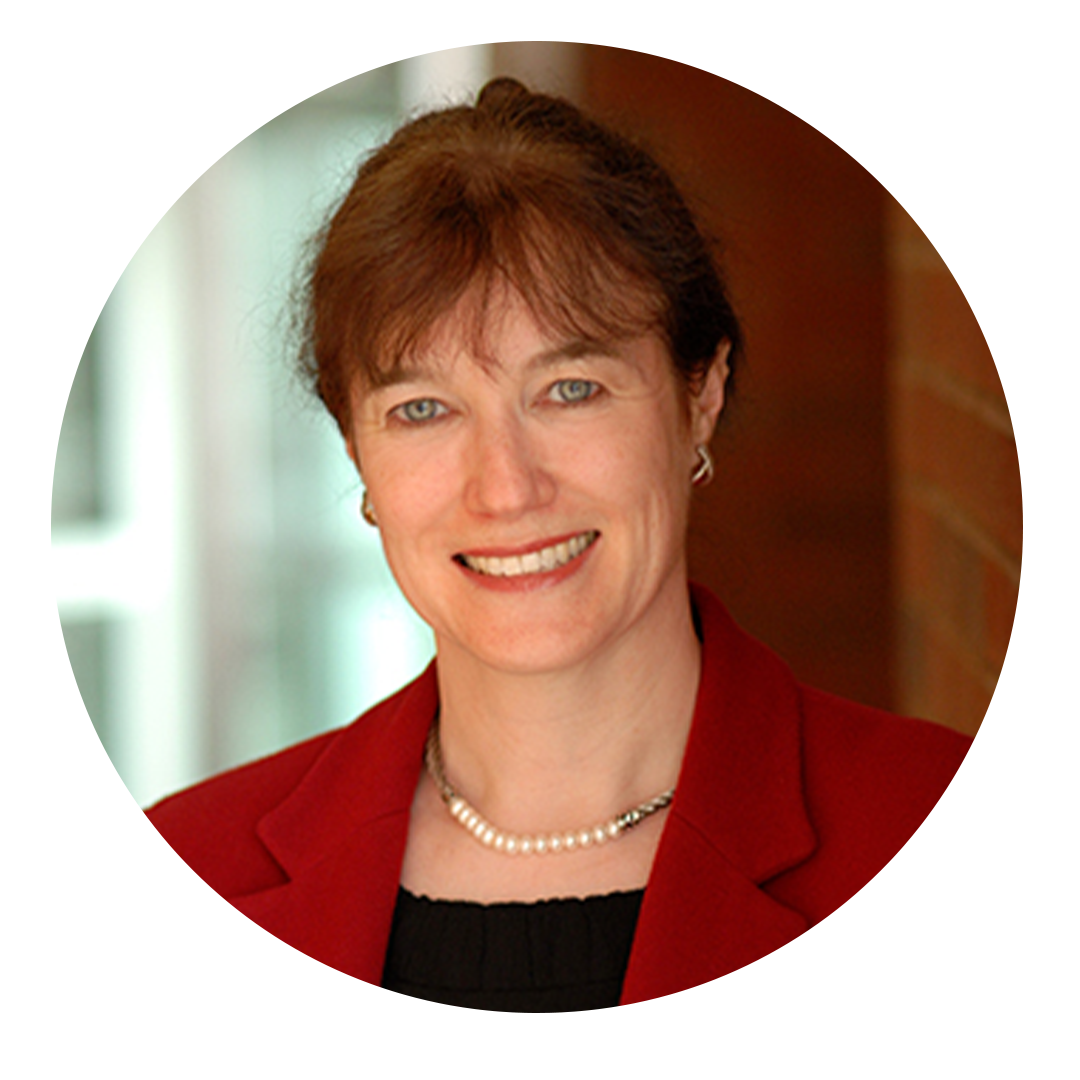 Patricia Sime, MD, FRCP
Dr. Sime is a physician scientist who received her M.D. training at the University of Edinburgh, Scotland, where she graduated with honors. She then pursued her specialist training in pulmonary medicine in Edinburgh before traveling to McMaster University, Ontario, Canada, to train in the science of inflammatory and scarring lung diseases. In 1999, she was recruited to the faculty at the University of Rochester Medical Center as a physician, educator and researcher. In 2000, she was elected Fellow of the College of Physicians and in 2009, she was elected to the American Society of Clinical Investigation. During her term at the University of Rochester, Dr. Sime held the position as Vice Chair for Research for the Department of Medicine (400 faculty), was the Chief of the Pulmonary and Critical Care and the C. Jane Davis & C. Robert Davis Distinguished Professor in Pulmonary Medicine. She was also director of the Interstitial Lung Disease Clinic and the Mary Parkes Center for Asthma, Allergy and Pulmonary Disease and built a translational research program focused on lung scarring (fibrosis) and inflammation. Dr. Sime has received numerous awards for mentorship and scientific achievement. She has published more than 150 manuscripts and has been continuously funded by the NIH, foundations and philanthropy. Dr. Sime holds patents for her discoveries, has served as a standing member of an NIH study section, has contributed to journal editorial boards and serves leadership roles in the American Thoracic Society, Pulmonary Fibrosis Foundation and the Parker B. Francis Foundation.
On July 1st, 2019 she assumed the position as Chair of the Department of Internal Medicine at Virginia Commonwealth University in Richmond, Virginia. Dr. Sime holds the William Branch Porter Professor of Medicine. Her goals are to continue to develop innovative and impactful clinical, research and education programs across Divisions and Departments while helping to support the next generation of researchers, educators and clinicians.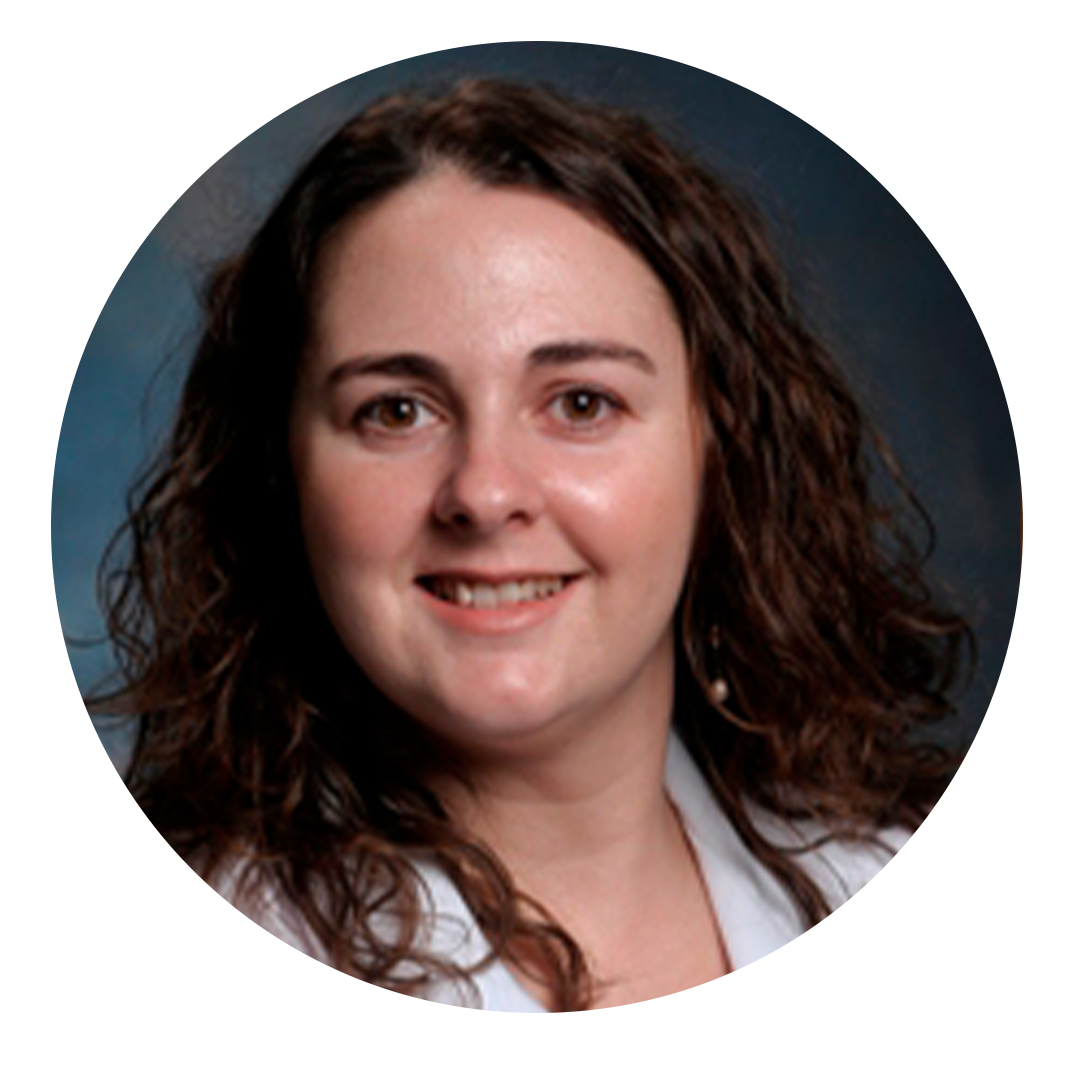 Tracy Luckhardt, MD

Dr. Luckhardt completed her medical training in May 2000 from the Louisiana State University Health Sciences Center in Shreveport, Louisiana, where she graduated Alpha Omega Alpha. She completed her Internal Medicine training at the University of Iowa Hospitals and Clinics in 2003. She was Chief Resident of Internal Medicine at the University of Iowa from 2003-2004. She then completed her Pulmonary and Critical Care Training at the University of Michigan. She was appointed as faculty there from 2007 until 2009 when she joined the faculty at UAB. Dr. Luckhardt has also completed a Masters program at the University of Michigan in 2009 in Clinical Research Design and Biostatistics. She has served on the American Thoracic Society Training committee, and on the University of Michigan's Pulmonary Fellow's Education committee.

Dr. Luckhardt has particular interests in evaluating and treating patients with interstitial lung disease. She is working to build collaborations with Rheumatology and Cardiology to treat patients with interstitial lung disease and in particular patients with connective tissue disease-associated ILD. Dr. Luckhardt is also the Medical Director of the inpatient Pulmonary services and the Specialty Care Unit and has interest in the management of patients with advanced lung disease and chronic respiratory failure.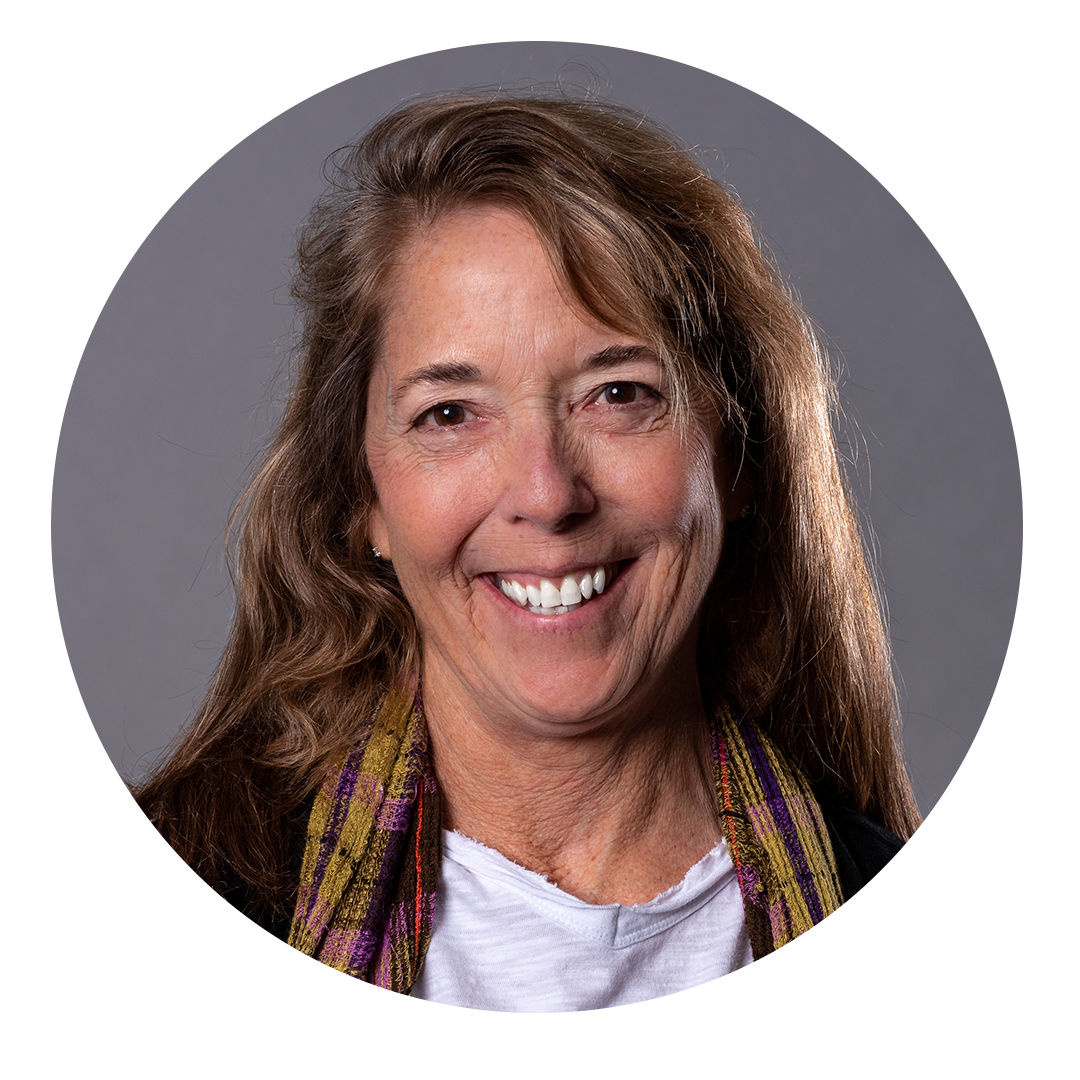 Ann Lucas

Ann Lucas has been a nurse for 30 years and a nurse practitioner for 20 of those years. Her specialty is adult psychiatric and mental health nursing, where she has served in many roles including patient educator, case manager of a mobile treatment team, and as a nurse practitioner in the inpatient and outpatient setting. She was diagnosed with RA - ILD In 2008 and continued working until 2014. She received a double lung transplant in 2017 at UVA. Since transplant, she has focused on supporting others diagnosed with ILD as well as those preparing and recovering from lung transplant. She served as a PFF Ambassador from 2018 to 2022, and is currently an Emeritus Ambassador. She also volunteers as a lung transplant mentor at UVA and leads several support groups for patients and families. Ann received an MS in Community Health Education from West Virginia University and her MSN in nursing from Vanderbilt University. When she is not volunteering, you can find her outside biking, kayaking, climbing a mountain, or hang gliding off a sand dune. She is grateful always to her donor, her transplant team, and her family and friends.
PFF Summit Program Organizing Committee
Annie Lucas
Patricia Sime, MD
Tracy Luckhardt, MD
Zoe D. Bubany, MBA
Erica Farrand, MD
Jose Herazo-Maya, MD
Renee Bergtold, RT
Deji Adegunsoye, MD
Darlene Cochran
Mario Larrea
Erin Mahoney, APN
Laura Devitt
Kate Gates
Seth Klein
Jessica Shore, PhD, RN
Susan Jacobs, RN, MS
Andy Limper, MD
Heather Kagel
Joe Lasky, MD
Gillian Goobie, MD
Amy Case, MD
Sonye Danoff, MD, PhD
Joyce Lee, MD
Kevin Flaherty, MD