COVID-19 Policy and Procedure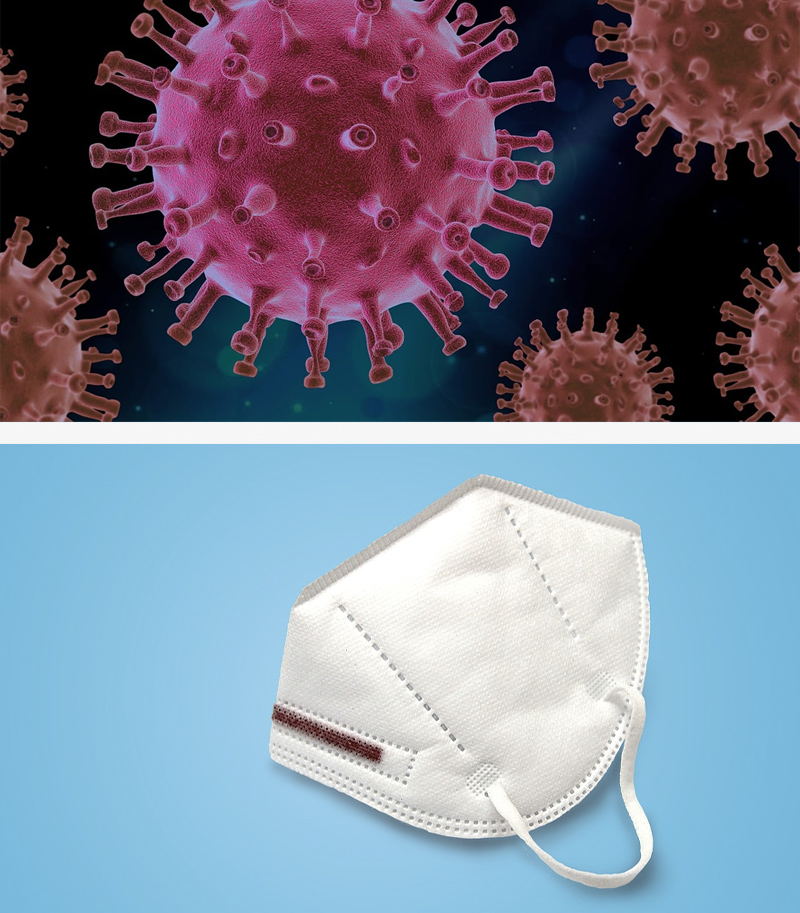 COVID-19 Policy
The biannual PFF Summit is a unique medical conference bringing together PF community stakeholders including healthcare professionals, pharmaceutical industry professionals, and patients and caregivers. This year's Summit will be the first held in-person since the start of the COVID-19 pandemic in 2020. While many aspects of daily life have returned to pre-pandemic norms, COVID-19 still circulates in our communities and poses an ongoing risk to the health of patients with pulmonary fibrosis and those who have undergone lung transplantation.

We intend the following to help to reduce exposure risk for conference attendees while balancing feasibility in the conference setting, and to allow members of the PF community to make informed decisions regarding in-person attendance. While no single intervention can eliminate transmission of COVID-19, each does incrementally reduce risk for participants.

Mask wearing: The wearing of high filtration face masks is recommended when indoors and not eating or drinking.
COVID-19 vaccination: COVID-19 vaccination, including appropriately timed booster doses, is recommended but not required for attendees. Seasonal influenza vaccination is also recommended but not required.
COVID-19 symptoms: Registrants experiencing new onset of symptoms of COVID-19 infection, to include fever, new cough, myalgias, or headache, or a positive test for COVID-19 infection within 5 days of the scheduled travel date should not attend the Summit in person. A full registration refund is available under this circumstance.
Capacity limits: Conference staff will limit capacity in meeting rooms to existing seating only and will not allow session entry once seats are filled.